For Naïri Badal and Adélaïde Panaget, the first encounter with the piano was in their early youth. Trained at a very early age by their teacher, who revealed the obviousness of their understanding, they built their individual pianistic personalities in parallel. The two girls meet regularly to practise, train, help each other and win numerous competitions.
It was during a competition in Valberg in 2007 that they officially formed their duo and performed a contemporary piece by Kurtág: Jatekok, "the game" in Hungarian, is an idea that will become their signature. Winners of two major international competitions for piano duos, Rome in 2011 and Ghent in 2013, they are building a repertoire that reflects their dynamism and expressiveness.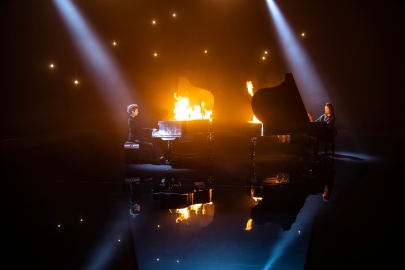 In addition to performing classical pieces for well-informed audiences, the Jatekok Duo likes to share its love of an art form that is sometimes difficult to access for the general public. This is why they multiply the opportunities to build original links with the public. Naïri Badal and Adélaïde Panaget have found their way to an audience that recognises their sincerity, talent and authenticity. Jatekok: playing the piano, with the piano, four hands, two pianos, classical, contemporary, with the public, with other musicians, other artists. Playing is the essence of their Duo. (source: website)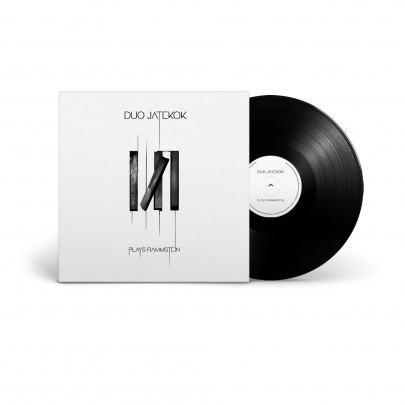 WildKat Paris and Berlin are thrilled to accompany the talented duo to promote their classical concerts and their tour with Rammstein. The agency will also promote their next album: Duo Jatekok plays Rammstein. Stay tuned!