The ISM responds to the Women and Equalities Committee's new report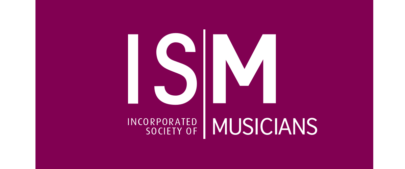 Yesterday the Women and Equalities Committee has published its report, Enforcing the Equality Act: the law and role of the Equality and Human Rights Commission (EHRC) after a year-long inquiry.
The report's main recommendations are to develop a 'critical mass' of cases to inform employers and organisations about their legal duties and make adherence to existing equality law a priority for all organisations. To move away from relying heavily on the current model of using individual litigation to create precedents, to make obligations on employers, public authorities and service providers explicit and enforceable and other recommendations.
---
New standards introduced to improve EU digital royalty flow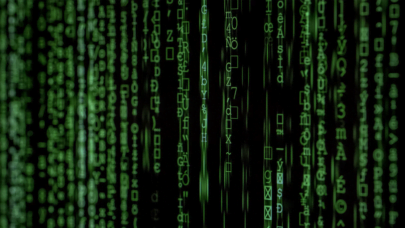 Collecting societies, publishers and rights companies across Europe have come together to agree best practice guidelines for the collection and distribution of digital music royalties.
Under the Technical Online Working Group Europe (TOWGE), organisations including ICE, the joint venture between PRS for Music, STIM and GEMA, are working together to improve cross-border royalty administration. Recommendations, published on Monday, include how copyright administrators should claim for authorised shares, and a set of agreed standards covering invoicing and data management. Benefits for music creators will be faster, more accurate payment and a fairer distribution of any remaining royalties.
---
Rheingau Musik Festival: Flötist Stathis Karapanos mit Förderpreis ausgezeichnet
Im Schloss Johannisberg ist der diesjährige Förderpreis des Rheingau Musik Festivals verliehen worden. Die mit 15.000 Euro dotierte Auszeichnung wurde im Rahmen eines Preisträgerkonzerts an den griechischen Flötisten Stathis Karapanos überreicht. "Stathis Karapanos schöpft aus einem Fundus tiefer und souveräner Musikalität. In seinem Spiel deutet er die Musik bis ins kleinste Detail aus, was zutiefst berührend ist.", so die Begründung der Findungskommission. Auch wurde seine überaus facettenreiche Tonqualität gelobt, mit der er seine Leidenschaft direkt auf das Publikum übertrage.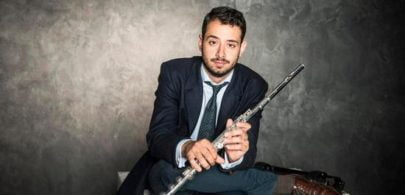 Rheingau Music Festival: Flutist Stathis Karapanos awarded with prize
This year's Rheingau Music Festival Prize has been awarded in Schloss Johannisberg. The award, endowed with 15,000 euros was presented to the Greek flutist Stathis Karapanos during a prize-winner concert. "Stathis Karapanos draws from a pool of deep and sovereign musicality. In his playing he interprets the music down to the smallest detail, which is deeply touching," the finding commission explained. His extremely multi-faceted sound quality, with which he transfers his passion directly to the audience, was also praised.