LIVE From London – Christmas 2021, VOCES8 Foundation Festival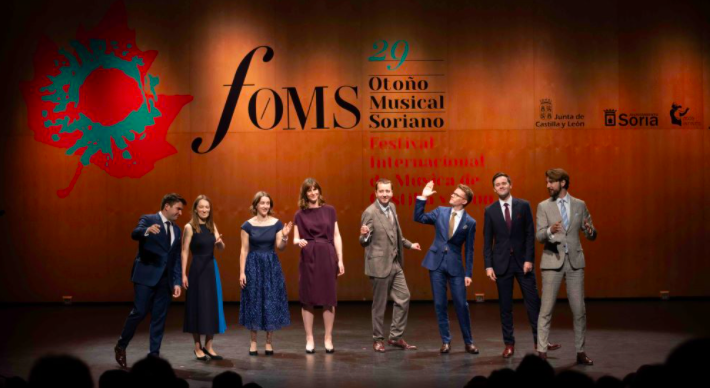 The VOCES8 Foundation has announced its fifth online festival. LIVE from London – Christmas 2021 will broadcast 13 concerts from 13 December to 6 January 2022.
The festival will feature some of the finest choral and orchestral musicians from around the world, led by vocal ensembles VOCES8, The King's Singers, I Fagiolini, Gabrieli Consort & Players, Stile Antico, Apollo5, soprano Mary Bevan, and countertenor Tim Mead, with special US guest appearances from The Crossing and St Olaf College.
Young performers from across the world will also given a stage for their singing. At each concert, one of the following ensembles will also perform: London Youth Choir, National Youth Choir of Great Britain, i Sing, Barnsley Youth Choir, VOCES8 US Scholars, and Gabrieli Roar. With a plethora of world premieres and new orchestral arrangements, the festival offers a broad spectrum of contemporary and traditional Christmas choral music.
---
Mort du Pianiste Nelson Freire
Il était l'un des plus grands pianistes de l'époque : le Brésilien Nelson Freire est décédé ce 1er novembre, à l'âge de 77 ans. Charismatique et discret, il forme un tandem de légende avec une autre pianiste d'exception, Martha Argerich.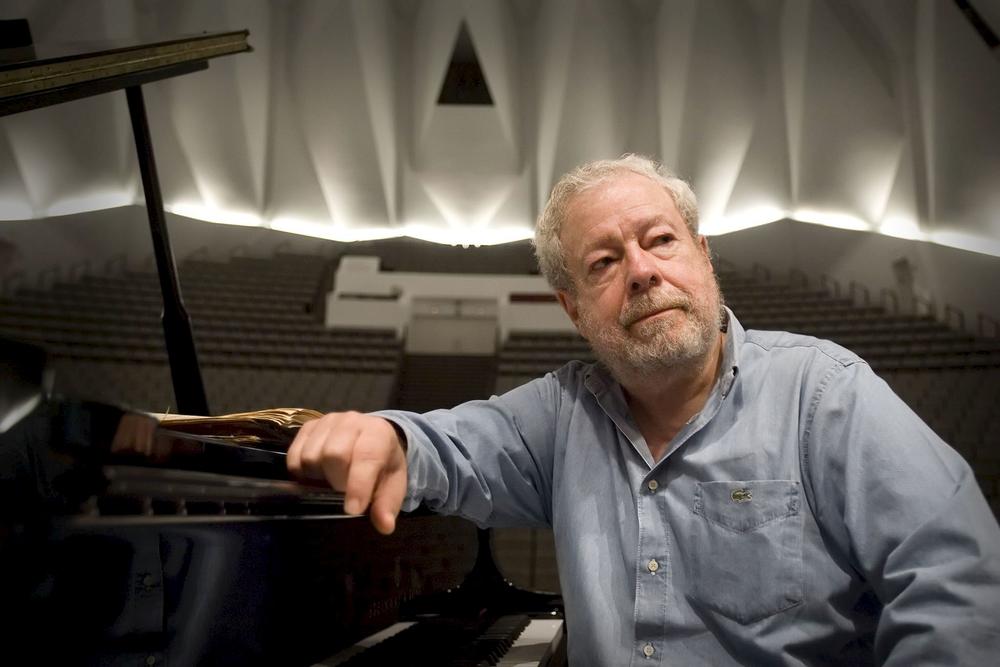 Death Of Pianist Nelson Freire
He was one of the greatest pianists of the time: the Brazilian Nelson Freire died this November 1, at the age of 77. Charismatic and discreet, he formed a legendary tandem with another exceptional pianist, Martha Argerich.
---
Einigung im Streit um bessere Arbeitsbedingungen des Orchesters Bad Kissingen
Die Stadt Bad Kissingen hat sich eigenen Angaben zufolge mit dem städtischen Kurorchester über die künftigen Arbeitsbedingungen geeinigt. Über Monate hinweg schwelte der Konflikt, es war seitens der Musiker und des Publikums zu Protesten gekommen.
Bei der Einigung habe es Medienberichten zufolge auf Seiten des Orchesters eine absolute Mehrheit gegeben, die Unterstützung der Musikergewerkschaft "Deutsche Orchestervereinigung" (DOV) sei nicht nötig gewesen, hieß es. "Im Wesentlichen" handle es sich um die Bedingungen eines Angebots, das bereits im September vorgelegt worden war. Unter anderem war darin die Gehaltsstruktur der Musiker angepasst sowie die Arbeitsstunden reduziert worden.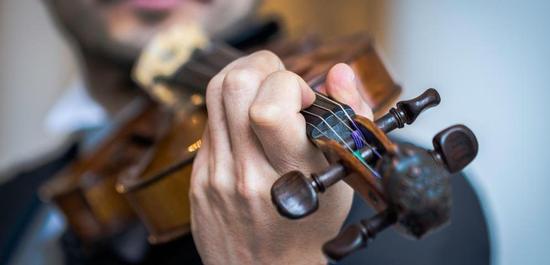 Dispute Over Better Working Conditions For The Bad Kissingen Orchestra
The city of Bad Kissingen has reached an agreement with the municipal orchestra on future working conditions. The conflict had been ongoing for months, with protests from the musicians and the public.
According to media reports, there was an absolute majority on the orchestra's side on the agreement, and the support of the musicians' union "Deutsche Orchestervereinigung" (DOV) was not necessary, they said. Essentially, it was the terms of an offer that had already been submitted in September. Among other things, the salary structure of the musicians had been adjusted and the working hours reduced.
---
New Conducting Appointments See More Women on the Rise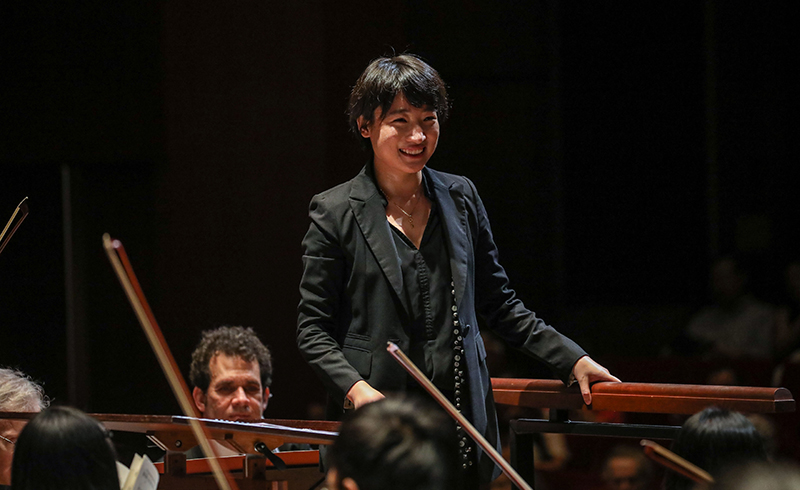 Shanghai-born conductor Yue Bao is the Houston Symphony's new assistant conductor, a promotion after two years as a fellow. She arrived at the orchestra two years studying under and assisting Yannick Nézet-Séguin, among other luminaries, at the Curtis Institute.
In Australia, the Western Symphony Orchestra (WASO) and its Principal Conductor Asher Fisch has named Jen Winley to the post of assistant conductor. Winley has been training in the orchestra's Emerging Conductors program and with the Tasmanian Symphony. She is a professional percussionist and has performed in the capacity with most of Australia's top orchestras.
---
Also in the News…
66th Annual Kathleen Ferrier Awards Competition Begins This Month
David Reiland en Corée du Sud
David Reiland is in South Korea
Komponieren, Improvisieren, Sound-Design
Composing, Improvising, Sound Design
---
On a Lighter Note…
This mesmerising dance of bodies for the Paralympic Games is a visual masterpiece