Centre for Music receives new funding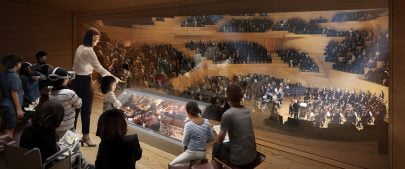 The City of London Corporation has pledged an additional £1.95m funding toward plans for the new Centre for Music in the City of London.

Taking the project onto its next stage of planning, the funding will be used to commission further work on proposals including technical studies to develop a broader site masterplan, with new public spaces and improved access to and around the site.

The Centre for Music is the combined vision of the Barbican, the London Symphony Orchestra and the Guildhall School of Music & Drama. With plans to become a world-class venue for performance and education built for the digital age, the centre will have an emphasis on learning and discovery and aims to play a key role in widening access, developing skills, providing jobs and training and bringing about positive social outcomes.

Read more here…
---
Metselaar gewinnt Kompositionsauftrag der Wiener Symphoniker
Die 1989 geborene niederländische Komponistin Carlijn Metselaar hat einen von den Wiener Symphonikern anlässlich des Antritts ihres designierten Chefdirigenten Andrés Orozco-Estrada ausgeschriebenen Kompositionsauftrag gewonnen. Das Werk wird beim Antrittskonzert von Orozco-Estrada am 10. Oktober im Wiener Konzerthaus uraufgeführt, wobei die Musik das Publikum von allen Seiten umgeben soll.

Metselaar studierte Komposition am Utrechter Konservatorium sowie bei Lynne Plowman am Royal Welsh College of Music and Drama und lebt derzeit in Wales, wo kürzlich ihre Oper "Blackout" von der Welsh National Youth Opera uraufgeführt wurde.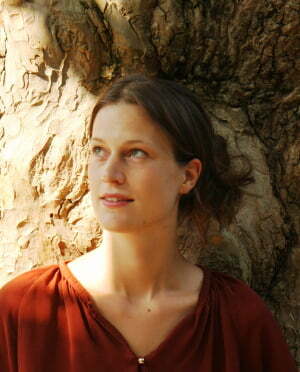 Metselaar is awarded composition commission by the Vienna Symphony Orchestra
The Dutch composer Carlijn Metselaar, born in 1989, has won a composition commission awarded by the Vienna Symphony Orchestra. The commission was announced to celebrate the inauguration of its designated principal conductor Andrés Orozco-Estrada. The work will be premiered at the inaugural concert of Orozco-Estrada on 10th October at the Vienna Konzerthaus, with the music surrounding the audience from all sides.

Metselaar studied composition at the Utrecht Conservatory and with Lynne Plowman at the Royal Welsh College of Music and Drama and currently lives in Wales, where her opera "Blackout" was recently premiered by the Welsh National Youth Opera.
---
Coronavirus : le point dans les salles de spectacle après l'interdiction des rassemblements
Philharmonie de Paris, Halle aux Grains, opéras… les salles de spectacle sont touchées de plein fouet par l'interdiction des rassemblements de plus de 1000 personnes ordonnée dimanche par le ministre de la santé. La mesure concerne donc un très grand nombre de salles de spectacle, amenées aujourd'hui à prendre des décisions quant au maintien, ou non, de leur programmation. Antoine Pecqueur soulignait que « l'impact s'annonce extrêmement sévère » pour les salles de musique classique, dont les jauges dépassent bien souvent les 1000 places. Bon nombre de salles de spectacles ont également annoncé le maintien de leurs activités car elles ne sont pas concernées par la limite de 1000 personnes. C'est le cas à Angers-Nantes Opéra, à l'Opéra de Nancy, à l'Opéra de Rennes, à l'Opéra royal de Versailles, à l'Opéra de Massy, ainsi qu'à l'Opéra de Limoges, et à l'Opéra de Tours.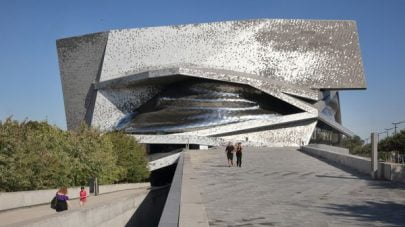 Coronavirus: the situation after the ban on gatherings
Philharmonie de Paris, Halle aux Grains, operas… the theatres are being hit hard by the ban on gatherings of more than 1,000 people ordered on Sunday by the Minister of Health. The measure therefore concerns a very large number of theatres, which today have to take decisions as to whether or not to maintain their programming. Antoine Pecqueur pointed out that "the impact promises to be extremely severe" for classical music halls, whose capacity often exceeds 1,000 seats. Many venues have also announced that they will continue to operate because they are not affected by the 1,000-seat limit. This is the case at Angers-Nantes Opéra, the Nancy Opera, the Rennes Opera, the Royal Opera of Versailles, the Massy Opera, the Limoges Opera and the Tours Opera.