Arts Council England's new Report Reveals The Need For More Support For Promising Musicians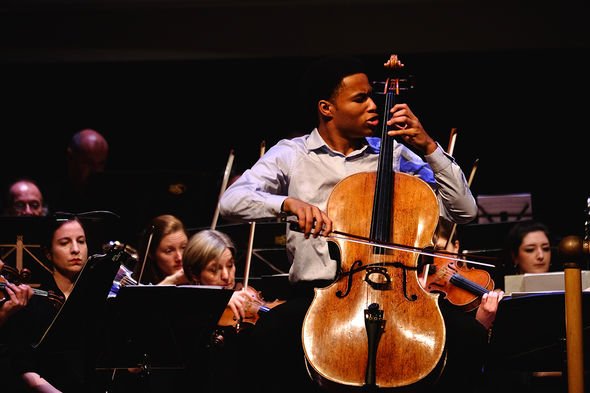 In response to the report, Arts Council England has announced the launch of a project working witht the music indistry to help classical music grow over the next decade.
The Creating a More Inclusive Classical Music report, published November 11th, revealed that local opportunities have an important influence on classical musicians' ability to progress. Produced for Arts Council England, the report surveyed people who currently work in the sector, as well as looking at existing research on the subject.
The report concluded that young people who are not exposed to Western classical music as part of daily life, or whose families did not have the means or opportunity to support commitment through lessons or study, are unlikely to join the classical music workforce. 
---
Ernst von Siemens Musikstiftung vergibt Förderpreise an zwei Ensembles
Die Ernst von Siemens Musikstiftung zeichnet das polnische Ensemble Spółdzielnia Muzyczna und das britische Explore Ensemble mit den Ensemble-Förderpreisen 2021/22 aus.
Die Auszeichnung für herausragende, junge Klangkörper ist mit je 75.000 Euro dotiert und wird in diesem Jahr zum zweiten Mal vergeben. Damit fördert die Ernst von Siemens Musikstiftung 2021 zeitgenössische Musik international mit insgesamt 5,6 Millionen Euro.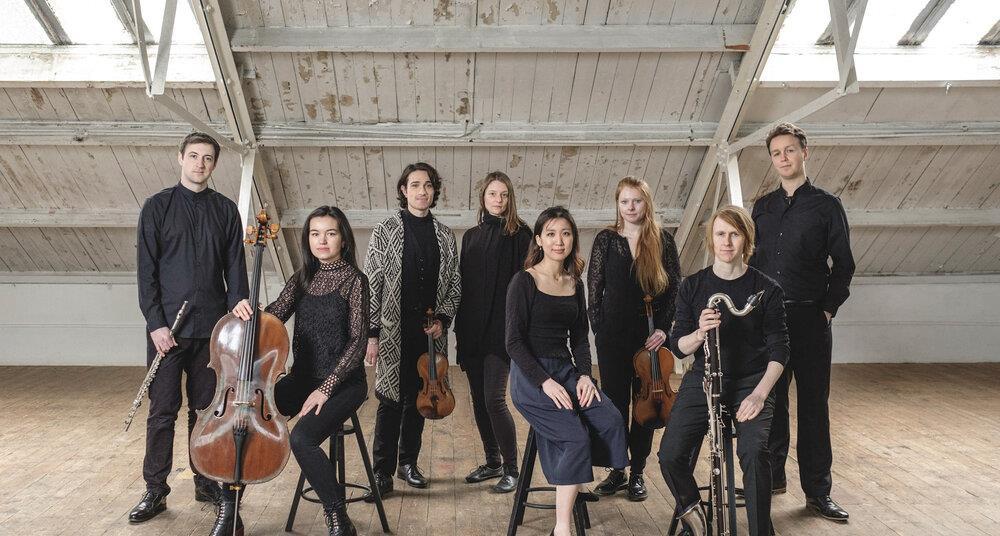 Ernst von Siemens Music Foundation awards sponsorship prizes to two ensembles
The Ernst von Siemens Music Foundation awards the Polish ensemble Spółdzielnia Muzyczna and the British Explore Ensemble with the Ensemble Sponsorship Prizes 2021/22.
The award for outstanding young ensembles is awarded with 75,000 euros each and will be presented for the second time this year. This means that the Ernst von Siemens Music Foundation will be supporting contemporary music internationally with a total of 5.6 million euros in 2021.
---
Marc Korovitch directeur musical de l'Orchestre Colonne
L'Orchestre Colonne a choisi son nouveau directeur musical, en la personne de Marc Korovitch, lequel prendra ses fonctions au début de la saison 2022-2023. Le chef a eu l'occasion de diriger l'orchestre comme chef invité ces dernières années. Le précédent directeur musical de l'orchestre était Laurent Petitgirard (2004-2018) qui avait quitté la formation deux ans avant l'échéance.
Marc Korovitch becomes the new musical director of the Orchestre Colonne
The Orchestre Colonne has chosen its new music director, Marc Korovitch, who will take up his post at the beginning of the 2022-2023 season. The conductor has had the opportunity to lead the orchestra as guest conductor in recent years. The previous music director of the orchestra was Laurent Petitgirard (2004-2018) who left the orchestra two years before the end of the season.
---
Sphinx Venture Fund Creates New Competitions for Rising Black & Latino Musicians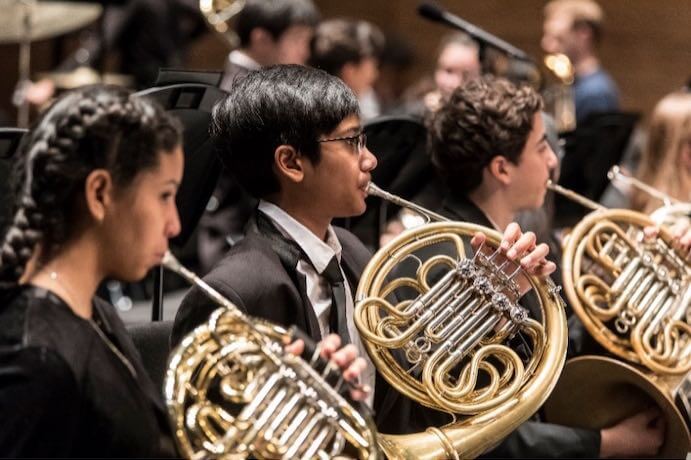 The Sphinx Organization has selected three recipients of its 2022 Venture Fund grants. Launched in 2020, the fund aims to invest $1.5 million over five years to help support initiatives related to Diversity, Equity, and Inclusion (DEI) in classical music.
The first of these rewards, for $100,000, will support the inaugural Nina Simone Piano Competition for young African Americans. Conceived by Awadagin Pratt, his Art of the Piano Festival & Foundation will partner with the Cincinnati Symphony and the UC College-Conservatory of Music (CCM) to organise the first competition in 2021
---
Also in the News…
Royal Philharmonic Orchestra celebrate the opening of Orlando's new performing arts centre
Das Rostocker Volkstheater am Standort Bussebart beim Stadthafen soll im vierten Quartal 2027 fertig sein.
The Rostock Volkstheater at the Bussebart site near the city harbour is scheduled for completion in the fourth quarter of 2027
Aga Mikolaj meurt du Covid, à 51 ans
Aga Mikolaj dies of Covid, aged 51
---
On a Lighter Note…
World's oldest conductor, a 103-year-old Pearl Harbor survivor, leads the US Air Force Band