Summer has finally arrived here in London and the BBC Proms are just around the corner. Here at WildKat PR we are all very excited for the new concert season and wanted to share with you some of the BBC Proms that we are most looking forward to…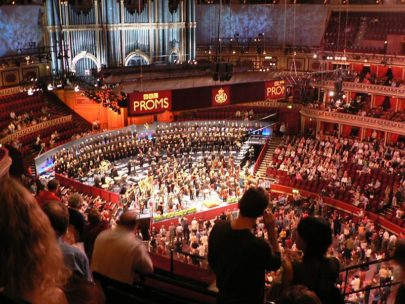 Photo credit: Wikipedia
5) Prom 9
The first of a cycle of three proms featuring pianist Leif Ove Andsnes and the dynamic Mahler Chamber Orchestra performing Beethoven's Piano Concertos. Part of the 'Classical for starters' category, this concert will appeal to newbies and seasoned prom-goers alike.
4) Prom 41
This matinee performance celebrates everything Sherlock Holmes. From Paganini to Wagner, the varied repertoire is sure to please all Sherlock lovers. Don't miss special guests including Sherlock co-creator Mark Gatiss and mezzo Christine Rice.
3) Prom 67
John Wilson and his orchestra return once again to the stage in their second performance of the season in a concert of Bernstein music. From the well-loved classics of West Side Story to some that you may not have heard before, this is a great choice for all the family.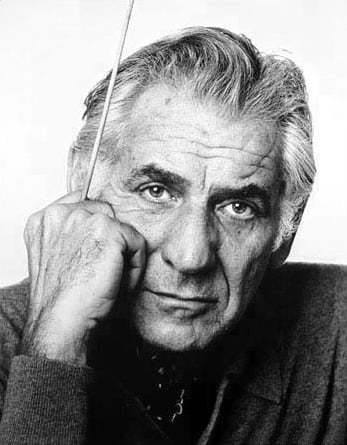 Photo credit: Jack Mitchell (Wikipedia)
2) Prom 76
The last night of the BBC Proms. A great option for any first time prom-goer if you are lucky enough to get tickets! Your chance to listen to everything from the world premiere of Eleanor Alberga's 'Arise Athena' to all the rousing classics including Parry's 'Jerusalem' and Arne's 'Rule, Britannia!'
1) Prom 54
Celebrate Nielsen's 150 year anniversary by listening to Emily Beynon's interpretation of his Flute Concerto, conducted by leading conductor Edward Gardner.
Click on the video below to see all of our choices and our top promming tips!
See the full BBC Proms programme on the BBC website and keep up to date with all our news here at Wildkat by visiting our blog, following us on Twitter and liking us on Facebook and LinkedIn.