Classic FM
Stravinsky's Rite of Spring centenary editions announced
The score of Stravinsky's The Rite of Spring is to be reissued in 2013 to celebrate work's centenary with a host of extras, including accompanying essays and facsimiles.
The lark descending? Worry on Vaughan Williams' birthday
The beautiful skylark, inspiration for Vaughan Williams' violin piece, is continually threatened by new farming methods.
The Guardian, Music Blog
Watch Ocean 12 – Lang Lang's new music video
Watch Lang Lang's new video featuring the pianist performing Chopin's "Ocean" Etude Op 25 No 12 alongside an interpretation of the music by Dubstep dancer Marquese "Nonstop" Scott.
BBC Music Magazine
Vienna Symphony Orchestra launches its own recording label 
The Austrian orchestra issues two new recordings
The Guardian
Pop music replaces hymns at two-thirds of funerals, Co-op survey finds
Frank Sinatra's My Way remains funeral favourite for seventh year running, with Always Look on the Bright Side at number 13
Slipped Disc
Eight more enter America's classical Hall of Fame
The 2012 admissions are…
Why did a good opera house accept $2 million with strings attached?
Welsh National Opera is the latest musical organisation to bite the Gordon Getty bait
Philly.com
Orchestra plays hero to student
It says it will replace a trombone, the pride of a budding musician, if the instrument isn't found.
Deceptive Cadence
Masur And Levine On Parkinson's, Animating Wild Things And Shattering A Stereotype
New York Philharmonic Music Director Emeritus Kurt Masur, 85, has announced that he has been living with Parkinson's disease for several years
WQXR
The Dangerous Business of Being an Opera Singer
In the old days, opera singers were expected to just "park and bark," as the static style of performing on stage is referred to within the business. But that's a thing of the past.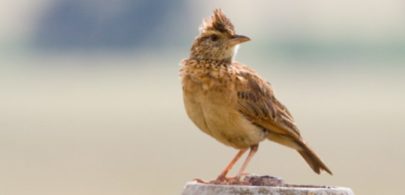 Classic FM