AIM climate action group launches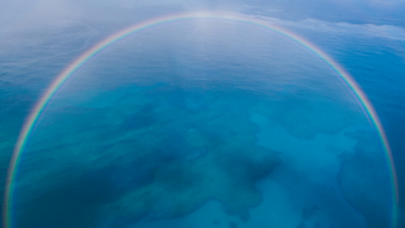 The Association of Independent Music (AIM) has formed a Climate Action Group to help reduce the sector's carbon footprint. Following the launch of Music Declares Emergency (MDE), which calls for a governmental response to the climate emergency, the AIM Climate Action Group will provide practical steps on how independent music businesses can tackle climate change. The group will use the collective power of the AIM membership to lobby for governmental and legislative reform, negotiate preferential rates on environmentally friendly services and create cultural change through the public influence of members and their artists.
---
Cheltenham Music Festival announces guest curator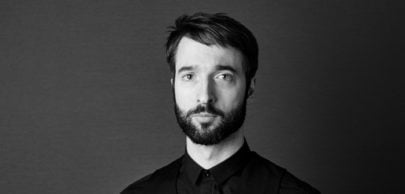 Jules Buckley has been appointed as the first guest curator for Cheltenham Music Festival from 2020. Composer, orchestrator, conductor and Grammy Award-winner, Buckley is currently musical director of the UK's Heritage Orchestra and chief conductor of Holland's Metropole Orkest, which gave him his Grammy for Sylva with their collaboration with Snarky Puppy. Buckley previously curated several BBC Late Night Proms and will work alongside Cheltenham Music Festival's head of programming to devise the 2020 festival programme.
---
Kristjan Järvi, SoRyang und das Zagreb Philharmoc Orchestra auf Tournee
Der Dirigent Kristjan Järvi, die Pianistin SoRyang und das Zagreb Philharmonic Orchestra werden vom 4. bis 12. Oktober 2019 durch Kroatien, Österreich, die Schweiz und Deutschland touren. Das Programm enthält neben Werken von Arvo Pärt, Jakov Gotovac, Edvard Grieg und Peter I. Tschaikowski auch eine Uraufführung. Die New York Songs in der Fassung für Klavier und Orchester von Kristjan Järvi werden auf der Tour ihre Weltpremiere feiern. Solistin beim Konzert für Klavier und Orchester a-Moll op. 16 von Edvard Grieg ist die Pianistin SoRyang. Sie begann mit fünf Jahren Klavier zu spielen, erhielt im Alter von elf Jahren ihre ersten Auszeichnungen und schloss ihr Klavierstudium in Essen und Wien ab. Seitdem war sie international tätig und ist auch als Kammermusikerin gefragt.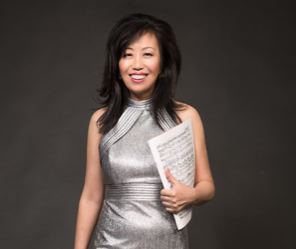 Kristjan Järvi, SoRyang and the Zagreb Philharmoc Orchestra on tour
The conductor Kristjan Järvi, the pianist SoRyang and the Zagreb Philharmonic Orchestra will be touring Croatia, Austria, Switzerland and Germany from 4th to 12th October 2019. The program includes works by Arvo Pärt, Jakov Gotovac, Edvard Grieg and Peter I. Tchaikovsky, as well as a world premiere. The New York Songs in the version for piano and orchestra by Kristjan Järvi will celebrate their world premiere on the tour. Soloist at the Concerto for Piano and Orchestra in A minor op. 16 by Edvard Grieg is the pianist SoRyang. She began playing the piano at the age of five, received her first awards at the age of eleven and completed her piano studies in Essen and Vienna. Since then she has worked internationally and is also in demand as a chamber musician.