'An absolute honour': TV composer Ian Arber talks writing 2019 BBC Proms theme tune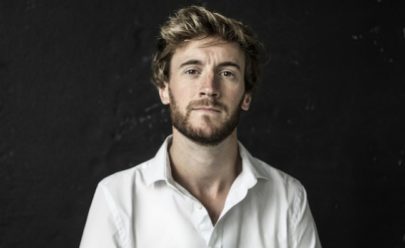 The biggest and longest-running music festival in the world has a new TV theme tune. The BBC Proms 2019 debuted the theme on air at the weekend for the First Night Of The Proms launch of this year's classical music season at the Royal Albert Hall. The broadcaster commissioned the new theme from British film and TV composer Ian Arber, who actually started his career as a runner for the 2010 BBC Proms.
---
Garsington Opera's Young Artist Awards 2019 winners announced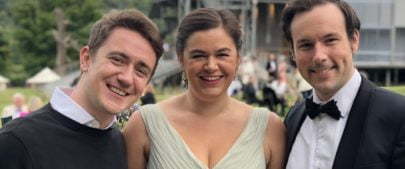 This year's winners of Garsington Opera's Young Artist Awards have been announced. Winners of the Leonard Ingrams Foundation awards, created in memory of Garsington's founder, are mezzo-soprano Bianca Andrew and tenor Oliver Johnston. These awards support, encourage and nurture the best young artists involved in the creative process of bringing opera to the stage.
---
Sopranistin Gundula Janowitz erhält Hugo-Wolf-Medaille
Die österreichische Sopranistin Gundula Janowitz wird mit der Hugo-Wolf-Medaille geehrt. Die Künstlerin habe sich neben ihrer mehr als 30 Jahre dauernden Opernkarriere "mit mindestens gleicher Leidenschaft für die Gattung Lied stark" gemacht, teilte die Internationale Hugo-Wolf-Akademie für Gesang, Dichtung und Liedkunst am Montag in Stuttgart mit.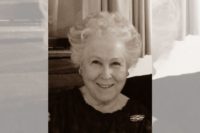 Soprano Gundula Janowitz receives Hugo Wolf medal
The Austrian soprano Gundula Janowitz is honored with the Hugo Wolf Medal. In addition to her opera career of more than 30 years, the artist has made herself strong "with at least equal passion for the genre song", the International award Hugo Wolf Academy for Vocals, Poetry and Song Art will be announced on Monday in Stuttgart.