Benedict Cumberbatch, Sir Lenny Henry, Lord Andrew Lloyd-Webber, Myleene Klass and Meera Syal were among the guests at an event at the Royal Albert Hall hosted by Children and the Arts, a charity that was set up by the Prince of Wales.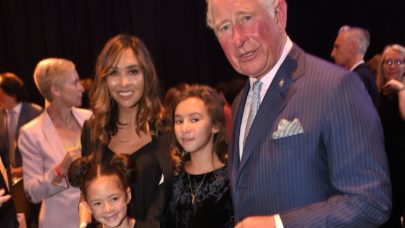 Sir Lenny Henry, one of the stars supporting the campaign, told Sky News: "The arts is vital to society. The contribution to gross national products alone is immense – between £8bn and £20bn. So why is the arts in schools being deprivileged? It's hard to understand."
Industry leaders, government ministers and headteachers were all invited to join round-table discussions to look at what can be done to reach young people from disadvantaged backgrounds who feel the arts aren't open to them, and may be missing out on cultural experiences as a result.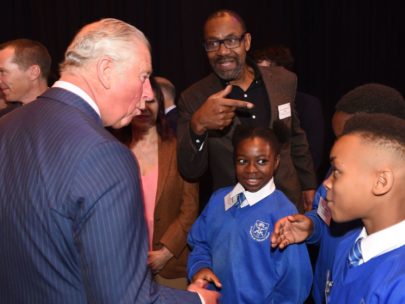 The government insists it does take the arts seriously and that's why music and art is compulsory until the age of 14. But campaigners want more investment and believe there has to be a change in how creative subjects are viewed by schools and wider society.
They realise that not all children will grow up to be performers or work in the industry but believe they should at least have the opportunity to watch or participate if they want to give it a try.
Massive thanks to all our guests and speakers/ performers and HRH The Prince of Wales @ClarenceHouse for attending our #artsinschools event – and many thanks to @RoyalAlbertHall for having us! pic.twitter.com/LUJcjpFOe6

— Children & the Arts (@childrenandarts) September 5, 2018