Keychange receives €1.4 million funding from EU Commission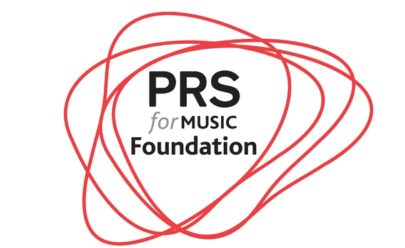 The European partner network behind the Keychange gender balance initiative has received funding of €1.4 million (£1.15m) from from the Creative Europe programme of the European Union. The second phase of Keychange, which launches in September, will be led by Reeperbahn Festival, working closely alongside PRS Foundation (UK), Musikcentrum Ost (Sweden), Iceland Airwaves (Iceland), Tallinn Music Week/Shiftworks (Estonia) and BIME Festival (Spain). The new partners are Ireland Music Week/First Music Contact (Ireland), Oslo World Festival(Norway), Linecheck Festival/Innovation Hub(Italy), and SACEM (France).
---
New festival to launch in Georgian wine country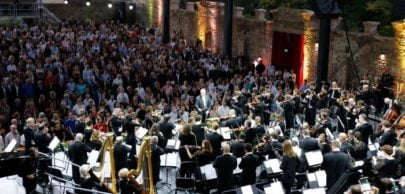 Gianandrea Noseda, Martin Engstroem and Avi Shoshani have teamed up to create Tsinandali Festival, a new 15-day festival that will take place in Georgia. Running from 8-22 September, the festival will feature stars of the classical music scene as well as its own youth orchestra. Hosted on the Tsinandali Estate in East Georgia, known as a home for wine making, the festival includes performances from soloists Yuja Wang, Lisa Batiashvili, Mischa Maisky, Renaud Capuçon and András Schiff. It also boasts conductors JukkaPekka Saraste, Lahav Shani and Omer Meir Wellber.
---
Chinesischer Tencent-Konzern will bei Universal Music einsteigen
Tencent verhandelt mit dem Vivendi-Konzern über eine Übernahme von zehn Prozent der Anteile an Universal Music. Es wäre ein Milliarden-Deal. Mit Musik gegen den Handelskrieg: Der chinesische Internet-Riese Tencent hat sich mit Vivendi grundsätzlich über eine Beteiligung von zehn Prozent an der Tochter Universal Music geeinigt. Tencent soll drei Milliarden Euro bezahlen und die Option bekommen, weitere zehn Prozent zu erwerben.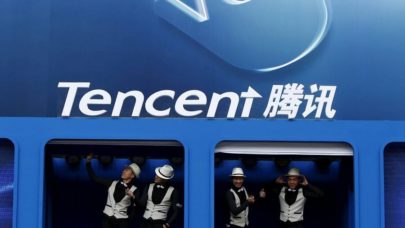 Chinese Tencent Group wants to join Universal Music
Tencent is negotiating with the Vivendi Group to acquire a ten percent stake in Universal Music. It would be a billion dollar deal. With music against the trade war: The Chinese Internet giant Tencent has reached a basic agreement with Vivendi on a stake of ten percent in its subsidiary Universal Music. Tencent is to pay three billion euros and have the option of acquiring a further ten percent.