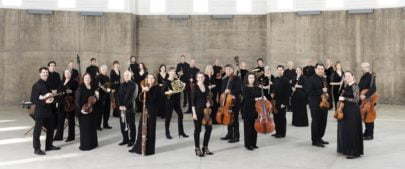 The season opens on 12 November 2019 with a celebration at the Southbank Centre's Queen Elizabeth Hall, 60 years on from the orchestra's first professional performance with founder Sir Neville Marriner. The programme includes the UK premiere of composer-in-residence Sally Beamish's Hover, dedicated to the memory of Sir Marriner and based on Gerard Manley Hopkins' poem Windhover.
---
Royal Philharmonic Society announces new membership offer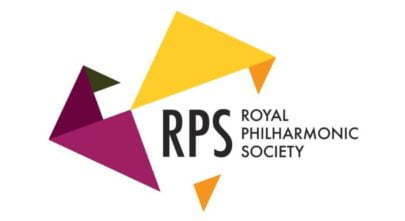 The Society, which supports musicians through grants, commissions, mentoring, courses, performance opportunities and its own RPS Awards, will introduce a new series of talks and events featuring personalities devoted to classical music. It is intended that this will reflect all aspects of musical life, giving a platform to music lovers and music makers, amateur and professional.
---
Saison-Bilanz der Komischen Oper Berlin – Die Komische Oper Berlin knackt die 90%-Auslastungs-Marke
Mit Vorstellungen der Barrie Kosky-Produktionen La Bohème und Candide im Rahmen des traditionellen Komische Oper Festivals endet an diesem Wochenende die Saison im Opernhaus an der Behrenstraße. In der siebten Saison unter Intendant und Chefregisseur Barrie Kosky präsentierte sich das Haus vielfältig und künstlerisch in hervorragender Form.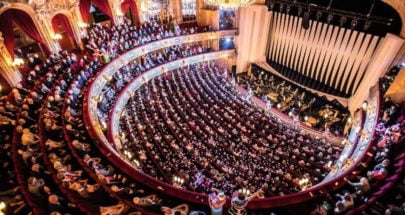 Seasonal balance of the Komische Oper Berlin – The Komische Oper Berlin breaks the 90% utilisation mark
The season ends this weekend with performances of the Barrie Kosky productions La Bohème and Candide as part of the traditional Komische Oper Festival at the Opera House on Behrenstraße. In the seventh season under the direction of artistic director and chief director Barrie Kosky, the opera house presented itself in a varied and artistically outstanding manner.