The pianist dazzles listeners with a fantastic new transcription of The Carnival of the Animals, as well as other encore-worthy beautiful creature pieces.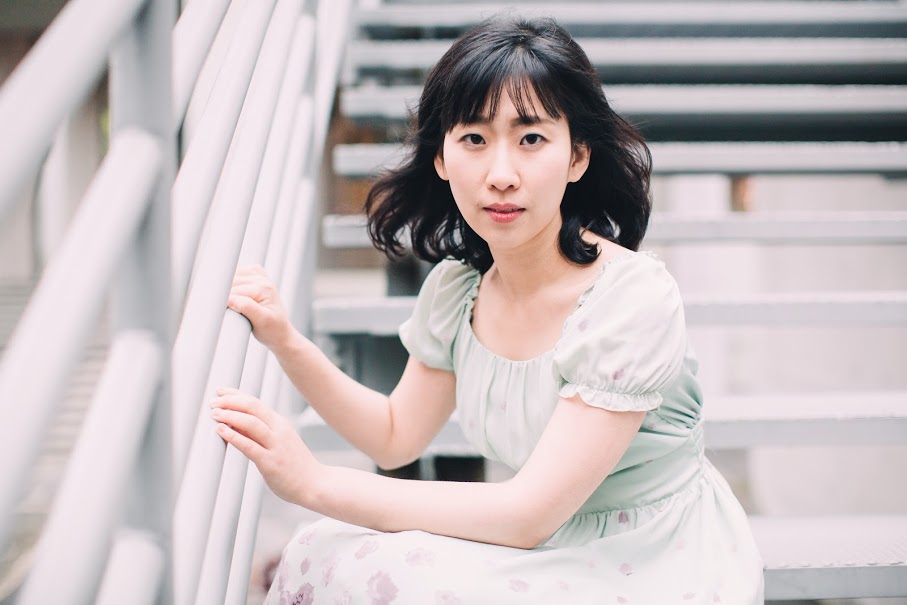 An-Ting's new album 'Carnival of the Animals' is a labour of love for the artist, bringing together a collection of pieces adored by her live audiences and recorded at BAMF centre for Arts and Creativity (Canada) where she stayed as a musician in residence.
This album assembles a wonderful collection of animals and stories, including fish, cats, dogs, bumblebees, nightingales and cuckoos – truly an uplifting listen.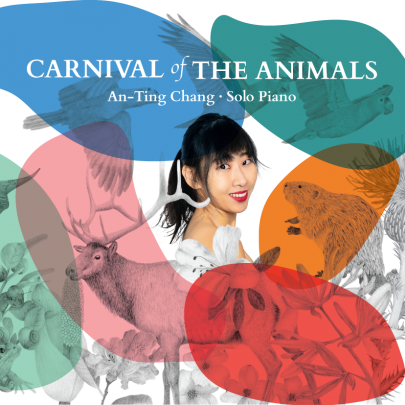 The 22-track release will follow her first-ever album 'Water Image' back in 2015, and she is working on her next album, which will feature her original compositions, due for release in October 2021.
'Carnival of the Animals' is out next Friday 19 March and will be available on all digital platforms.