Apple Music sets revenue record in Q2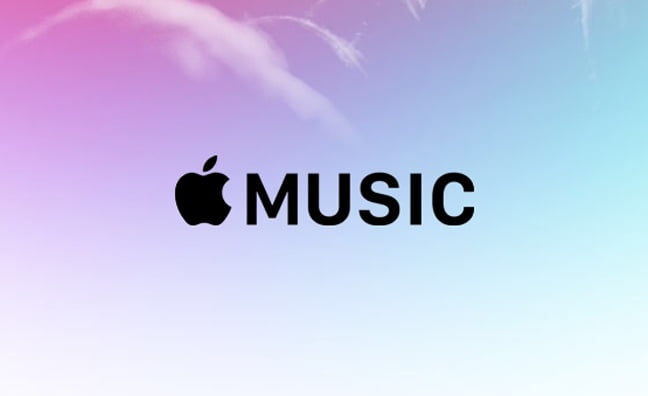 Apple has announced quarterly revenue of $58.3 billion (£46.4bn) in Q2, up 1% year-on-year.
International sales accounted for 62% of revenue in fiscal Q2, which ended on March 28.
Services revenue, which includes Apple Music, reached a new high of $13.3bn (£10.6bn). Apple Music last month expanded into 52 countries.
During the earnings call, Luca Maestri, Apple's CFO, confirmed that Apple Music hit an all-time revenue record in the quarter. Subscriptions were up "strong double digits", said Maestri.
"Our customers are very engaged," he said. "We are continuing to grow double digits, the number of transacting accounts and paid accounts. We expect our digital services to continue at the same level of performance that we have seen during the March quarter. And that includes the App Store, our video business, our music business, cloud services. So, we expect all these businesses to continue to grow very strongly."
---
Listen to Phil Kline's 'Every Night at 7,' a Musical Tribute to Our Evening Ritual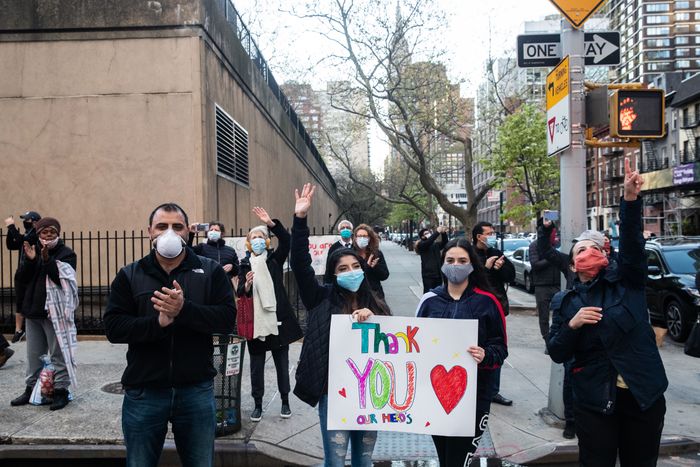 New York's noise has a distinctive grain, a multilayered clangor that changes with the decades but retains its personality. Composers have often mined the soundtrack of the streets for raw material. John Cage wove an entire musical philosophy out of random noise. John Adams opened his 9/11 memorial symphony, On the Transmigration of Souls, with recorded sounds of a loud city turned low. These days, New York is probably more muted than it has been in centuries, except for the raucous yelling-out-the-window ritual that take place each evening — opportunities to vent, give thanks, and join a collective performance. The composer Phil Kline has harvested some of those regularly scheduled outbursts and assembled them into this two-minute collage, "Every Night at 7."
The piece begins with a heartbeat, church bells, and clapping from a solitary pair of hands. Sirens strike up an urgent fugue, accompanied by cheering and banging. As the chaos accumulates, a drummer starts pounding out a furious beat, steadying a city that has temporarily lost its stride. Soon, the emergency subsides, church bells celebrate, and the voices of children are heard in the land. You can hear a range of intense emotions threaded through the piece's brief arc: gratitude, terror, sadness, frustration, and bruised joy.