A new database 100% female composers

On June 21st, the festival "Présences féminines", renamed "Présence compositrices", launched their project "Ask Clara". In reference to composer and pianist Clara Schumann, whose 200th birthday we celebrated last year, the festival is now offering a database of female composers. These composers, both past and present, are unfortunately still unknown to performers, concert programmers and the general public.
The new database is expanded through a system of monitoring and contributions (after examination by a scientific committee) and give users access to lists of works with digital scores classified by instrument, as well as bibliographies, publications or playlists.
WildKat supports this great initiative and wishes all the best to "Présence compositrices": Long live Clara!
Follow them: @pcompositrices
See also:
---
Une nouvelle base de données dédiée aux compositrices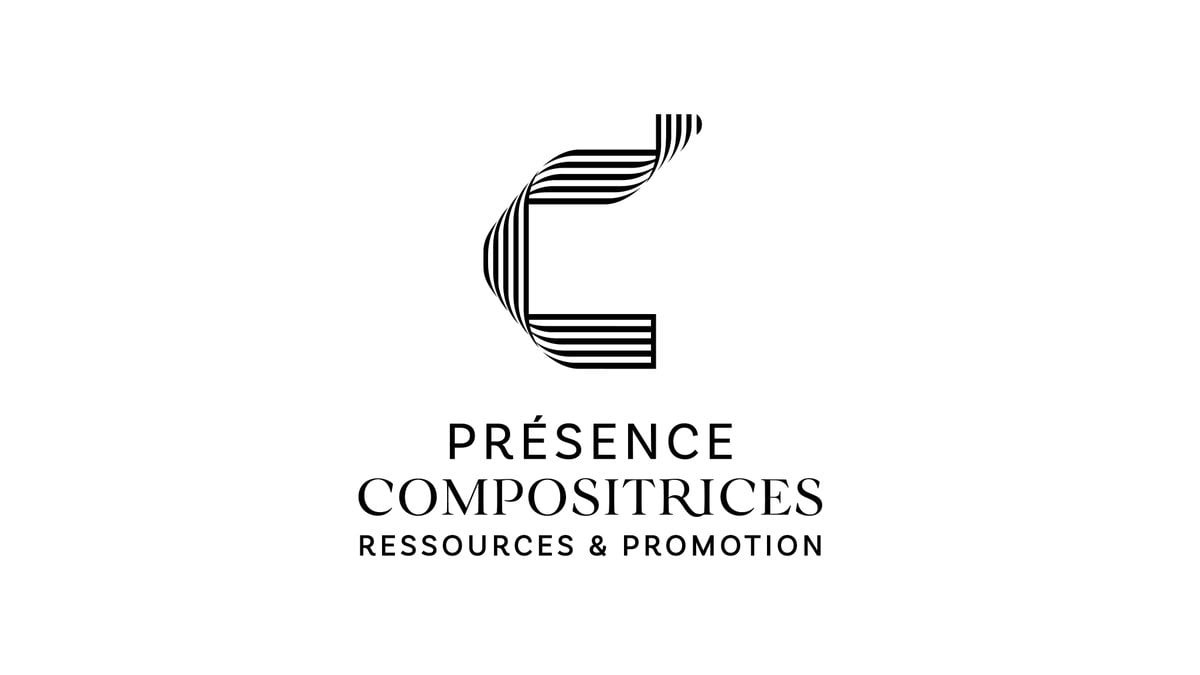 Le 21 juin dernier, le festival « Présences féminines », rebaptisé « Présence compositrices », a lancé son projet « Demandez à Clara ». En référence à la compositrice et pianiste Clara Schumann dont nous fêtions les 200 ans l'an dernier, le festival propose une base de données 100% compositrices. D'hier ou d'aujourd'hui, ces compositrices demeurent malheureusement encore méconnues du grand public, des interprètes et des programmateurs de concert.
La base de données est nourrie par un système de veille et de contributions (après examen d'un comité scientifique) et donne accès à des listes d'œuvres avec partitions numériques classées par instrument, mais aussi des bibliographies, publications ou encore des playlists.
WildKat soutient cette belle initiative et souhaite tout le meilleur à « Présence compositrices » : Longue vie à Clara !
Suivez-les : @pcompositrices
Voir aussi :