The Armenian State Symphony Orchestra tours Europe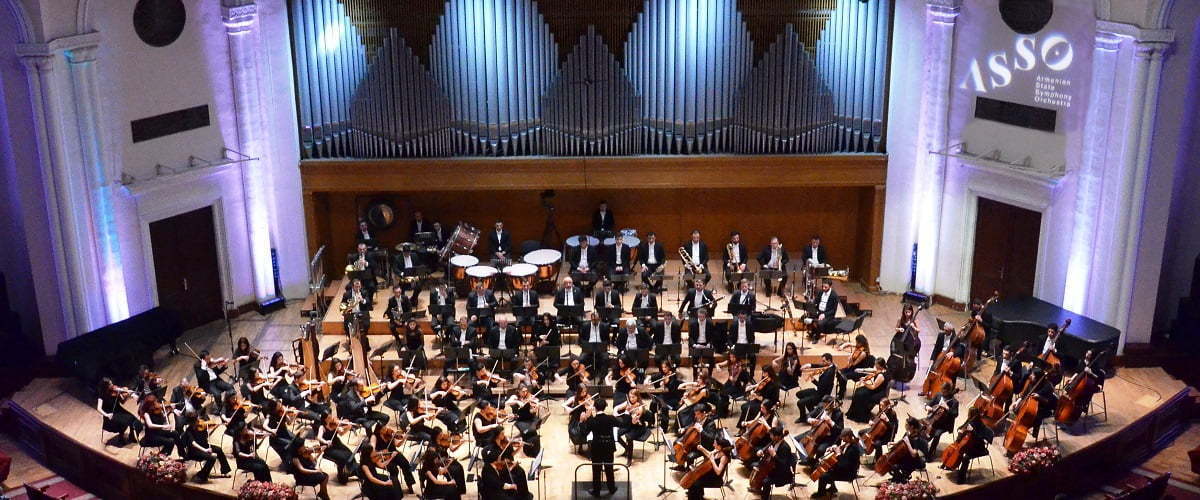 The Armenian State Symphony Orchestra will embark on a European tour in January 2020 with violin virtuoso Maxim Vengerov.
With a programme that will see Eastern and Western cultures collide, featuring Armenian pieces alongside German, French and Maltese works, the ASSO will be visiting Germany, Austria, England, Czech Republic and Russia for the eight-concert tour taking place across three weeks.
Highlights will include the European premiere of Armenian composer John Ter-Tatevosian's 2nd Symphony 'The Fate of Man', Max Bruch's 'Violin Concerto No. 1' and Maurice Ravel's 'Tzigane' performed with Maxim Vengerov, and two pieces by American-Maltese composer Alexey Shor, composer-in-residence for ASSO's 2019/20 season, 'Barcarolle' and 'Lonely Sail'.
---
"Getting Closer" – JazzKorea 2019 vom 14. bis 22. November 2019
Vom 14. bis 22. November veranstaltet das Koreanische Kulturzentrum in Berlin zum siebten Mal das JazzKorea Festival, das die Vielfalt, Kreativität und Lebendigkeit der Jazzszene Südkoreas nach Europa bringt. Festival Premiere: Unter dem Motto "Getting Closer" kooperiert das Festival erstmals mit Mitgliedern des Berliner Ausnahme-Ensembles Andromeda Mega Express Orchestra (AMEO). In einer eigens für JazzKorea gegründeten Free Jazz-Gruppe versammelt Daniel Glatzel, künstlerischer Leiter, Saxofonist und Komponist des AMEO, herausragende Musiker aus Berlin und Seoul.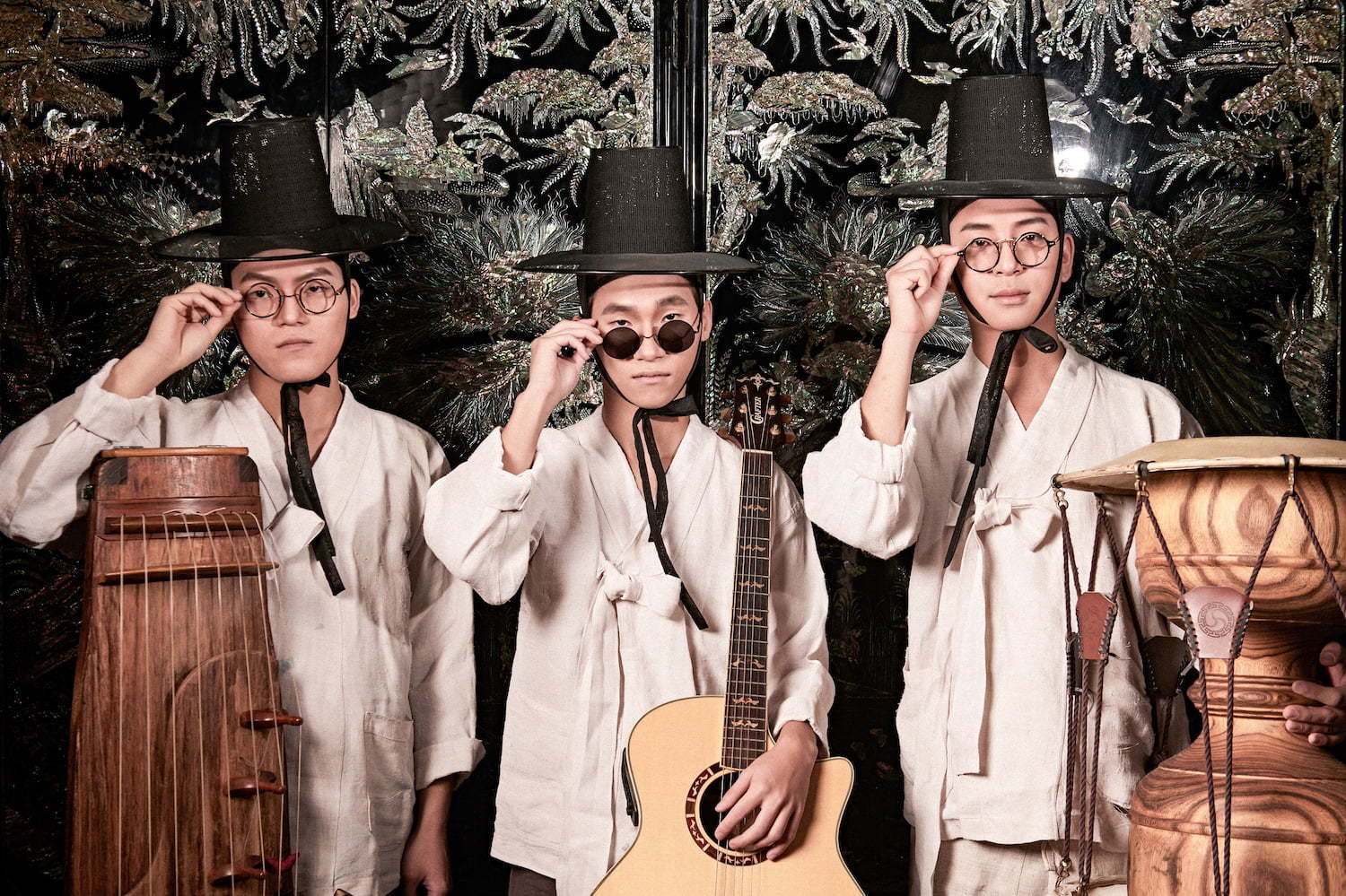 "Getting Closer" – JazzKorea 2019 from 14th to 22nd November 2019
From November 14 to 22, the Korean Cultural Centre in Berlin will be hosting the JazzKorea Festival for the seventh time, bringing the diversity, creativity and vitality of South Korea's jazz scene to Europe. Festival premiere: Under the motto "Getting Closer", the festival cooperates for the first time with members of the exceptional Berlin ensemble Andromeda Mega Express Orchestra (AMEO). Daniel Glatzel, artistic director, saxophonist and composer of AMEO, brings together outstanding musicians from Berlin and Seoul in a free jazz group founded especially for JazzKorea.
---
L'Orchestre Symphonique de Bretagne fête ses trente ans
L'Orchestre Symphonique de Bretagne a trente ans. Il a été créé en 1989. Un anniversaire qui va parcourir toute la saison 2019-2020 de l'OSB. Depuis trente ans, l'Orchestre fort de ses 42 musiciens sillonne toute la région et se produit aussi bien dans des grandes villes que des petites villes bretonnes. Il donne aussi des concerts partout en France et à l'étranger. Le 3 octobre 2019, le ministre de la culture Franck Riester a annoncé l'attribution à l'Orchestre Symphonique de Bretagne du label "orchestre national en région". Il devient ainsi treizième orchestre labellisé en France. Un projet porté par le directeur de l'OSB Marc Feldman, le gallois Grant Llewellyn son directeur musical avec la ville de Rennes et la région Bretagne les deux partenaires institutionnels historiques.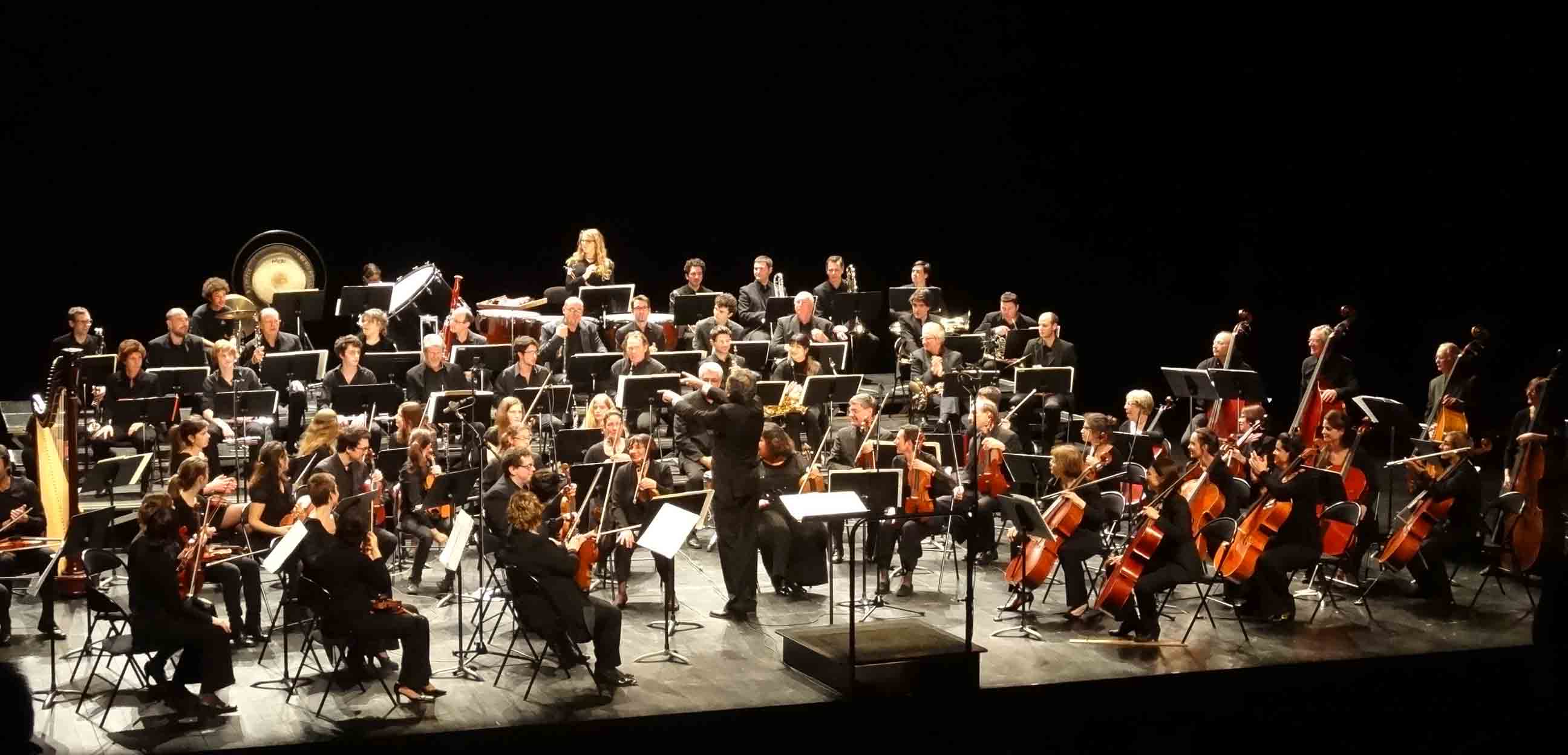 The Orchestre Symphonique de Bretagne celebrates its 30th anniversary
The Orchestre Symphonique de Bretagne is thirty years old. It was created in 1989. An anniversary that will span the entire 2019-2020 season of the OSB. For thirty years, the Orchestra, with its 42 musicians, has been touring the entire region and performing in both large and small towns in Brittany. He also gives concerts all over France and abroad. On 3 October 2019, Minister of Culture Franck Riester announced the awarding of the "Orchestre Symphonique de Bretagne" label "Orchestre national en région". It thus becomes the thirteenth orchestra to receive the label in France. A project led by OSB Director Marc Feldman, Welsh Grant Llewellyn, its musical director, the city of Rennes and the Brittany region, the two historical institutional partners.