Augustine Noble – Sølvguttene & Sonat Vox
We are delighted to say that we have begun working with Augustine Noble, an artist management and international concert touring company, who are bringing two excellent European choirs on UK tours from September to October 2019.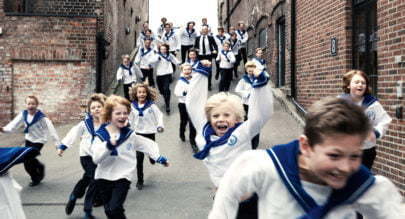 From 28 September to 3 October, Augustine Nobel will bring the Norwegian boychoir Sølvguttene to the UK, where they will perform in five stunning historic churches across the South-West of England. Sølvguttene, who have garnered legions of fans for their luxurious sound, are a cultural ambassador for Norway; they've sung for all of the living royalty in Scandinavia, at Diana Ross's wedding, and each year they journey to London to sing Christmas carols under the huge Christmas tree in Trafalgar Square, Norway's annual gift to the UK.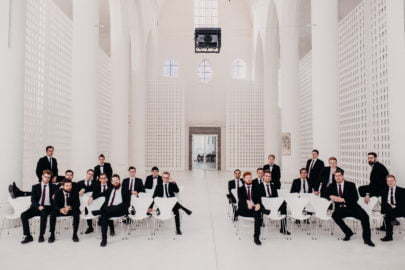 Then, from 10 – 19 October, Augustine Noble will bring one of Germany's most celebrated male ensembles, Sonat Vox, to the UK. This unique award-winning choir will perform at 5 cathedrals, 2 churches, 2 chapels and 1 castle during their tour. As an SATB four-part choir, this choir gives its audiences a unique soundscape where male Alto voices weave beautifully amongst bass and tenor voices.
With over sixteen years of concert touring experience, Augustine Noble has toured internationally with a variety of orchestras, choirs, and other musical groups in the USA, Europe and Asia.