BBC New Generation Artists announced for 2021-23 intake
The BBC New Generation Artists for the 2021-23 intake have been announced, with a record number of artists featured in the line-up – and the first ever collaborative pianist.
The scheme has previously helped launch the careers of leading artists such as soprano Fatma Said, pianist Beatrice Rana, guitarist Sean Shibe, clarinettist and composer Mark Simpson and violinist Alina Ibragimova.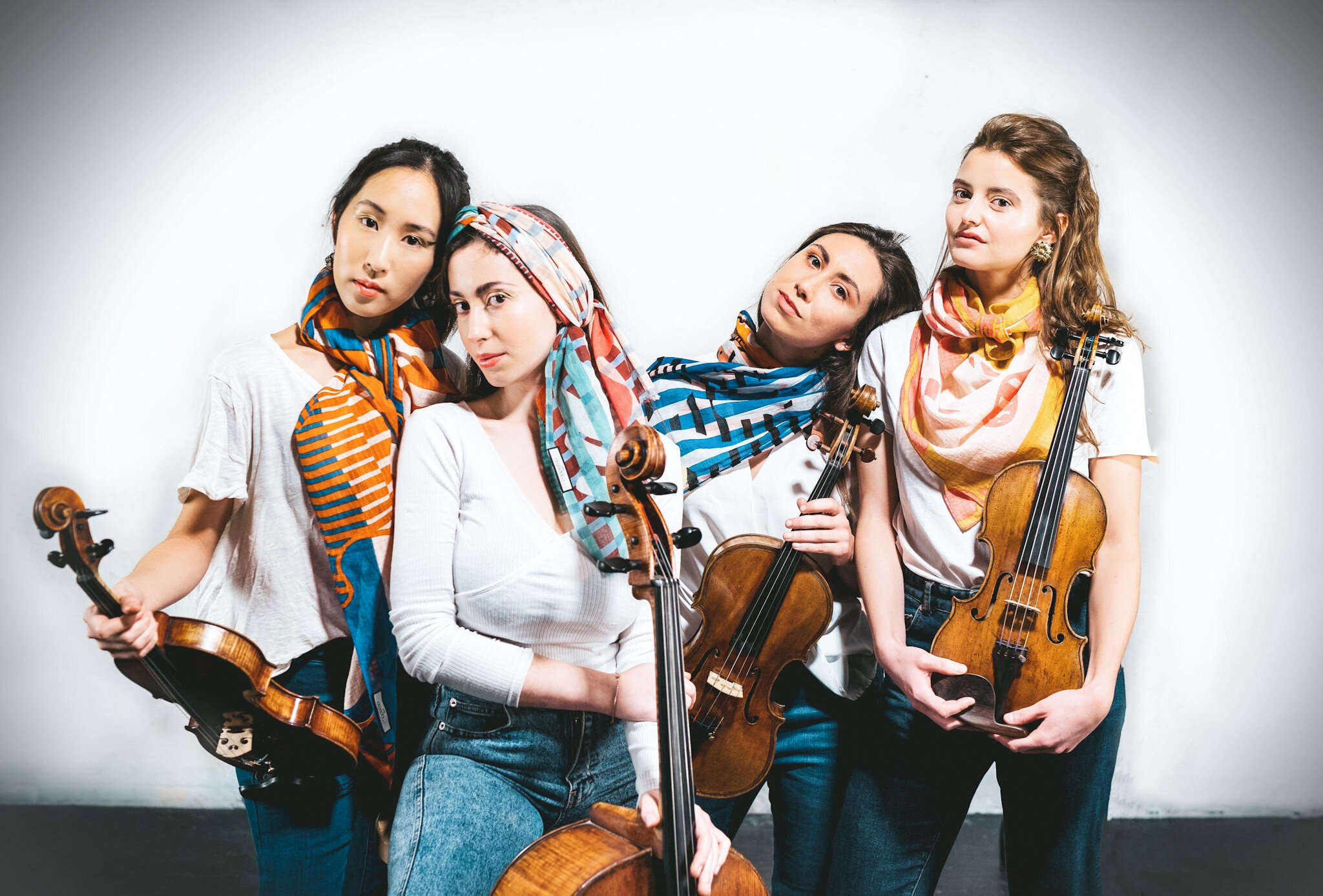 ---
Pianistin Elisabeth Brauß erhält Terence Judd-Award
Die deutsche Pianistin Elisabeth Brauß wird mit dem Terence Judd-Hallé Award 2021 ausgezeichnet. Der Preis soll junge Musiker am Beginn einer internationaler Karriere unterstützen, teilte das Hallé Orchestra in Manchester am Donnerstag mit.
Die 1995 in Hannover geborene Brauß erhält Konzertauftritte mit dem Orchester und ein Solo-Recital sowie einen Geldpreis von 7.000 Pfund (etwa 8.158 Euro).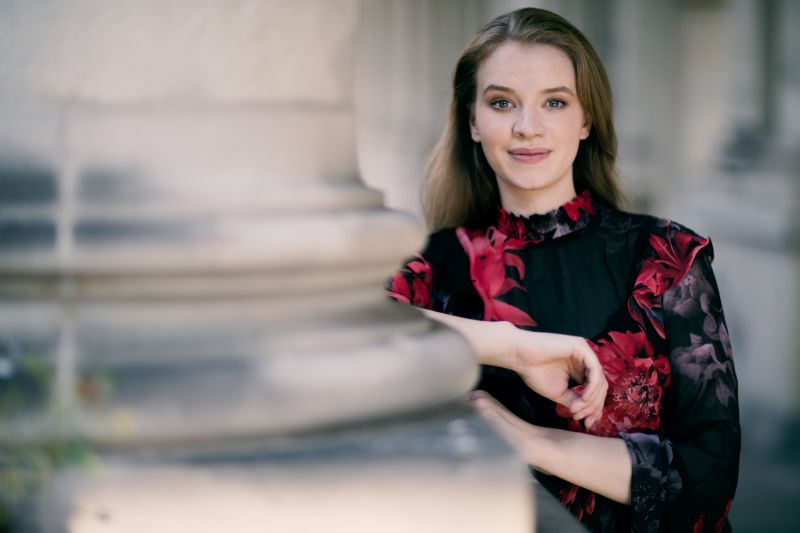 Pianist Elisabeth Brauß receives Terence Judd Award
The German pianist Elisabeth Brauß will receive the Terence Judd-Hallé Award 2021. The prize is intended to support young musicians at the beginning of an international career, as announced by the Hallé Orchestra in Manchester on Thursday.
Brauß, who was born in Hanover in 1995, will receive the possibility of concert performances with the orchestra and a solo recital, as well as a cash prize of 7,000 pounds (about 8,158 euros).
---
Grande-Bretagne : Le gouvernement attaqué en justice pour ses restrictions anti-covid concernant la culture
Alors que la réouverture des salles de spectacle à pleine capacité en Grande-Bretagne a été repoussée au 19 juillet, un groupe de personnalités du monde du spectacle, frustrées des restrictions anti-Covid prolongées, ont lancé ce jeudi une action en justice pour forcer le gouvernement à publier les résultats d'un programme d'événements pilotes avec public.
Les salles de spectacle auraient dû rouvrir à pleine capacité le 21 juin en Grande-Bretagne.

British Government under legal attack for anti-covid restrictions on culture
With the reopening of Britain's venues at full capacity postponed until 19 July, a group of entertainment figures frustrated by prolonged anti-Covid restrictions launched legal action on Thursday to force the government to publish the results of a pilot programme of events with audiences.
Venues should have reopened at full capacity on 21 June in Britain.