BBC Radio 3 announces two world premiere performances for International Women's Day
Radio 3's celebration of female composers will include the world premiere of two new works which have been commissioned for International Women's Day (8 March), one of which is by Ella Jarman-Pinto, who has set a text which explores the emotional impact of the pandemic on women. The poem by Jo Brandon has been set by Jarman-Pinto in a new work for soprano and piano titled 'Plango: A Cure Lament'.
The other new commission in this year's International Women's Day programming is by Natalie Klouda. Her new work, Nightscapes 2020, is an ode to the nights spent inside during lockdown and will be performed by pianist Isata Kanneh-Mason…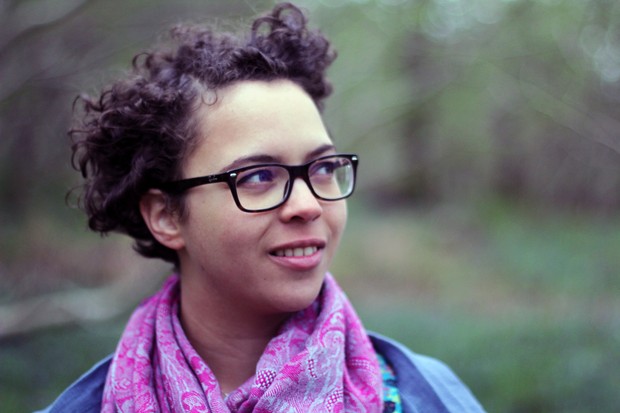 ---
Händel-Haus Halle feiert Geburtstag des Komponisten
Die Stiftung Händel-Haus feierte gestern den 336. Geburtstag des Komponisten Georg Friedrich Händel. Geburtstag des Komponisten Georg Friedrich Händel. Im Mittelpunkt steht die digitale Eröffnung der neuen Jahresausstellung "Runter vom Sockel! – Von Helden und Erlösern". Diese sei aufgebaut worden und könne derzeit aufgrund des geschlossenen Museums nicht besucht werden, teilte die Stiftung mit.
Ebenfalls im Internet zeigt das Händel-Haus ein Konzert vom Sommer 2020. Damals sang der Countertenor Valer Sabadus begleitet vom G.A.P.-Ensemble im Kammermusiksaal Händel-Arien. Zudem startet das Haus ein Museumsfenster.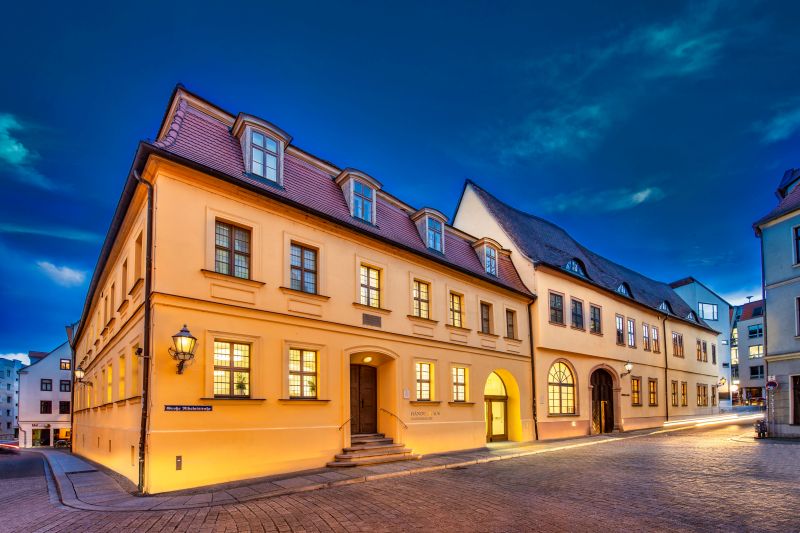 Handel House in Halle celebrates the composer's birthday
Halle / Berlin (MH) – The Handel House Foundation celebrated the 336th birthday of the composer Georg Friedrich Händel yesterday. The focus of the digital opening of the new annual exhibition was "Get off the pedestal! – Of heroes and redeemers." The foundation announced that it had been set up and cannot be visited at the moment due to the museum being closed.
The Handel House is also showing a concert online from summer 2020. At that time, the countertenor Valer Sabadus sang Handel arias accompanied by the GAP ensemble in the chamber music hall. The house is also launching a museum window.
---
Covid 19: L'Opéra de Paris annule tous ses spectacles jusqu'au 5 avril
L'évolution du contexte sanitaire ne laissant pas entrevoir de perspective d'accueil à court terme du public dans les théâtres, l'Opéra National de Paris se voit contraint d'annuler ses spectacles programmés à Bastille et Garnier jusqu'au lundi 5 avril inclus.
Faust reprogrammé après le 6 avril si les conditions sanitaires le permettent
Toujours pas de public autorisé dans les salles de concert. La direction de l'Opéra National de Paris se trouve donc contrainte d'annoncer l'annulation de tous les spectacles initialement programmés jusqu'au 5 avril.

Covid 19: The Paris Opera cancels all its shows until April 5
As the health situation evolves, there is no prospect of a short-term reception for the public in theatres. The Opéra National de Paris is now forced to cancel its shows scheduled at Bastille and Garnier until Monday, April 5 inclusive.
Faust rescheduled after April 6 if sanitary conditions allow.
Still, no members of the public are allowed in concert halls. The management of the Opéra National de Paris is therefore forced to announce the cancellation of all the shows initially scheduled until April 5.