BBC Young Musician dates announced
The BBC has announced that the final rounds of the 2020 BBC Young Musician competition will be broadcast on 30 April and 1 May 2021, more than a year after the the opening rounds of the competition were held.
The competition's semi-finals were recorded just before the first lockdown last year in March, but the finals had to be postponed until this month.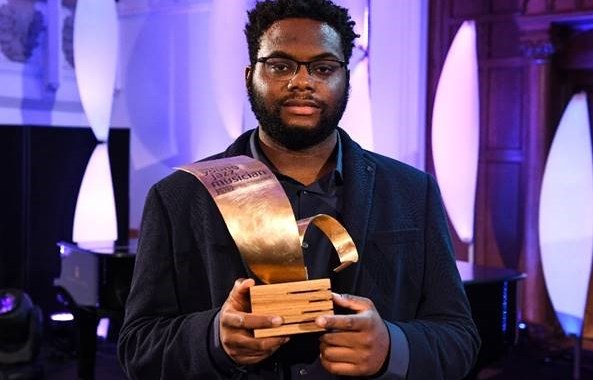 ---
Schweizer Orchester versteigert Konzert
Das Orchestre de la Suisse Romande versteigert ein Konzert mit seinem Violinisten Bogdan Zvoristeanu. Das "Séjour 1:1 concert" soll Ende der Woche in einer Hotelsuite stattfinden und 30 Minuten dauern. Der Erlös der Versteigerung soll an den Schweizerischen Musikverband gespendet werden, der in Not geratenen Künstlern helfen will.
Das Genfer Orchester schätzt den Wert des Privatkonzerts samt Abendessen und Übernachtung auf mindestens 15.000 Schweizer Franken (rund 13.600 Euro), als Startpreis waren 1.000 Franken angegeben. Die Auktion läuft noch bis Mitte der Woche.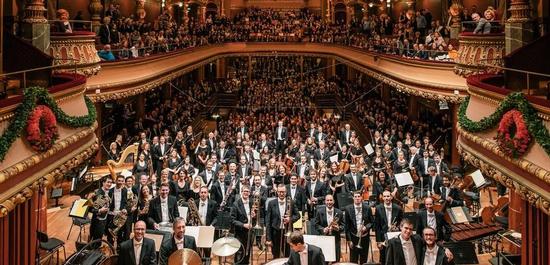 Swiss orchestra auctions off concert
The Orchestre de la Suisse Romande is auctioning off a concert with its violinist Bogdan Zvoristeanu. The "Séjour 1:1 concert" is to take place in a hotel suite at the end of the week and will last 30 minutes. The proceeds of the auction will be donated to the Swiss Music Association, which aims to help artists in need.
The Geneva orchestra estimates the value of the private concert, including dinner and overnight stay, to be at least 15,000 Swiss francs (about 13,600 euros); the starting price was 1,000 francs. The auction will run until the middle of the week.
---
Des auditions sur scène et en public, le pari fou du Concours international Chopin de Varsovie !
Annulée l'an dernier en raison de la pandémie de Covid-19, la 18e édition du Concours international de piano Fréderic Chopin doit se tenir du 2 au 23 octobre prochain à Varsovie mais un tour de qualification doit se dérouler en juillet.
Malgré les incertitudes liées à la situation sanitaire, les responsables de la compétition sont mobilisés afin que ce tour préliminaire se déroule sur scène et en public à Varsovie et pas en ligne.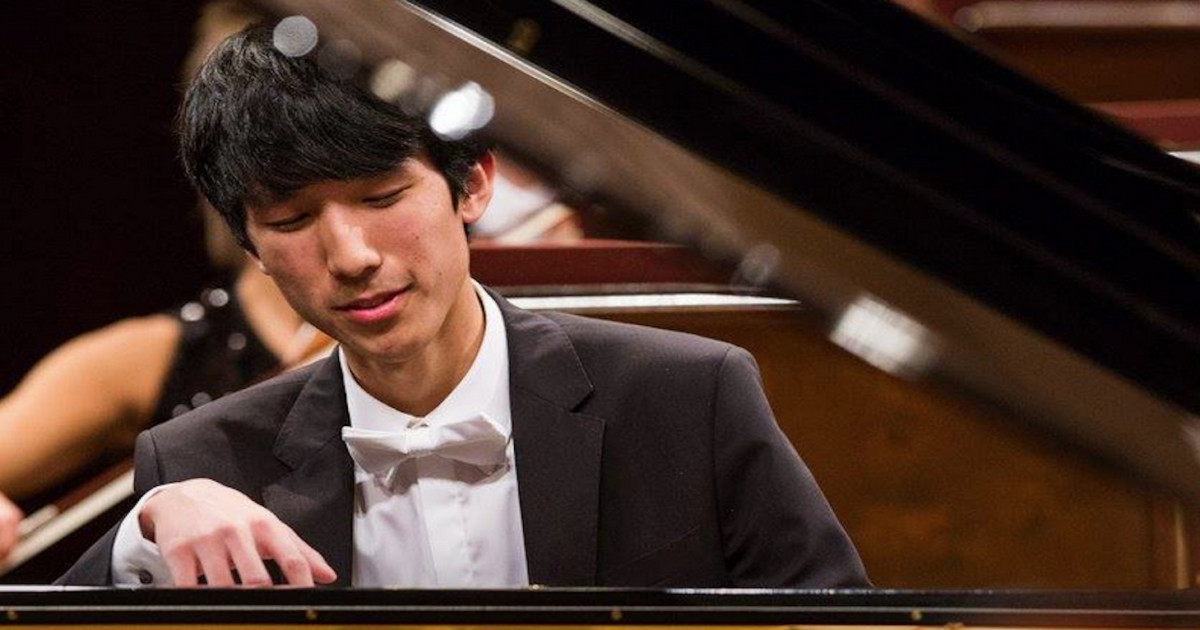 Auditions on stage and in public: The return of the International Chopin Competition in Warsaw!
Cancelled last year due to the Covid-19 pandemic, the 18th edition of the Frederic Chopin International Piano Competition is scheduled to take place from 2 to 23 October in Warsaw, but a qualifying round is to be held in July.
Despite the uncertainties of the health situation, competition officials are working to ensure that this preliminary round takes place on stage and in public in Warsaw and not online.