Bees make home in reclaimed cello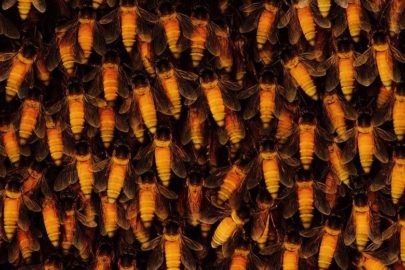 20,000 bees have been encouraged to make a hive inside a cello in order to create a musical soundscape.  The cello, which is tuned to the key of C, is currently installed in a West Bridgford garden belonging to Martin Bencsik, a professor from Nottingham Trent University, who is researching the sounds and vibrations made by bees. The resulting noises are being collected and recorded in order to create a musical soundscape, which will contribute to a musical performance later this year.
---
Buxton International Festival announces 2020 opera repertoire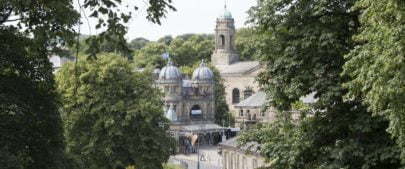 The Buxton International Festival has announced its opera repertoire for 2020. Taking place in July each year, the festival produces opera productions alongside music and literature in the heart of the Peak District across venues including Buxton Opera House, St John's Church and the Pavilion Arts Centre. Next year's festival will take place from 3 – 22 July 2020 and will feature five opera productions.
---
Orchesterdirektor Nast verlässt Sächsische Staatskapelle
Die Sächsische Staatskapelle Dresden verliert nach 22 Jahren ihren Manager. Orchesterdirektor Jan Nast wechselt zu den Wiener Symphonikern, er wird ab Oktober Intendant des Konzertorchesters der Stadt Wien, wie die Semperoper am Montag mitteilte. Chefdirigent Christian Thielemann dankte Nast «für seine großartige Arbeit» für die Staatskapelle und lobte vor allem dessen Einsatz für Konzertreisen, die das Renommee des Klangkörpers weltweit stärkten.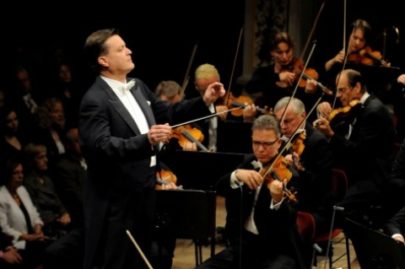 Orchestra director Nast leaves Saxon State Orchestra
The Staatskapelle Dresden loses its manager after 22 years. Orchestra director Jan Nast joins the Vienna Symphony Orchestra, he becomes the artistic director of the Concert Orchestra of the City of Vienna from October, as the Semper Opera announced on Monday. Chief Conductor Christian Thielemann thanked Nast "for his great work" for the Staatskapelle and especially praised his commitment to concert tours, which strengthened the reputation of the orchestra worldwide.