With an extensive programme of events happening at the Queen Elisabeth Music Chapel in the past month, the young musicians have spent a lot of their time in various rehearsals. Here is a sneak peek behind the scenes of one of the most prestigious music institutions in Europe.
The most outstanding event was the Gala Concert on 17th January at the Bozar. Talented pianist Pavel Kolesnikov, sopranos Diana Gouglin and Anneke Luyten, mezzo-soprano Kinga Borowska, along with tenors Yu Shao and Giovanni Tristacci, and bassist Charles Dekeyser are all highly talented artists from the Queen Elisabeth Music Chapel. They were joined on stage by on the Music Chapel's Master in Residence and celebrated cellist Gary Hoffman, as well as British conductor Christopher Warren-Green. The professional exposure which the young musicians receive prepares them for successful careers as international performers. Through their lessons with the Masters in Residence, such as pianists Maria João Pires, Abdel Rahman El Bacha and violinist Augustin Dumay, the young artists are exposed to first hand experience and guidance. In relation to the young musicians' performance at the Gala Concert, Klassik Magazine writes that they 'just excelled themselves and made the music compelling'. The National Orchestra of Belgium and the Octopus Symphonic Choir also joined the young musicians at the Gala Concert. Watch a short video from the rehearsals on the Queen Elisabeth Music Chapel Facebook.
Another fantastic event this season was the collaborative concert between the Queen Elisabeth Music Chapel and Members of the Academy of the Royal Concertgebouw Orchestra. This partnership provides the young musicians with extensive professional experience, allowing them an insight and experience into a professional artistic career. In addition, the Royal Concertgebouw Academy offers the young musicians specialist guest masterclasses, most recently led by violinist Liviu Prunaru. Take a look at some of the photos taken during rehearsals for the concert.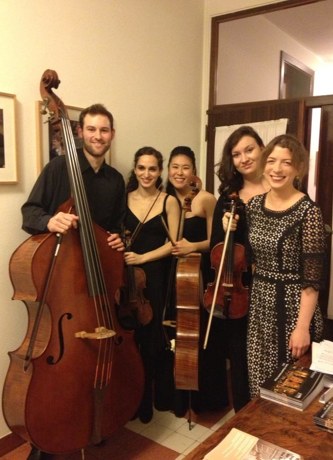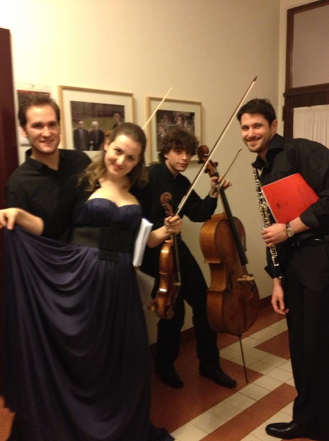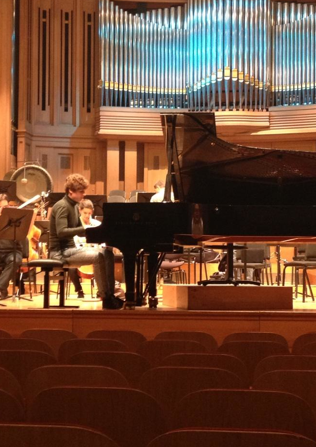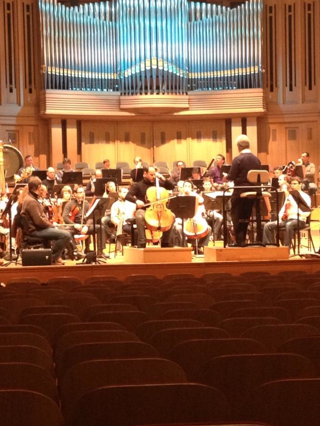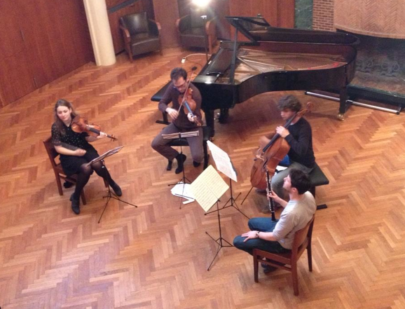 Keep up to date with the Queen Elisabeth Music Chapel through their new
Facebook
,
Twitter
and from regular updates form the
WildKat blog
.