Berliner Philharmoniker planen Neustart
Bis Ende Oktober musste das Orchester seine Programme modifizieren. Am 28. August aber geht es nun endlich wieder live los in der Philharmonie.Vor der Pandemie sind alle gleich: Auch die weltberühmten Berliner Philharmoniker mussten jetzt ihre Pläne den Corona-Vorgaben des Berliner Senats anpassen. Die kostenlosen Lunchkonzerte im Foyer sind bis auf weiteres gestrichen. Einige Werke mussten ersetzt werden, weil aufgrund der Abstandsregeln weniger Mitwirkende als gewohnt auf der Bühne Platz finden. Gespielt wird ohne Pause, die Bars sind geschlossen, die Garderoben auch.
Berlin Philharmonic Orchestra plans new start
The orchestra had to modify its programmes by the end of October. On August 28th, however, it will finally start live again in the Philharmonie.Before the pandemic, everyone is equal: even the world-famous Berlin Philharmonic Orchestra now had to adapt its plans to the corona specifications of the Berlin Senate. The free lunch concerts in the foyer have been cancelled until further notice. Some works had to be replaced because, due to the rules of distance, there is less room on stage than usual for fewer performers. There will be no breaks, the bars are closed, the dressing rooms too.

---
AYM announces record number of award winners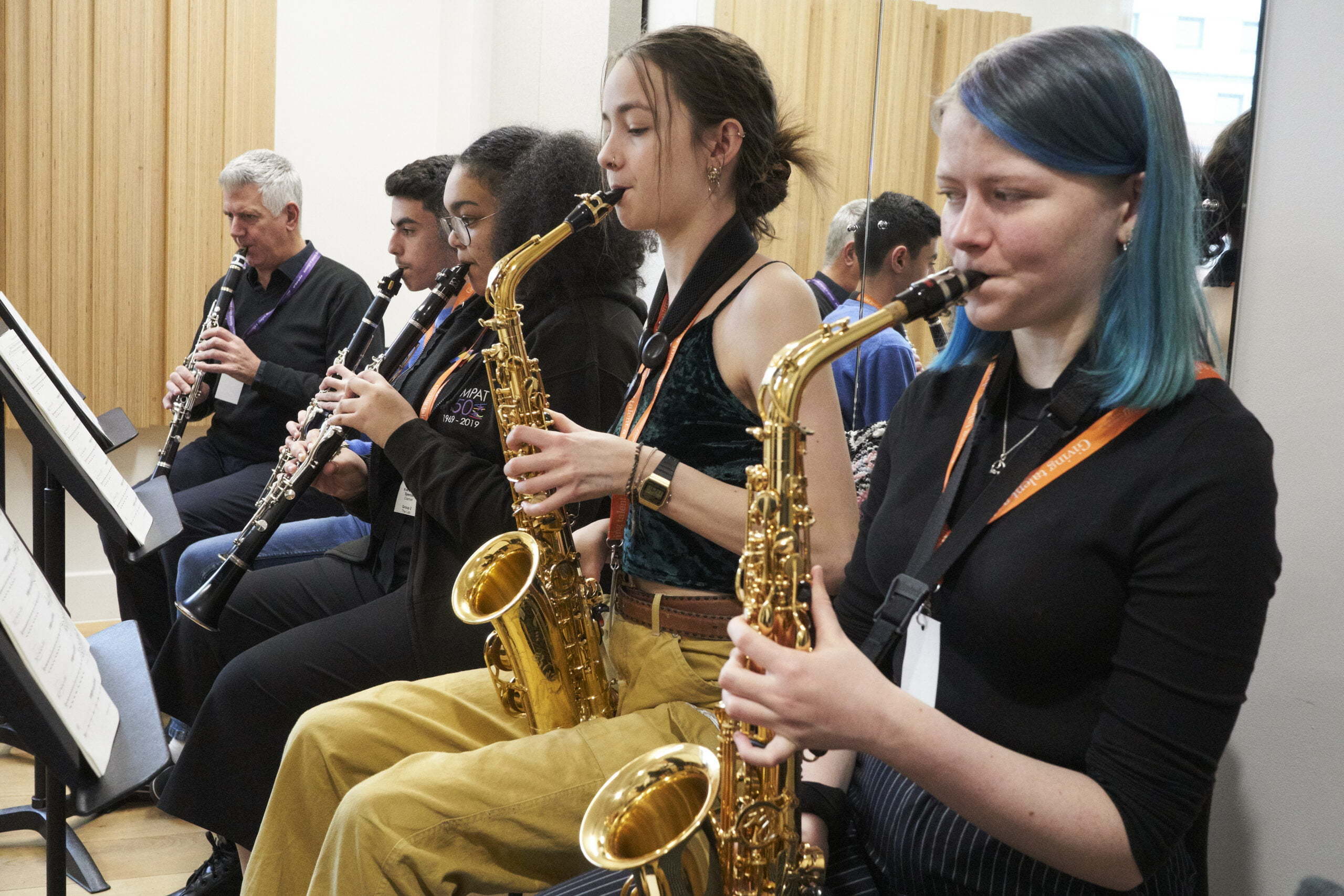 Awards for Young Musicians (AYM) has welcomed 189 young musicians to its 2020 Awards programme, the highest number in its 22-year history, having received a record number of eligible applications this year.
Each young person will receive a means-tested grant of up to £2000 to pay for instruments, equipment, music lessons and travel, as well as support to cater to their individual circumstances.