The Bath Festival Orchestra announces eight exquisite concerts all spotlighting women composers in its 2022 / 2023 season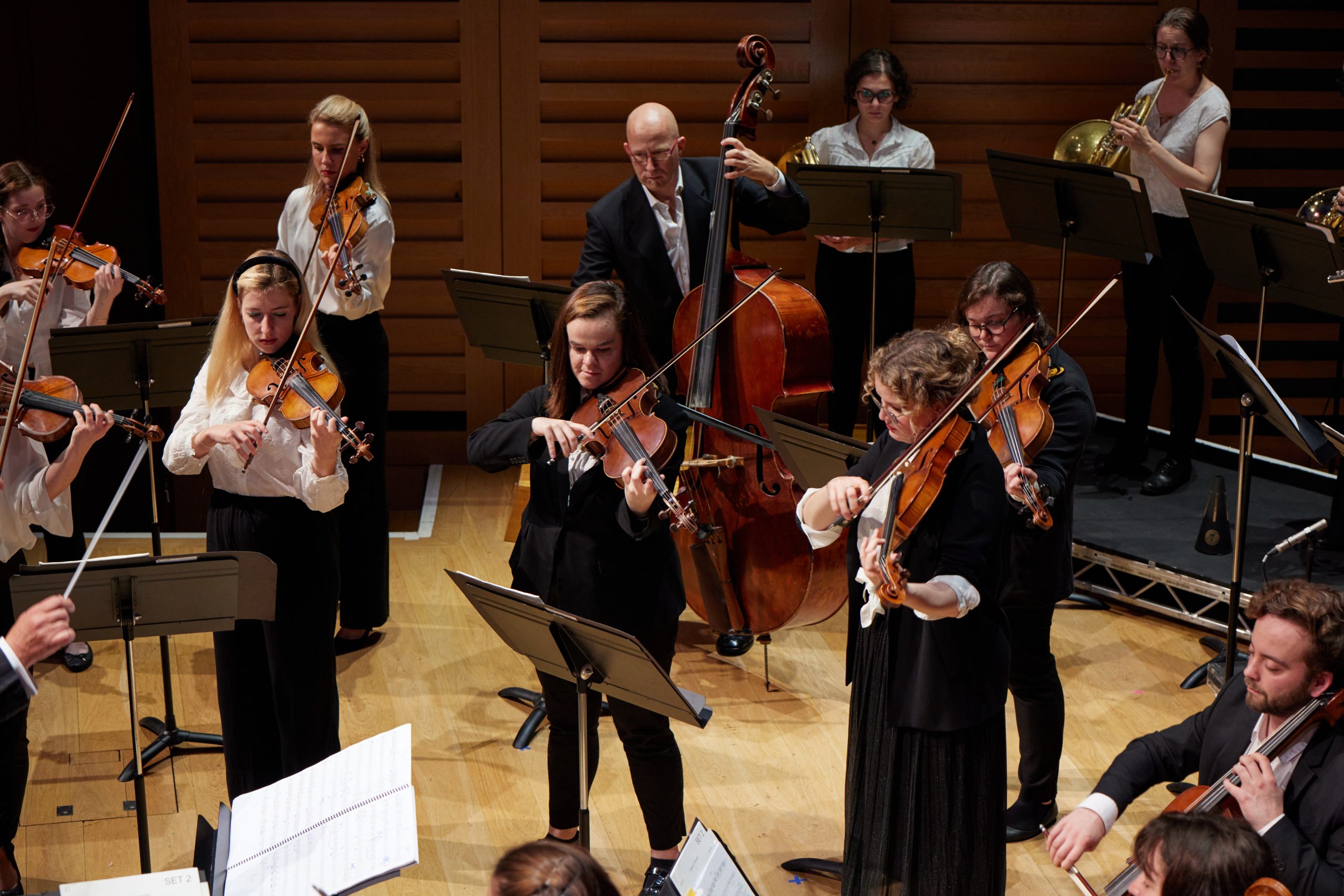 The Bath Festival Orchestra has announced a season of live concerts commencing in September 2022 and running until June 2023, with concerts taking place in two of the country's leading concert venues, at St George's in Bristol and Cadogan Hall in London's Chelsea.
Guest artists across the season include the British trumpeter Matilda Lloyd, the Franco-Albanian pianist Marie-Ange Nguci, the Scottish tenor Thomas Walker, and the British horn player Ben Goldscheider.
Committed to including lesser-known voices in its programming, the Bath Festival Orchestra will perform brilliant works by 19th- and 20th-century women composers including Polish composer Grażyna Bacewicz, French composer Louise Farrenc, Czech composer Agnes Tyrell and Irish-English composer Elizabeth Maconchy.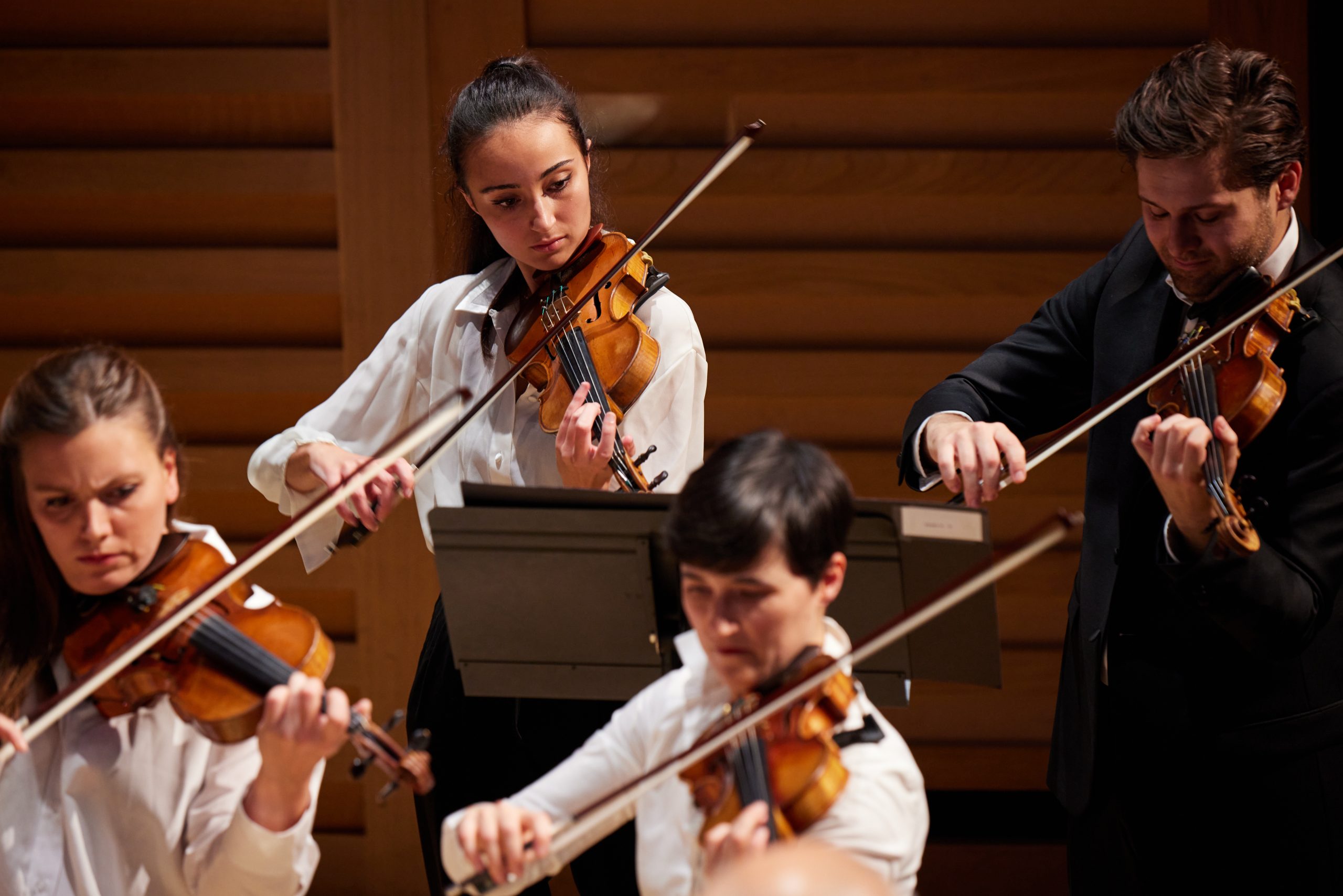 The season also features classical favourites, including Beethoven's mighty Piano Concerto No. 5, Mendelssohn's exquisite Overture "The Hebrides", Beethoven's Violin Concerto, Dvorak's colourful Czech Suite, Britten's Variations on a Theme by Frank Bridge and Haydn's remarkable Trumpet Concerto.
Elsewhere in the season, the orchestra will go back to its roots with a revival of one of its original programmes encompassing the works of Tippet, Corelli and Britten, previously performed with the orchestra's founder Yehudi Menuhin at the helm.
The season opens on Tuesday 27 September at St George's and then Wednesday 28 September at Cadogan Hall at 7.30pm, with a programme of contrasts and contradictions.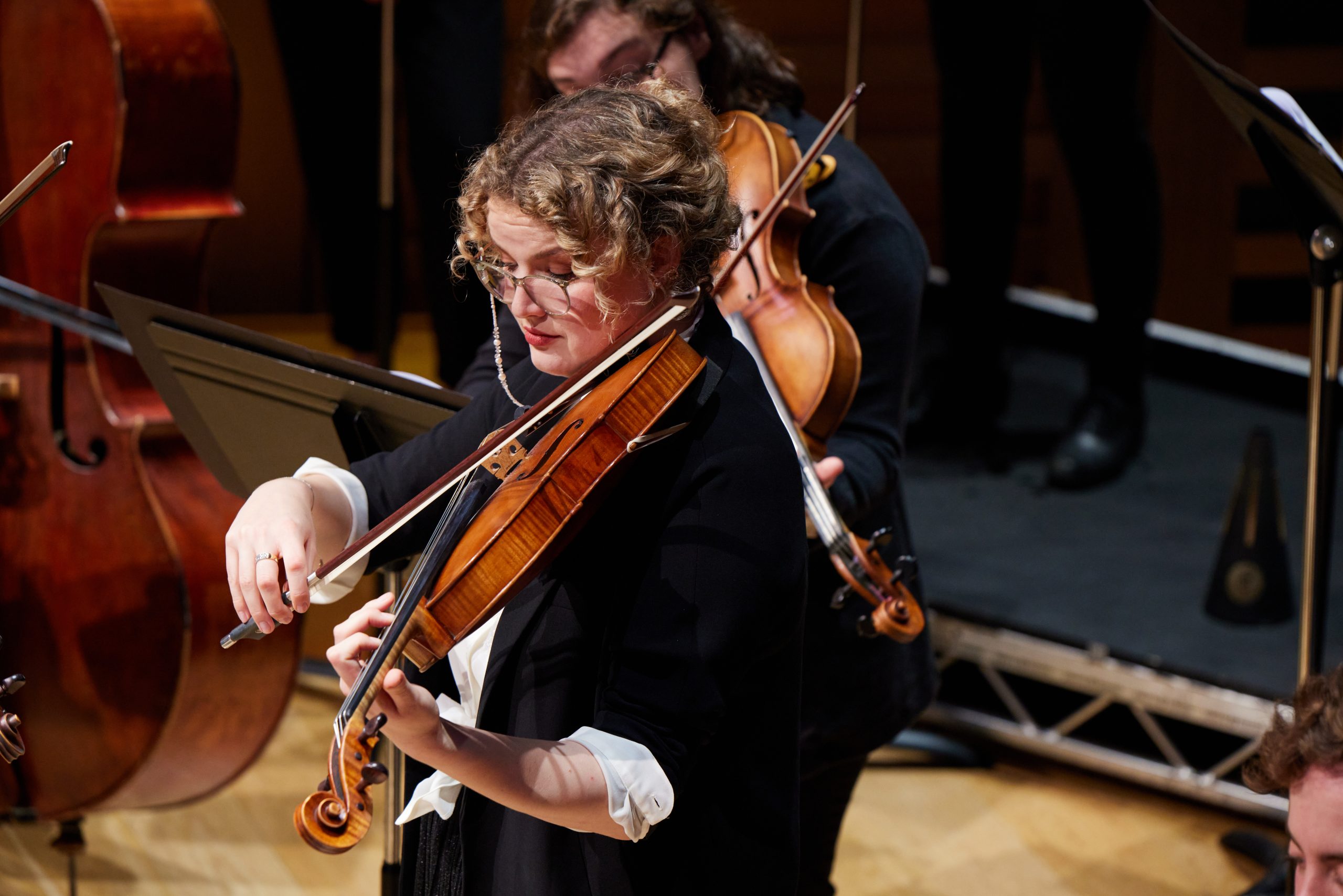 The orchestra will present Mendelssohn's 'The Hebrides', an elegant portrait of Scotland's rugged beauty, followed by Grażyna Bacewicz's Contradizione I & II which features beguiling contrasts and contradictions of instruments and playing techniques. Concertmaster and Associate Artistic Director Maren Bosma will then take the stage to perform Beethoven's luscious Violin Concerto.
The season will continue in early 2023, with concerts on Sunday 12 February at Cadogan Hall and St George's on Wednesday 15 February at 7.30pm. The programme will see the orchestra perform Louise Farrenc's beautifully-crafted Symphony No 2 in D major, and Schubert's elegant Symphony No 5 in B flat major. Matilda Lloyd will then join the orchestra for Haydn's groundbreaking Trumpet Concerto in E flat major.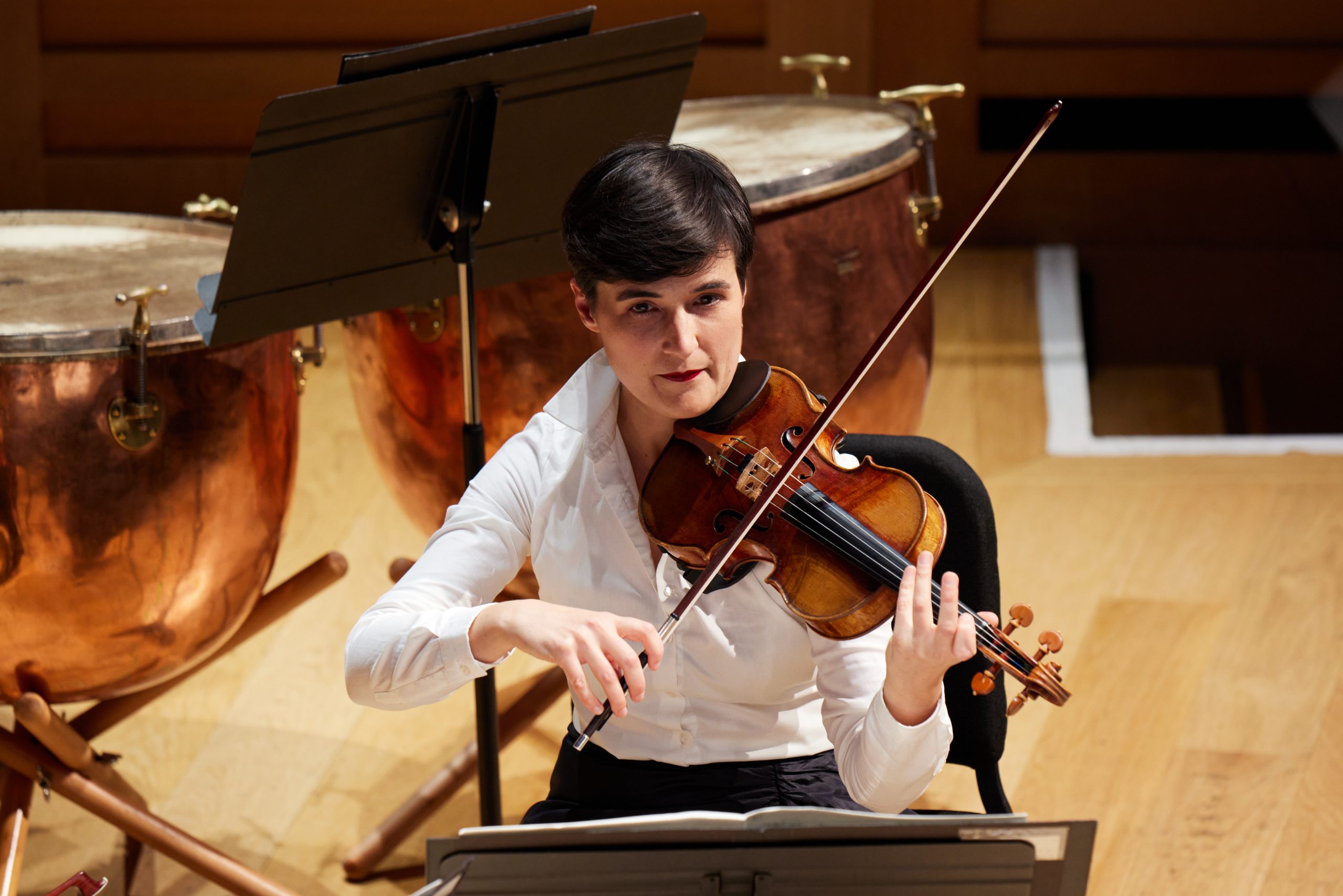 In Spring 2023, the orchestra will present its next performances at St George's on Tuesday 11 April and Cadogan Hall on Wednesday 12 April at 7.30pm. The orchestra will perform Agnes Tyrrell's rarely performed yet masterful Overture in C minor 'The King in Israel', Dvořák's charming Czech Suite and his gorgeous encore Songs my Mother Taught Me, plus Beethoven's 12 Contredanses. Marie-Ange Nguci will then perform Beethoven's much-loved 'Emperor' concerto.
The season will come to a close with two summertime concerts, on Tuesday 6 June at St George's and Thursday 8 June at Cadogan Hall at 7.30pm. For these concerts, the orchestra will be joined by Ben Goldscheider and Thomas Walker to recreate one of its original programmes which was conducted by Michael Tippett with concertmaster Yehudi Menuhin, the founder of the orchestra.
The orchestra will perform Tippet's radiant Concertante on a Theme of Corelli, Corelli's Concerto Grosso in F major, and Britten's breakthrough piece Variations on a Theme by Frank Bridge, and are adding two extra works to the line-up: Britten's evocative Serenade for horn, tenor & strings and Elizabeth Maconchy's magnificent Suite for Strings in E minor.
You can find tickets for the concerts at Cadogan Hall here.
You can find tickets for the concerts at St George's here.