Classic FM
Lindsay Quartet violist Roger Bigley dies aged 69
Biglely co-founded the famous Lindsay quartet in 1965, focusing on the music of Bartók and Beethoven.
Classic FM
'Blitz Requiem' to premiere in London
A new composition remembering the loss of life and damage of the WWII bombings in 1940 is to be performed in September.
The work by Norman Perryman joins Symphony Hall's existing collection of 27 artist portraits.
Classical Music Magazine
Young professional opera group Opera Holloway is running a week of workshops and rehearsals and performances based on Humperdinck's Hansel and Gretel in London, 30 July-3 August.
Guardian
Sex still sells classical music but attitudes are changing
Woman's Hour presenter Jenni Murray acknowledges a universal truth, but British orchestras are becoming more feminine across all departments.
Yahoo News! Australia 
Hayley Westenra out to calm Royal Baby
Hayley Westenra hopes to have children of her own one day when her latest album Hushabye, a collection of lullabies, will no doubt get a few plays.
Grantham Journal
Classical guitarist John Williams to perform at Lincoln Cathedral before retirement
Australian-born classical guitarist John Williams will be performing one of his last UK concerts in Lincoln Cathedral after announcing his retirement at the end of this year.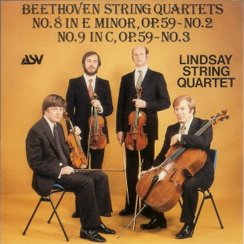 Classic FM