The feature-length concert film which was formed from an enchanting musical friendship between Murray and Vogler, 'NEW WORLDS: THE CRADLE OF CIVILIZATION' has been selected for the 74th iteration of the annual Cannes Film Festival, it has been announced today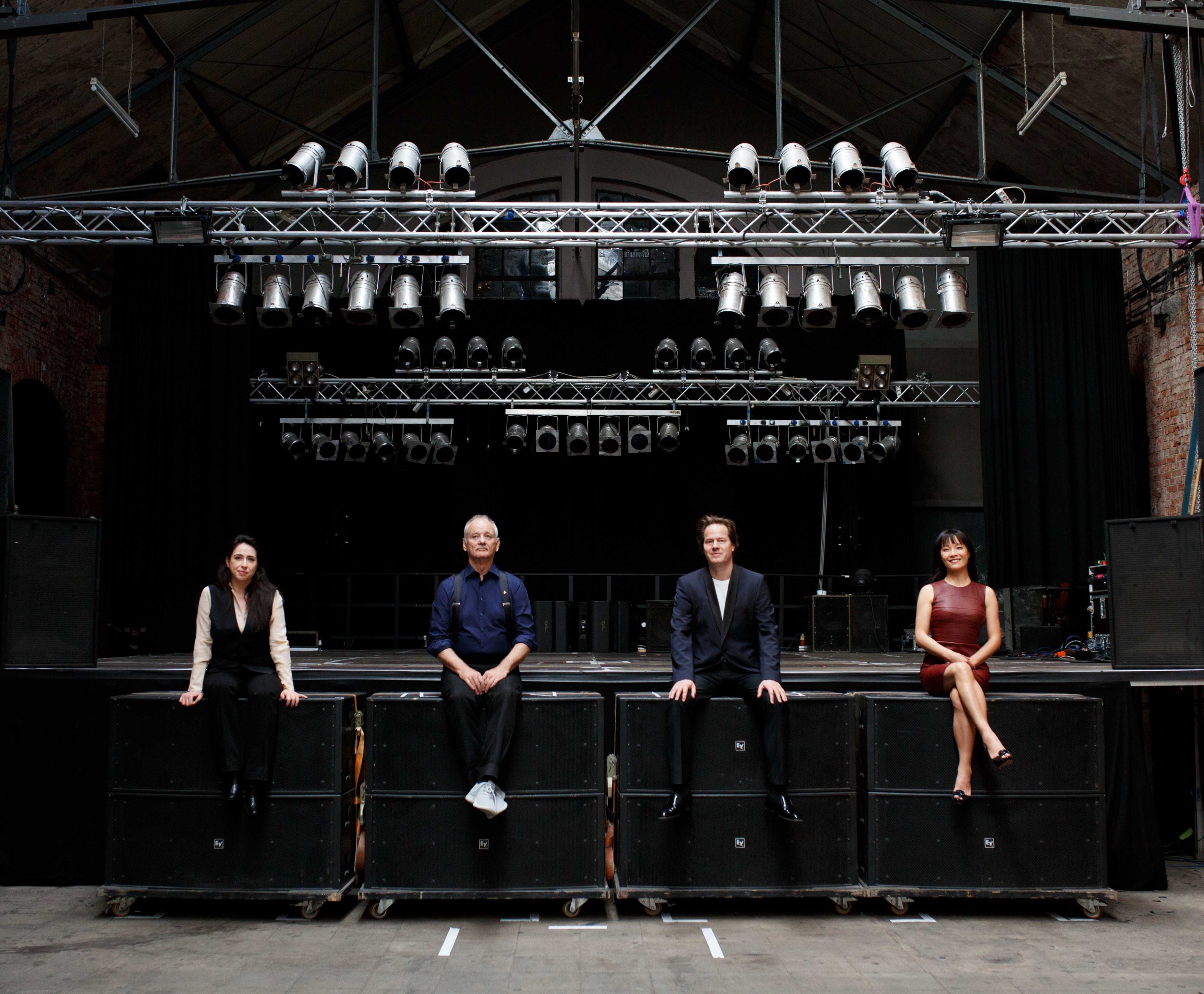 Legendary actor and comedian Bill Murray and world-renowned cellist Jan Vogler star in 'NEW WORLDS: THE CRADLE OF CIVILIZATION ', a co-production between Dorn Music, Makuhari Media, and Neda Film.
"We're bringing our instruments and hope to jam on the beach", states Bill Murray.
NEW WORLDS: THE CRADLE OF CIVILIZATION is a feature-length concert film of the group's June 2018 performance at the Odeon of Herodes Atticus in Athens, Greece. Comprising Bill Murray, Jan Vogler, violinist Mira Wang and pianist Vanessa Perez, the project highlights some of the strongest voices that influenced generations of humans in America and gave the world a picture of the charm, energy and creative force of the 'New World.' "Creating this project was a great inspiration for all four of us. To really start from scratch and come together as friends and colleagues to imagine a new format and build it on friendship and respect for each other was a beautiful experience", says Jan Vogler.
Showcasing the core of American values in literature and music, 'NEW WORLDS' delights in an array of literary and classical music history with works by writers Lucille Clifton, Ernest Hemingway, Walt Whitman and James Fenimore Cooper, and music by Bernstein, Gershwin and Foster.
The project emerged from a chance encounter between Murray and Vogler, who met on a flight from Berlin to New York in 2013. The pair forged a strong friendship founded upon a deep curiosity for each other's artistic worlds, which led to the creation of 'NEW WORLDS'.
After the success of the projects' launch with the release of the recording on Decca Gold in 2017, a world premiere in Dresden, Germany, a US premiere at the Napa Valley Festival in California and, more prominently, a sold-out performance at New York's Carnegie Hall, which was followed by a 55-city world tour, the ensemble has delighted and enchanted audiences worldwide and now share their infectious chemistry at Cannes.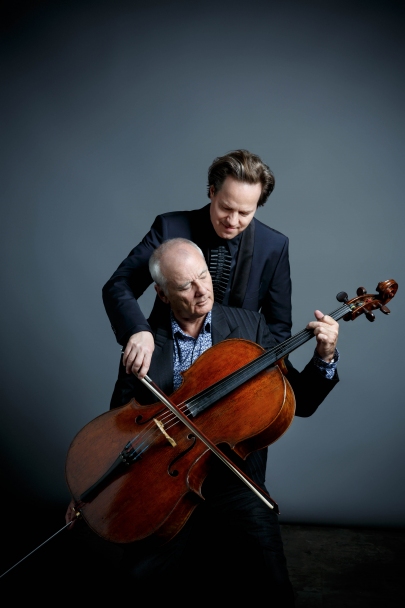 NEW WORLDS: THE CRADLE OF CIVILIZATION' was produced by Tanja Dorn, Amanda Livanou, Bill Murray, Andrew Muscato and Jan Vogler. It was directed by Andrew Muscato. The Co-Producers are Karen Duffy and Emma Doxiadi.
WildKat is delighted to be working on press and PR for the announcement.