WildKat is pleased to be working with Alba Arikha and Tom Smail for public relations on the upcoming operatic performance of Blue Electric – a 'universal story of loss, love and what it means to be alive.'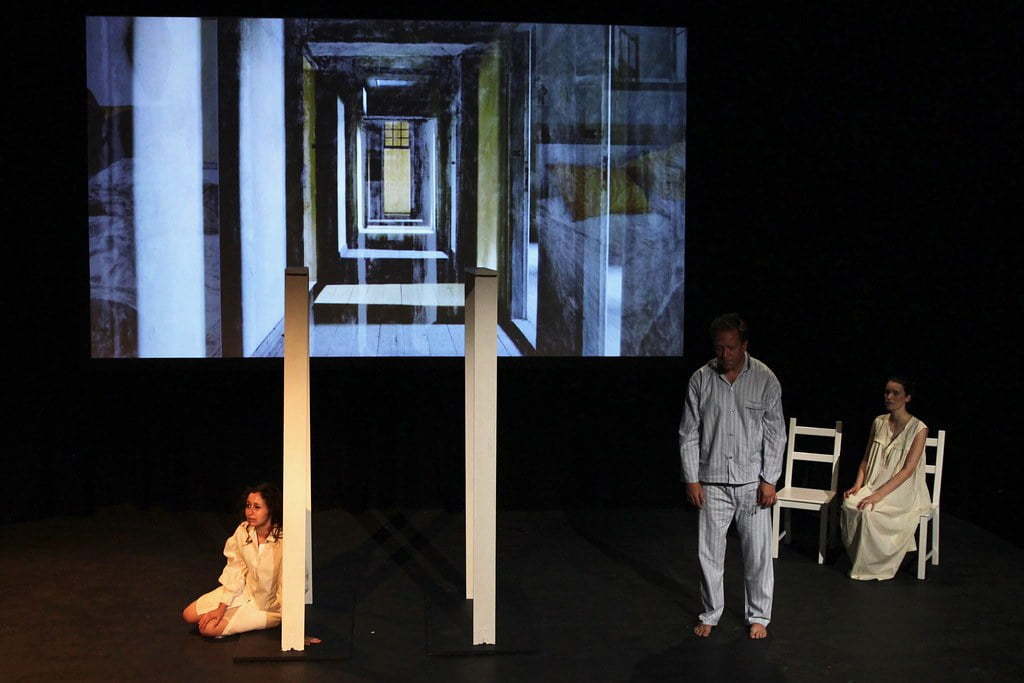 Inspired by Alba Arikha's acclaimed childhood memoirs in Major/Minor, Blue Electric is an opera of juxtapositions. The story tells of a seventeen-year-old Parisian girl struggling to find her own identity against the backdrop of her father's Holocaust-driven demons.
By day, Maya smokes in secret, wears electric blue eye shadow, dreams of boys and tries to fit in. By night, she wonders why her father screams in German and where his anger comes from. She fights him, and he fights her back. Slowly, as the gulf between them widens, the harrowing truth begins to emerge. The opera, although not primarily about the Holocaust, does not shy away from provoking or reminding us of its legacy.
This opera emerges as the second collaboration between writer, Arikha and her composer husband, Smail. The first, Soon, was given its première at the Riverside Studios as part of the Tête-à-Tête Festival in 2013. WildKat has previously worked with Tom Smail on various projects, and also managed PR for Blue Electric when it was performed at the 2018 Tête-à-Tête Festival, directed by Hugh Hudson (Chariots of Fire).
The new production is directed by Orpha Phelan, conducted by Shaun Matthew and features Mimi Doulton, Jonathan Brown, Helen Charlston, Camilla Seale, Christopher Bowen, and Emily Wenman.
Now, Blue Electric will be staged at The Playground Theatre in the following upcoming performances:
UK dates
Tuesday 27 October 7:30pm at Playground Theatre
Wednesday 28 October 7:30pm at Playground Theatre
Friday 30 October 7:30pm at Playground Theatre
Saturday 31 October 7:30pm at Playground Theatre
The Playground Theatre has a strict policy for Covid-19, which can be found here.
Tickets are available to purchase here