Alexander Buhr to head up Sony Classical A&R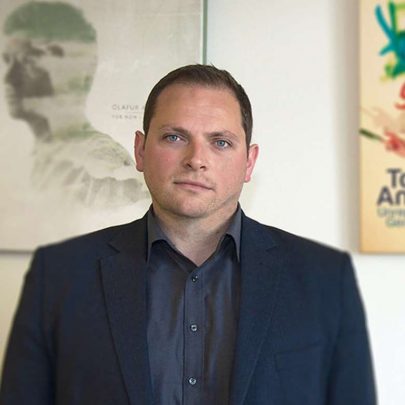 Alexander Buhr is joining Sony Classical to run the label's Berlin-based A&R operation, and oversee the label's international A&R strategy. The newly created post – the full title is Senior Vice President, International A&R and Business Opportunities – will see him take on a roster of artists including such major musicians as conductor Teodor Currentzis, tenor Jonas Kaufmann and pianist Igor Levit.
Until earlier this year, Buhr was Managing Director of the Decca Classical Label Group, where he signed leading young artists including soprano Lise Davidsen (Gramophone's 2018 Young Artist of the Year), cellist Sheku Kanneh-Mason and saxophonist Jess Gillam. Throughout his career – which also included launching the Mercury KX label – developing projects which sit where musical genres meet has been a strong thread, including working with composer Olafur Arnalds, singer-songwriter Tori Amos, and sitar player Anoushka Shankar.
---
Grütters will Strukturfonds für Kulturszene in Corona-Krise
Kulturstaatsministerin Monika Grütters will nun ebenfalls einen Strukturfonds zur Rettung der Kulturszene in der Corona-Krise. An einem solchen Rettungsschirm arbeite sie intensiv mit dem Finanzministerium, sagte die CDU-Politikerin am Mittwoch im Inforadio des rbb. «Das läuft mit Hochdruck.»
Die in Corona-Zeiten darbende Kulturszene kann auf mehr Unterstützung hoffen. Der Bund will einen Strukturfonds zur Stützung von Künstlern. Aus den Ländern wird gar ein Milliardenprogramm ins Spiel gebracht.
Zur Rettung der Kulturszene in der Corona-Krise wird aus den Ländern Bedarf für ein Milliardenprogramm von Bund und Ländern angemeldet. Damit soll direkt auch die Produktion von Kultur angekurbelt werden. «Wir sollten gemeinsam überlegen, wie wir rauskommen aus einer Logik, derzufolge wir nur die Ausfälle kompensieren», sagte Hamburgs Kultursenator Carsten Brosda, der auch für die SPD-geführten Länder verhandelt, der Deutschen Presse-Agentur in Berlin.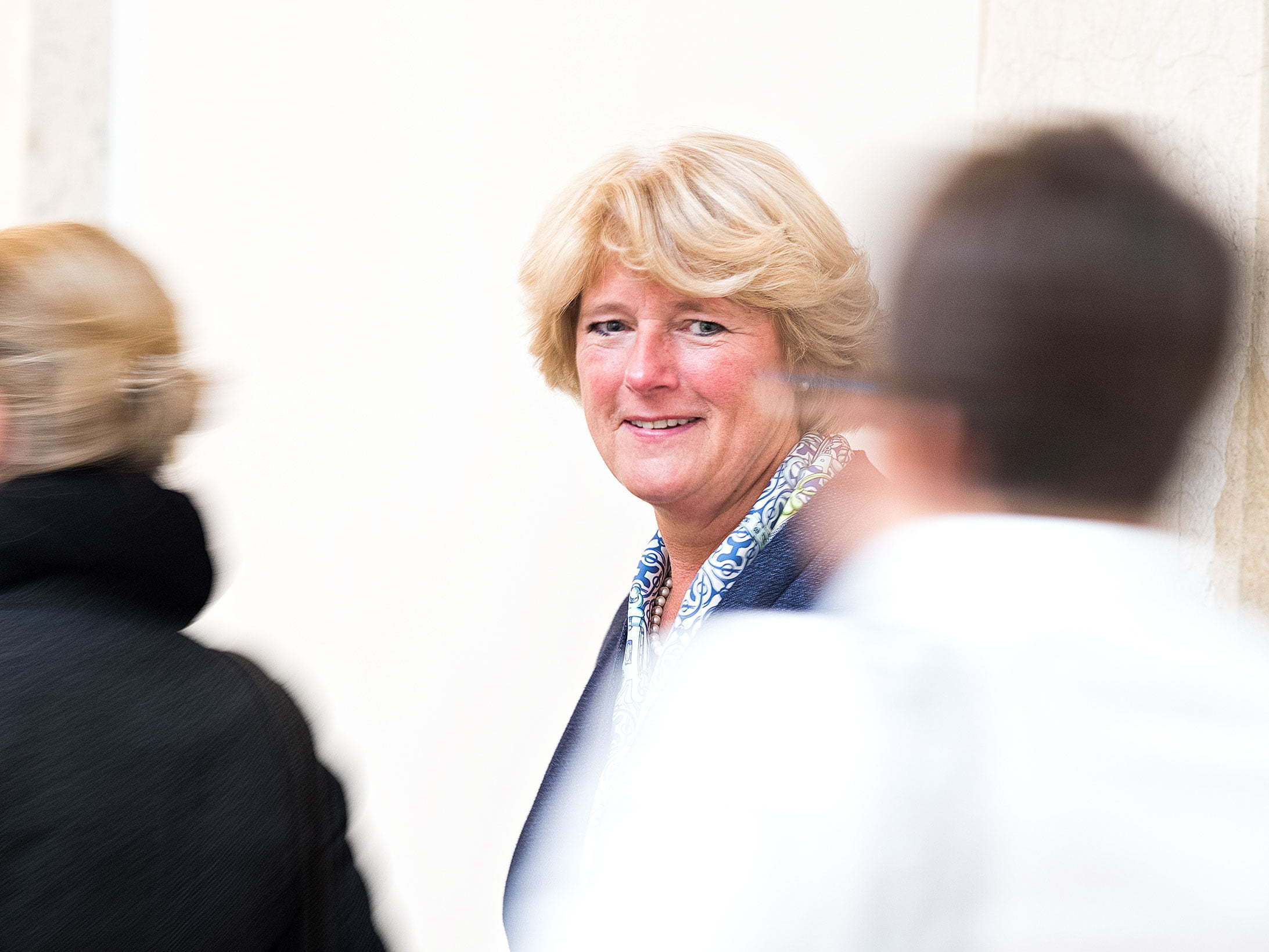 Grütters wants structural funds for cultural scene in Corona crisis
Minister of State for Culture Monika Grütters now also wants a structural fund to save the cultural scene in the Corona crisis. She is working intensively with the Finance Ministry on such a rescue fund, the CDU politician said on Wednesday on rbb Inforadio. "It's running at full speed."
The cultural scene, which is starving in Corona times, can hope for more support. The federal government wants a structural fund to support artists. The states are even bringing in a billion-euro program.
To save the cultural scene in the Corona crisis, the states are calling for a billion-euro programme from the federal and state governments. This is also intended to directly boost the production of culture. "We should jointly consider how to get out of a situation in which we only compensate for the losses," Hamburg's Senator for Culture Carsten Brosda, who is also negotiating on behalf of the SPD-led states, told the German Press Agency in Berlin.
---
Déconfinement et réouvertures : la culture réagit au plan d'Édouard Philippe
l'occasion de sa prise de parole à l'Assemblée nationale, Édouard Philippe n'a pas desserré l'étau qui contraint le monde culturel à vivre rideaux baissés depuis le 16 mars. À partir du 11 mai, seuls les petits musées, les médiathèques, les bibliothèques rouvriront leurs portes. En ce qui concerne les cinémas, les théâtres, les salles de concert et les grands musées, il faudra attendre fin mai (seconde étape du déconfinement) pour en savoir (peut-être) plus sur leur sort. L'œil rivé sur les échéances proches, le Premier ministre applique une méthode progressive susceptible de faire marche arrière au moindre regain de l'épidémie. Une prudence qui oblige les directeurs de lieux culturels à un exercice d'anticipation incertain. Ils fixent l'horizon, septembre est dans leur ligne de mire. Dans le doute, tous détricotent ce qu'ils avaient patiemment tricoté. Leur saison 2020-2021 ne sera, quoi qu'il arrive, pas celle dont ils avaient rêvé. Nous avons joint certains d'entre eux pour les faire réagir aux annonces du Premier ministre, et nous dire ce que cela implique pour eux.
Reopenings: Culture Responds to Édouard Philippe's Plan
When he spoke at the National Assembly, Édouard Philippe did not loosen the noose that has forced the cultural world to live with curtains down since March 16. As of May 11, only small museums, media libraries and libraries will reopen their doors. As for cinemas, theatres, concert halls and large museums, we will have to wait until the end of May (the second stage of deconfinement) to (perhaps) know more about their fate. With his eyes fixed on the approaching deadlines, the Prime Minister is applying a gradual approach that could turn back the clock at the slightest resurgence of the epidemic. A caution that forces directors of cultural sites to exercise uncertain anticipation. They set the horizon, with September in their sights. When in doubt, they all unravel what they have patiently knitted together. Their 2020-2021 season will not be, in any case, the one they had dreamed of. We have reached out to some of them to get them to react to the Prime Minister's announcements and tell us what this means for them.