WildKat Berlin is thrilled to be working with theremin player and singer Carolina Eyck, one of the best theremin soloists worldwide, on her upcoming album release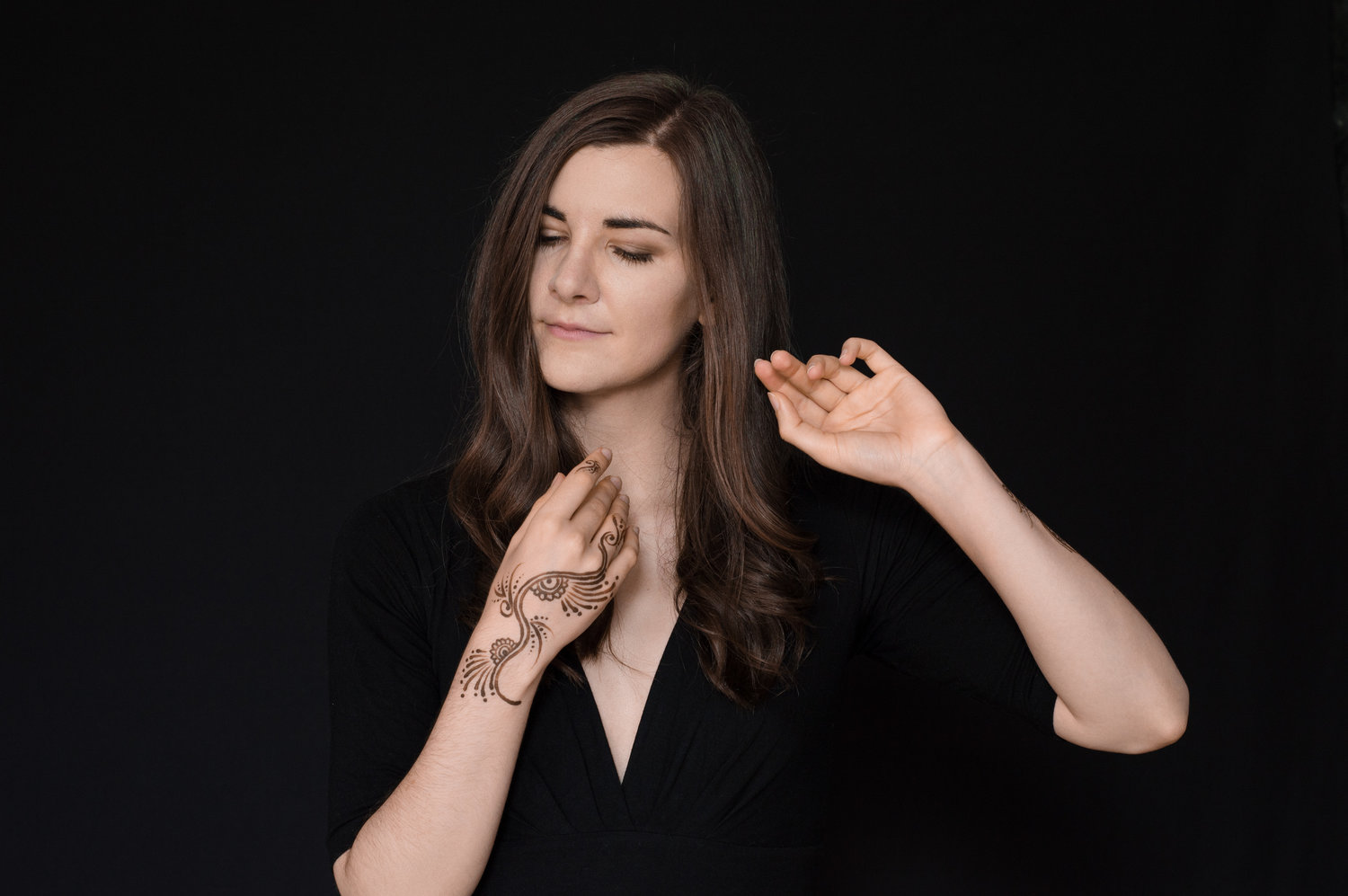 German-Sorbian musician and composer Carolina Eyck is one of the world's leading performers on the theremin. In 2015, she received the ECHO Klassik in the category "Concert Recording of the Year". At the age of 16, Eyck developed her own precise 8-finger position playing technique and published the first comprehensive textbook, "The Art of Theremin Playing." Her technique is now used by theremin players around the world and has revolutionized the way the instrument is played.
If there's anyone who can harness the theremin's wild potential, it's Eyck, who as a teenager developed her own method of playing the instrument. — Boston Globe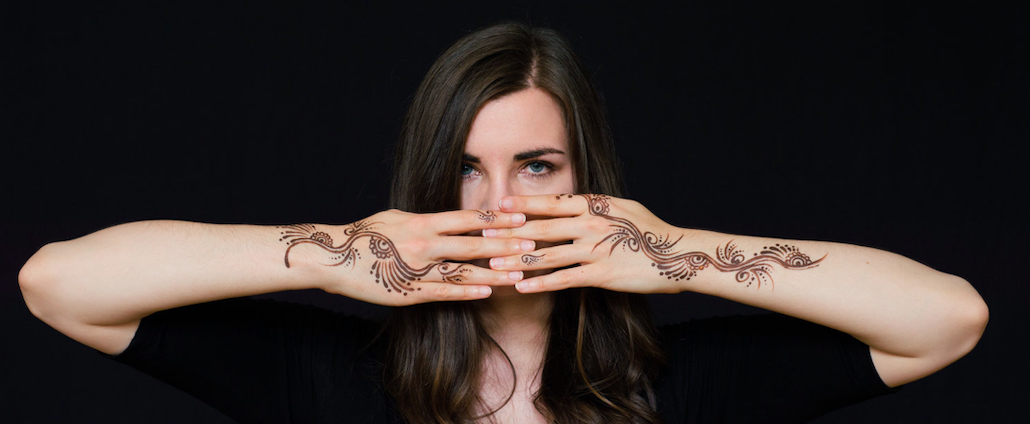 Carolina has given concerts in over 30 countries and performed as a soloist with the Berlin Radio Symphony Orchestra, the BBC Philharmonic Orchestra, the Brussels Philharmonic Orchestra, and the Orquesta Sinfónica Nacional de Argentina, among others. Additionally, composers Kalevi Aho, Andrew Norman, Dalit Warshaw, and Régis Campo wrote concertos for theremin and orchestra for Eyck. She also gave the world premiere of Fazil Say's symphonies "Universe" and "Mesopotamia."
Since 2013, Eyck has formed a permanent duo with pianist and composer Christopher Tarnow. This collaboration has resulted in various new works and two albums. In 2016, she released an EP composed of her own work, "Fantasias for Theremin and String Quartet", with the American Contemporary Music Ensemble.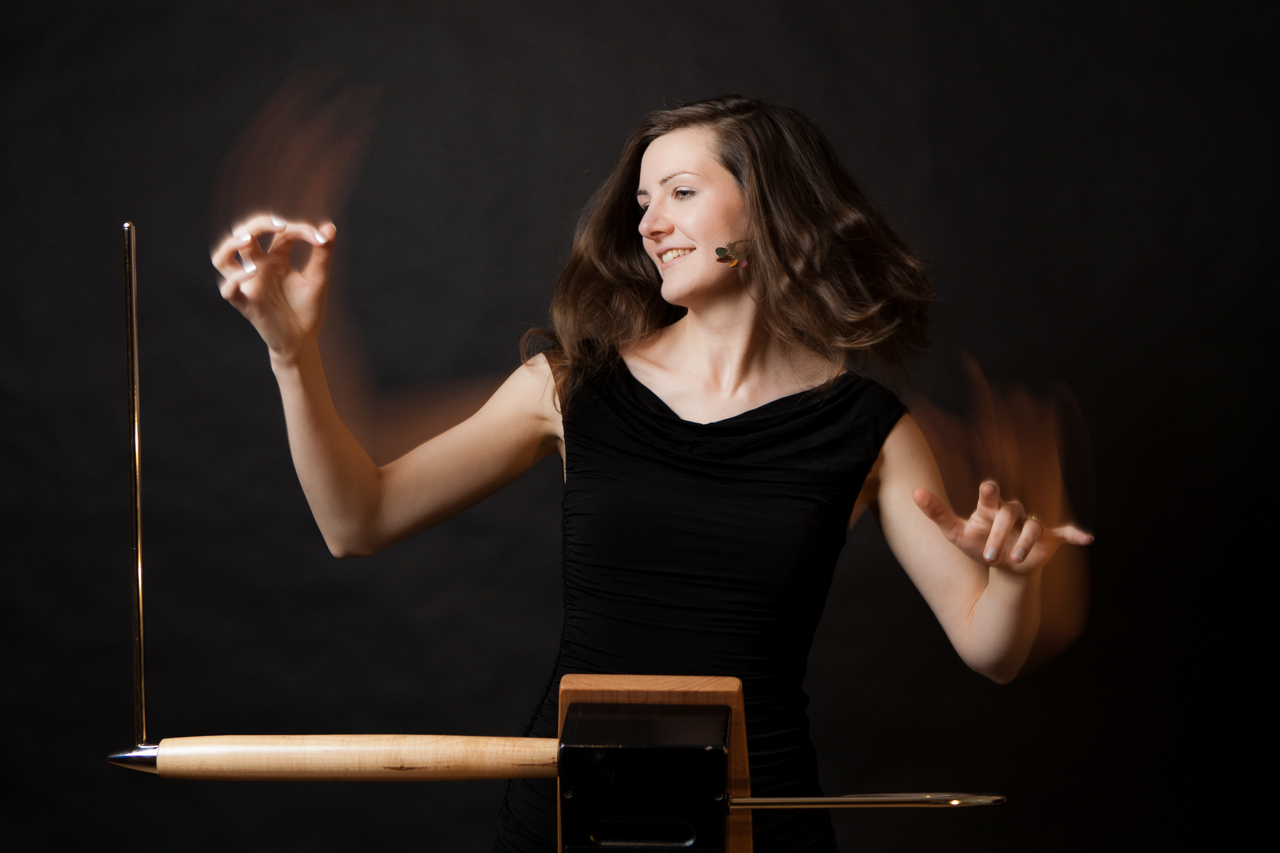 In 2016, Carolina also began touring her solo Theremin & Voice program. She breaks new ground by using a surround sound system, allowing her theremin to break free and fill the space. Loops and choirs developed on stage fly through the room in sync with the movements of her dance-like performance. Balancing between minimal and progressive electronic music, Carolina's melodic and partly fixed composition style leaves plenty of space for her virtuoso improvisations.
Eyck's transcription of Ennio Morricone's "The Ecstasy of Gold" has been viewed more than 15 million times online. Collaborative performances and recordings with contemporary artists from various genres, such as rock legend Steve Vai, singer-songwriter Gotye, DJ Jeff Mills, guitarist Jim Moginie, Tangerine Dream, multi-instrumentalist Jacob Collier, and singer Theo Bleckmann, inspire Eyck's playing.
Carolina Eyck is the Queen of Theremin. — CICERO
Eyck gives workshops and theremin lessons worldwide and is the artistic director of the Theremin Academies in Colmar (France), Leipzig, and Berlin. In 2018, she gave a TEDx Talk about the symbiosis of self-control and freedom in theremin playing. A documentary about her work, "Carolina and the Waves," is currently in production.
WildKat will be working with Carolina on Press & PR for her upcoming album Thetis 2086, which will be released on April 15, 2022, under the label Neue Meister. We are excited to partner with this world-class artist as she helps a whole new generation of people discover the beauty and grace of the theremin through her enchanting and other-worldly music.
Welcome Carolina!