This April, we will be celebrating National Poetry Month to recognise the importance of poets and poetry in the arts world now and throughout history worldwide.
During this time of global uncertainty, poems can offer insight, wisdom, enlightening ideas and language that prompts reflection, helping us to slow down in our daily and often, busy lives with the aim of finding calm and peace mentally, emotionally and spiritually. With many working from home at present, why not take on the advice from Poets.org who have provided a fabulous list of ways to engage with National Poetry Month. In the meantime, keep up-to-date with our weekly blog, where we will showcase the poetical and musical talent of some great people in the arts world.
30 Ways to Celebrate National Poetry Month
Here's the first 5:
---
#1 William Blake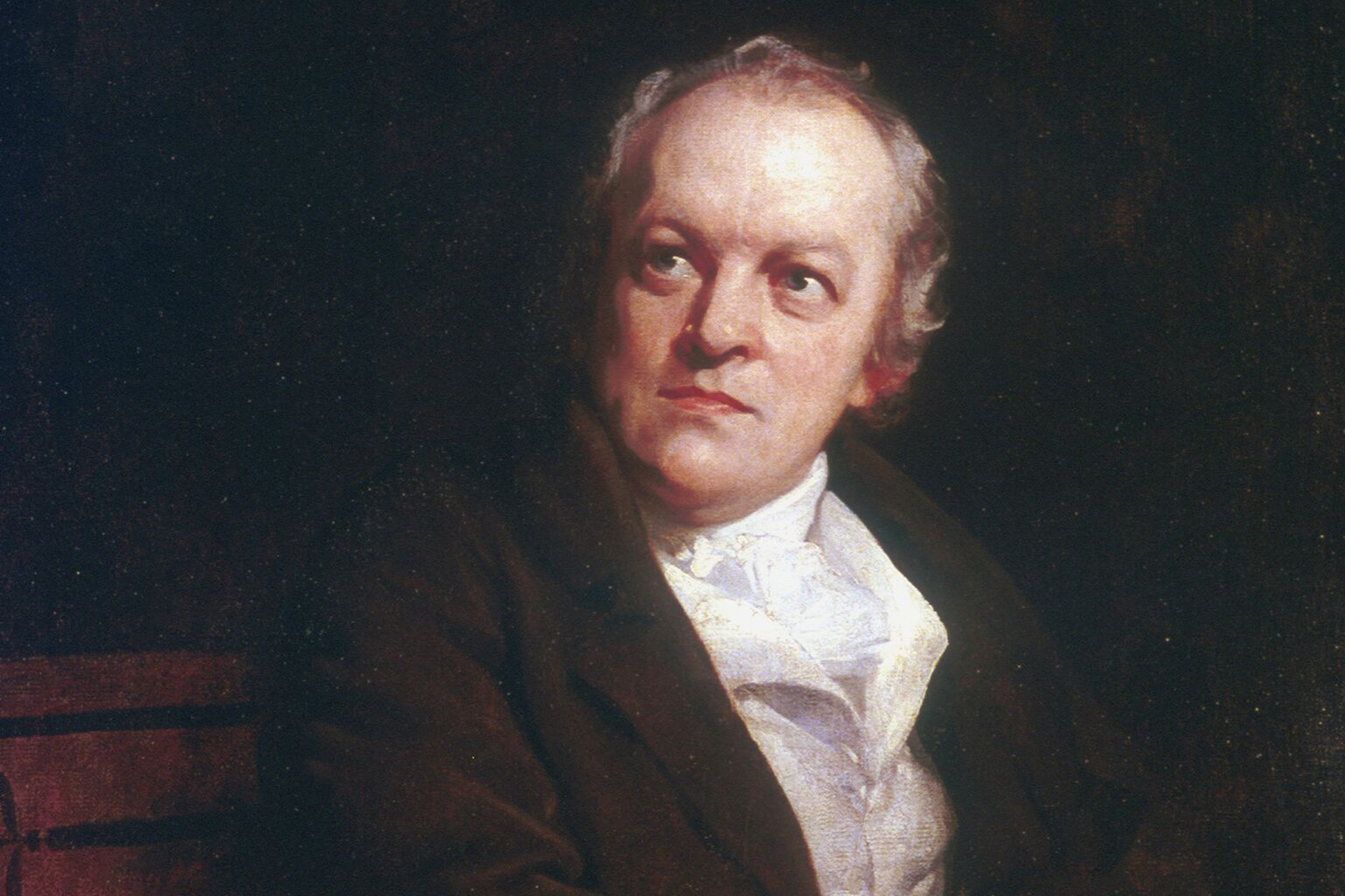 William Blake (28 November 1757 – 12 August 1827) was an English poet, painter, and printmaker. Largely unrecognised during his lifetime, Blake is now considered a seminal figure in the history of the poetry and visual arts of the Romantic Age. What he called his prophetic works were said by 20th-century critic Northrop Frye to form "what is in proportion to its merits the least read body of poetry in the English language". His visual artistry led 21st-century critic Jonathan Jones to proclaim him "far and away the greatest artist Britain has ever produced". In 2002, Blake was placed at number 38 in the BBC's poll of the 100 Greatest Britons. While he lived in London his entire life, except for three years spent in Felpham, he produced a diverse and symbolically rich œuvre, which embraced the imagination as "the body of God" or "human existence itself".
---
Jerusalem
And did those feet in ancient time
Walk upon England's mountains green?
And was the holy Lamb of God
On England's pleasant pastures seen?
And did the Countenance Divine
Shine forth upon our clouded hills?
And was Jerusalem builded here
Among these dark Satanic mills?
Bring me my bow of burning gold:
Bring me my arrows of desire:
Bring me my spear: O clouds unfold!
Bring me my chariot of fire.
I will not cease from mental fight,
Nor shall my sword sleep in my hand
Till we have built Jerusalem
In England's green and pleasant land.
---
For more than a century, the hymn "Jerusalem" has been a staple of English national culture. Usually invoked as a sign of patriotic pride—at Last Night of the Proms or the 2012 Olympics—it also appears from time to time with a knowing wink to those more liberally minded, as in the recent rejuvenation of Alan Moore's Hellblazer comics by Si Spurrier and Aaron Campbell.
A revamped version by Errollyn Wallen was premiered at the BBC Proms in 2020 and she said her "radically different" version of Sir Hubert Parry's 1916 hymn was dedicated to the Windrush generation and inspired by the Black Lives Matter movement.
Read more on Prospect Magazine
---
What is your favourite William Blake poem?