This March, we will be celebrating International Women's Day (8 March) and Women's History Month by sharing some of the most astonishing women musicians and composers both throughout history and at work today.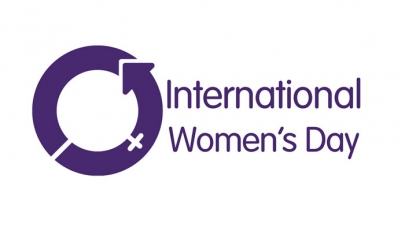 International Women's Day is about celebrating women's achievements, raising awareness against bias and taking action for equality. That is why we will be sharing some great artists, with fascinating stories as well as their music. This years' theme is #ChooseToChallenge, in that collectively we can all create an inclusive world by calling out and choosing to challenge gender bias and inequality. Join us in celebrating women in music this month with our weekly WildKat blog.
---
Clara Schumann (1819-1896)
This week, we begin our celebrations with Clara Schumann. Known as the wife of Robert Schumann and herself one of the most distinguished pianists of her time, Clara enjoyed a 61-year concert career. Her father Friedrich Wieck taught her to compose and she wrote her Piano Concerto at the age of 14. She largely lost confidence in her composing in her mid-30s. 'I once believed that I possessed creative talent, but I have given up this idea;' she said, 'a woman must not desire to compose — there has never yet been one able to do it. Should I expect to be the one?''
After Robert died, Clara stopped composing but started performing worldwide as a concert pianist. Interestingly, both Clara, Robert and Johanne Brahms were in a love triangle, with Brahms moving into Schumann's home to help Clara with Robert's worsening mental state. Brahms dedicated a number of pieces to her.
Read more on Classic FM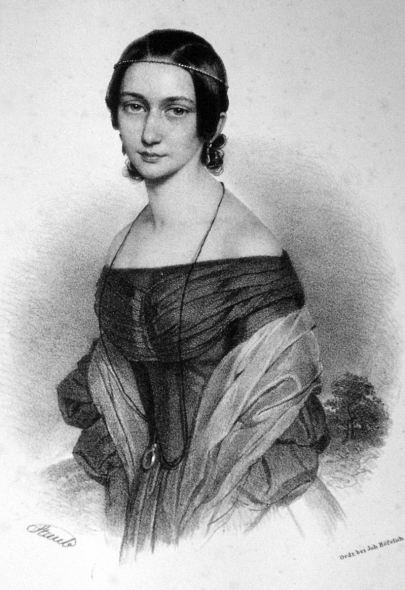 ---
Scherzo n. 2 in C minor, op. 14 (1841) played by Isata Kanneh-Mason
What do you find interesting about this artist?
'When you ask someone to name a woman composer (if you get only one answer) she is the one! What's incredible is the discrepancy between how she saw herself at her time and how we see her today. She made some huge steps for woman composers, even if she had no idea at the time and couldn't make it profitable for her own career. This shows how important the context is, and how much promoting women's talents today could help change history'
'Clara Schumann is much better known now. She's a very interesting composer because she was a great musician for a long time, but she remained in the shadows. Her husband's shadow, unfortunately, overshadowed her. She embodies well the romanticism of that time: her music is tumultuous and passionate, she deserves to be better known!'
'Clara Schumann is fascinating. She sacrificed what could have been an astonishing career for her husband to have his, but still found herself in the middle of one of the greatest classical times and places in history. Her talents are undeniable'
What animal would you use to describe this piece and why?
'A fish, perhaps. Anytime you think you've got it in your hands, it keeps slipping out of your hands and surprises you. Love this piece! Very genuine and youthful'
'A little bird. Probably a hummingbird'
'A bird! The very sharp parts are reminiscent of a bird's song and the very agitated parts are reminiscent of a bird flying in the wind'
'I imagine a peacock. They are grand and ornate, much like the fast passages of this piece'