'Chants Nostalgiques', b•records Enchanting Upcoming Release Brought To Us By Célia Oneto Bensaid, Marie-Laure Garnier and the Hanson Quartet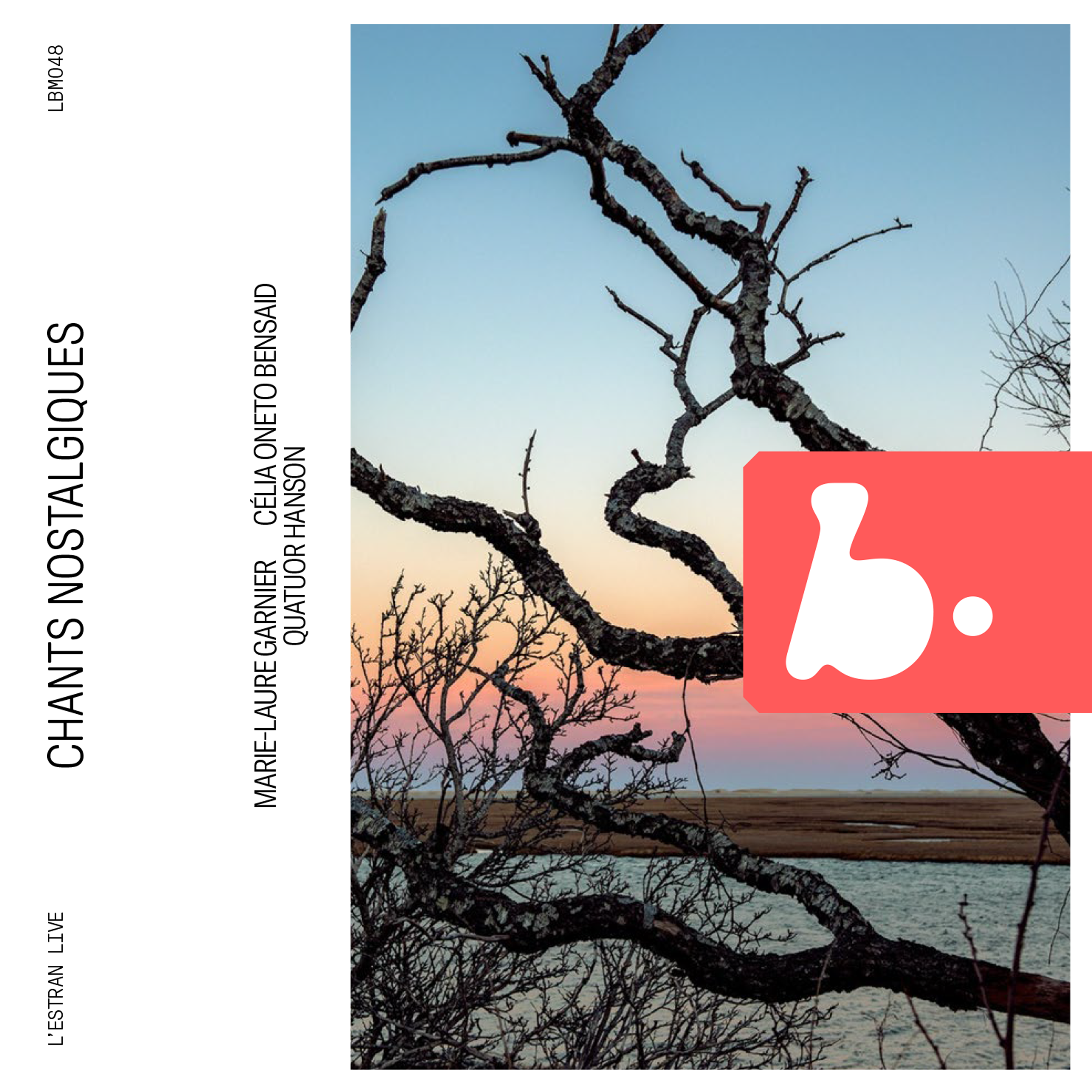 Marie-Laure Garnier, Célia Oneto Bensaid and the Hanson Quartet are set to present to us their majestic new project, Chants Nostalgiques, set to be released in the UK on 10 February 2023, with b•records.
This enchanting album is both inspired and moulded by the theme of nostalgic love. Starting with Ernest Chausson's Poème de l'amour et de la mer arranged for voice, string quartet and piano, they elegantly draw threads of passion, both joyful and melancholic, also seen in Gabriel Fauré's La Bonne Chanson and Charlotte Sohy's Chants nostalgiques, recorded for the first time in this formation.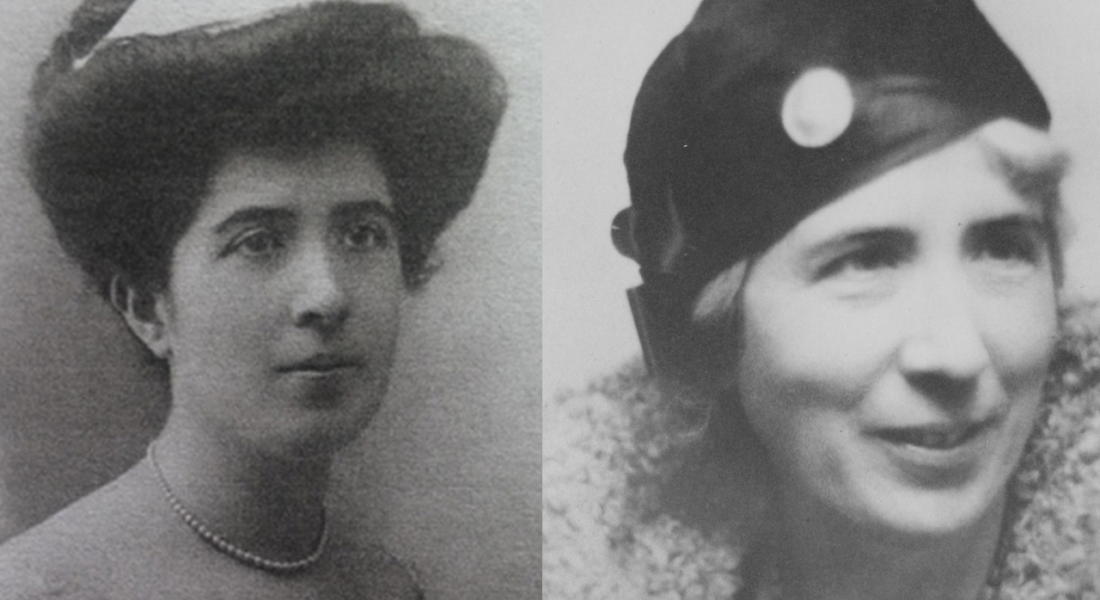 The repertoire in this upcoming release offers us access to beauty, to emotions transcended, as much by music as by poetry. The program invites a great wave of emotions through four masterpieces: La Bonne Chansonby Fauré on poems by Verlaine, the Chanson perpétuelle by Chausson on a poem by Charles Cros, the Chants nostalgiques by Charlotte Sohy on poems by Cyprien Halgan, and the Poème de l'amour et de la mer by Chausson on poems by Maurice Bouchor.
"Revelation lyric artist of the year" at the 2021 Victoires de la musique classique awards, soprano Marie-Laure Garnier is the winner of numerous international prizes, including the prestigious Voix des Outre-mers competition in 2019. She performs on prestigious national and international stages both in recital and in operatic roles.
The eclectic pianist Célia Oneto Bensaid, a Yamaha artist, also has a brilliant career. She has performed at the Philharmonie de Paris, Wigmore Hall and at festivals such as La Roque-d'Anthéron, La Folle Journée de Nantes, and Piano aux Jacobins.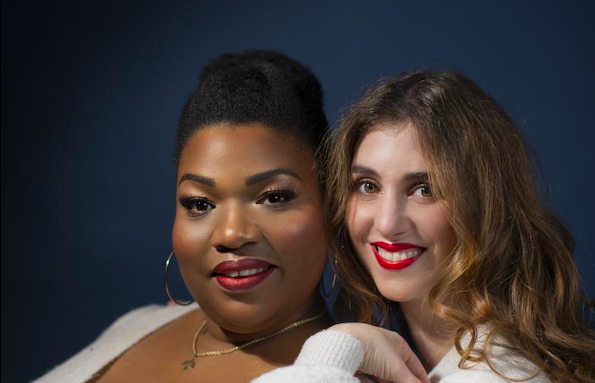 The Hanson Quartet was founded in 2013 in Paris. Since then the four musicians have devoted their efforts to exploring the enormously rich repertoire composed for string quartets and to realising the fundamental and inexhaustible possibilities both musical and personal offered by this musical formation.
Since then they have forged a distinct musical identity embracing a wide spectrum of musical horizons and has worked with internationally recognised figures such as Hatto Beyerle and Johannes Meissl as well as with representative Quartets of the French School of Chamber Music such as Ebene and Ysaye.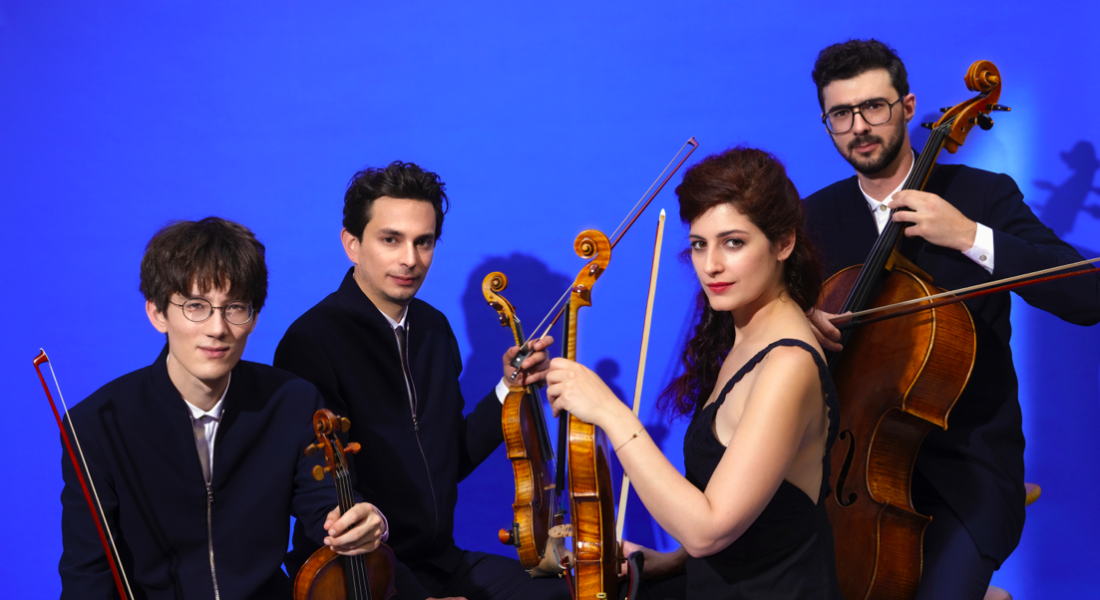 They are also passionately engaged with contemporary composers such as Toshio Hosokawa, Wolfgang Rihm and Mathias Pintscher whose Figura IV they interpreted for the French Premiere at the Ircam Festival. The Quartet try to bring together composers of differing periods in their concert programs so as to illuminate the individual works in a new and unexpected manner thanks to the contrast of selected compositions.
Both the duo and quartet have come together, fusing both their unique styles and sound in this new recording, providing an interesting and extraordinary recording of this exceptional repertoire.
"We worked separately, in duos and quartets, our respective formations. Then when the time came for the six of us to meet, it was very interesting to search and find a new sound, a dynamic for the six of us." – Marie-Laure Garnier.