The Christmas Carol fighting Homelessness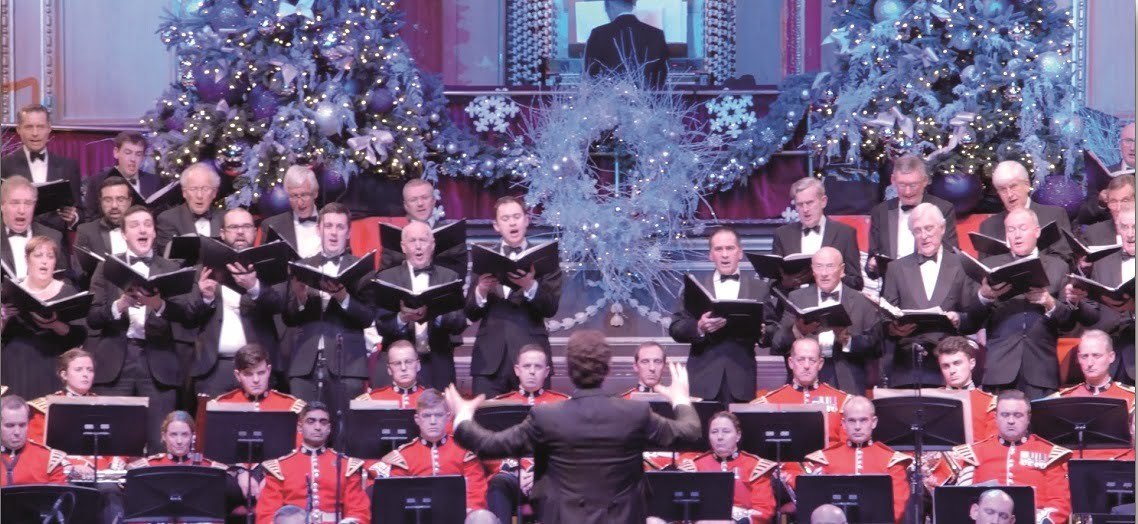 Choirs around the UK are raising funds for homeless charity Crisis through performances of a Christmas carol, Ring the Bells.
The initiator of the project, the London Philharmonic Choir (LPC), has been calling on others to take on the carol, resulting in over 50 choirs (to date) signing up, with a total of 60 performances scheduled this Christmas. Ring the Bells was composed by Paul Fincham for the LPC in 2017, and premiered at the Royal Albert Hall under Toby Purser.
The first performance this year, in Cambridge on Sunday 1 December by Out of the Shadows choir, is followed by a UK-wide schedule of performances, including by the choir of Fincham's old college, Gonville & Caius College, Cambridge, on Friday 6 December.
Each choir will raise money either for Crisis or a local homeless shelter through collections at their event. In addition, royalties from the sound file performed by the LPC, released as a download on the London Philharmonic Orchestra's label [LPOD 911] on 29 November, will be donated to Crisis, as will royalties from the sheet music; scores can be purchased from Boosey & Hawkes.
---
Deutsche Filmmusikpreise werden in Halle vergeben
Im Steintor-Varieté in Halle kommen Vertreter der deutschen Filmmusikbranche am Freitag (19.30 Uhr) zu einer großen Gala zusammen. Verliehen werden zum sechsten Mal die Deutschen Filmmusikpreise. Nominierte in fünf Kategorien warten auf die Verkündung der Juryentscheidungen, darunter die für «Beste Musik im Film» und «Bester Song im Film».
Fest stehen bereits die Geehrten in den zwei Sonderpreiskategorien. Der Komponist Enjott Schneider (69, «Schlafes Bruder») bekommt für sein Wirken um die Filmmusik den Ehrenpreis und Oscar-Preisträger John Ottman (55, «Superman Returns») den Preis in der Rubrik «International».
Deutsche Filmmusikpreise will be awarded in Halle
In the Steintor-Varieté in Halle, representatives of the German film music industry will come together on Friday (19.30) for a big gala. The German Film Music Awards will be presented for the sixth time. Nominees in five categories await the announcement of the jury's decisions, including Best Music in a Film and Best Song in a Film.
The winners in the two special categories are already announced. The composer Enjott Schneider (69, "Sleep Brother") for his achievements in the field of musical scores. And John Ottman (55, "Superman Returns")receives the award in the category "International".
---
La culture francaise joue et jouera un rôle encore plus important dans les rapprochements internationaux
Le Centre Pompidou prend une nouvelle dimension internationale. Après Bruxelles et Málaga, c'est au tour de Shanghaï de profiter d'une partie de sa prodigieuse collection (Delaunay, Chagall, Matisse, Kandinsky…). Le lieu? Un édifice de près de 25.000 m2, conçu par l'architecte britannique David Chipperfield, au sein duquel la création chinoise prendra parallèlement toute sa place. Ouverture des portes ce vendredi 8 novembre, après son inauguration officielle par Emmanuel Macron. Un projet devenu réalité (conclu avec le West Bund Development Group) qui réjouit particulièrement le président de l'institution, Serge Lasvignes, et tous les passionnés d'art.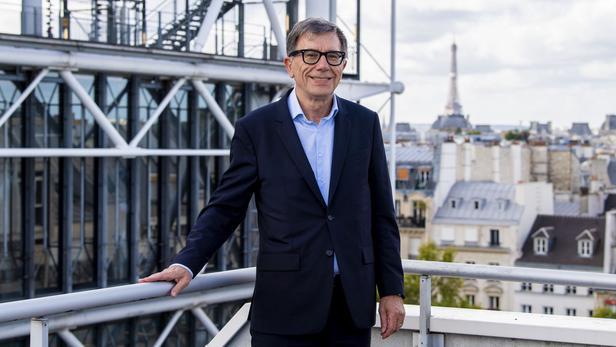 French culture plays and will play an even more important role in international ties
The Centre Pompidou takes on a new international dimension. After Brussels and Malaga, it is Shanghai's turn to enjoy part of its prodigious collection (Delaunay, Chagall, Matisse, Kandinsky…). The place? A building of nearly 25,000 m2, designed by the British architect David Chipperfield, in which Chinese creation will also take its rightful place. The doors will open on Friday, November 8, after its official inauguration by Emmanuel Macron. A project that has become a reality (concluded with the West Bund Development Group) that particularly delighted the institution's president, Serge Lasvignes, and all art lovers.