Lately, it seems like the younger generation is divided into two. One half is permanently glued to their digital device, drowning in social media, and can hardly imagine their life without Netflix and Instagram. The other half are rebelling, attempting something easily described as a "digital detox".
A Digital detox can be defined as a period of time during which a person steps back from using electronic devices such as smartphones or computers in order to disconnect to the online world. By many, it is regarded as an opportunity to reduce stress or focus on real-life social interactions. Stress is proven to be caused by being connected, being online (literally), being available to anyone's whim 24 hours per day, every day. A recent study from regulator Ofcom concluded that, on average, UK adults spend 25 hours a week online. And that number is constantly increasing.
So can classical music help us to escape the digital chokehold?
Listening to classical music

It is generally accepted that classical music has many positive effects on our brains, sometimes known as "the Mozart effect". Listening to classical music is proven to boost memory function, sparks creativity, improves productivity and generally makes us feel happier and more relaxed. It can even improve the quality of our (much needed) sleep and help to ease symptoms of depression and melancholy. So why not to turn your phone off, take a deep breath and meditate while listening to classical music after a long working day or just before going to sleep? In our busy and over-connected world it is important to have some time for yourself, to slow things down and classical music is a perfect source of relaxation.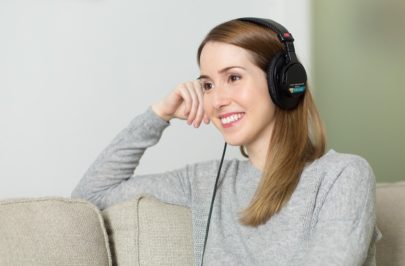 Learning an instrument
From recent research, musical instrument training can have a surprising effect on the structure of our brain. This concerns not only children but also adults and the elderly. Learning an instrument increases the capacity of our memory, enhances spatial reasoning and improves literacy skills. Moreover, musical training requires us to concentrate on one task at once. Concentrating on one task can help us to stay productive; not only while learning an instrument, but one can apply this knowledge to many other crucial tasks.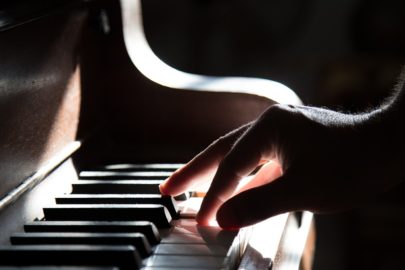 Attending classical music concerts

Listening to classical music encourages us to think deeply, connect better to ourselves and also connect to the people around us. Going to venues also means connecting to real people, talking to them, and socialising in real life. Sometimes we all need to take a step back from technology now and again. Attending classical music venues reminds us of being fully present in the world. Moreover, classical music concerts are beautiful, not only aurally, but also visually.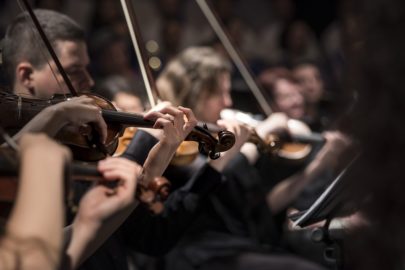 Considering all the benefits of classical music, we can utilise it to make our digital detox easier and our life more mindful and deliberate. Likewise, classical music helps us relax and put ourselves in a better mood. So, let's switch off our mobile phones from time to time and allow us to be unavailable. Or, to put it in in the words of Chris Baréz-Brown: "Get lost in music with others and you might just find yourself."