In honour of Bastille Day, here at WildKat PR we have been taking a moment to reflect on all things French! Here are our favourite French composers and a few guilty pleasures…

Composers
1. Debussy
Despite being born into an unmusical, working class family, Debussy's talent for music blossomed at an early age. He studied composition at the Paris Conservatoire from the age of 10 where he developed his skills as the renowned Impressionist composer we know him as today.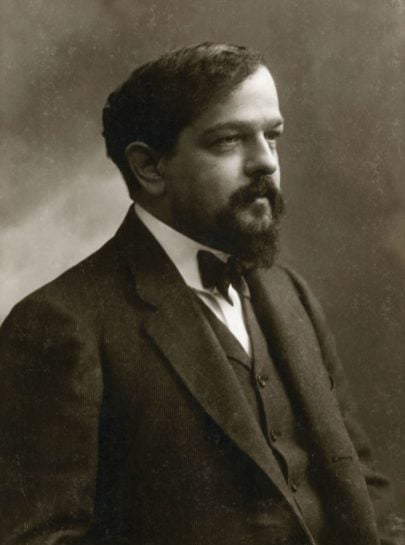 2. Ravel
Best-known for Boléro (used by Torvill and Dean), Ravel is one of France's most celebrated Impressionist composers, although like Debussy, he rejected this label.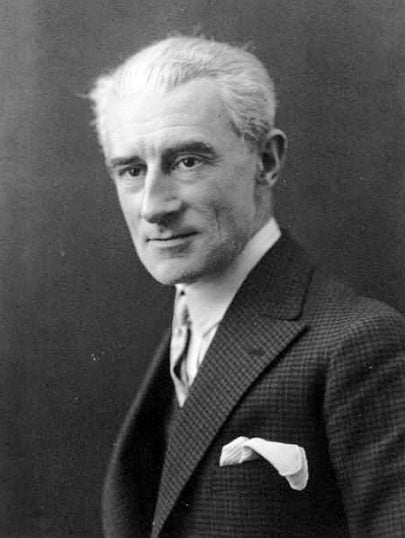 3. Fauré 
Fauré didn't have an easy life. However, despite the late onset of his success, his increasing deafness and aural hallucinations, he produced some of France's most popular and adored music, including his nocturnes and songs like 'Clair de Lune'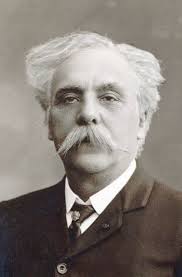 4. Lully
Less frequently played than the other composers on our list, Lully was  a very important French composer. Modern film 'Le Roi Danse' depicts his role as composer to king Louis XIV.
5. Saint-Saëns
Another child star, Saint-Saëns gave his first private performance at the age of 5 and started composing the year after. 'Carnival of the Animals' and 'Danse Macabre' are his most popular works.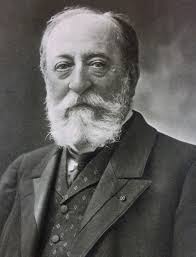 Guilty pleasures
1. Wine
If there's one thing the French know how to do, it's wine. And for this, we are truly grateful.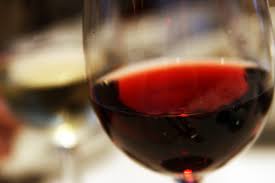 2. Cheese
Brie, camembert, roquefort, emmental. We could go on…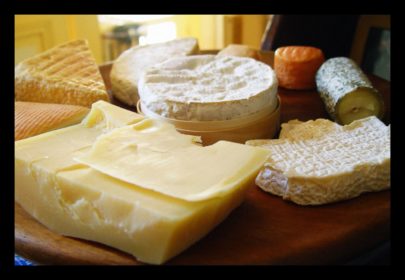 3. Disneyland Paris
Rides, Disney music and Mickey Mouse. What's not to love?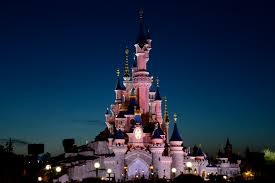 4. Les Mis
Is this a guilty pleasure? Opinion here is divided.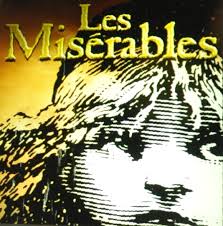 5. Croissants
Whilst we are conscious our list of guilty pleasures is a little culinary-heavy, it would be unfair not to give this delicious delicacy a brief mention.