Irene Kurka is a soprano singer and podcaster. Well-known as an expert in contemporary music, she has sung with many new music ensembles including: Hezarfen Ensemble Istanbul, E-MEX, musikFabrik, notabu, Modern Art Ensemble, Wandelweiser, Klangkonzepte, chronophonie, Schlagquartett Köln, Ensemble Garage, Neue Düsseldorfer Hofmusik, socell 21, and SOPRAKKORDEON.
Numerous composers, such as Eggert, Corbett, Weeks, Muntendorf, Pisaro, Fox, Haussmann, Seither, Beuger, Brass, Frey, and others, have written works for her and have also dedicated other compositions to the singer. To this date, she has performed over 220 world premieres.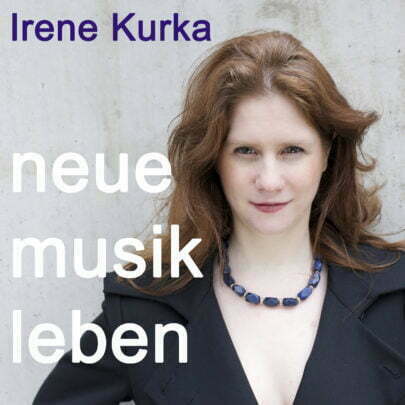 In 2018 she decided to start her own podcast "neue musik leben", covering various topics across the music industry. Episodes talk about the industry from an artistic point of view, right through to salary negotiations and programme planning. Based in Germany, she tours all over the world, meeting like-minded artists and people in the music industry. On these travels she discovered that there was a need to talk about these topics, but nobody really knew how.
She decided to take matters in her own hands and is now a trailblazer in the industry, not only as an artist but also as someone who sheds light into the structures and inner workings of the music industry.
WildKat PR is working with Irene to further promote her Podcast "neue musik leben".