Limpet Space Race
Experimental Pop Duo
Previously described by BBC Introducing as 'geniuses', Limpet Space Race – comprised of Nicholas O'Brien and Hannah Jacobs – mix pop, jazz, prog and DIY electronics to produce 'sublimely experimental' music with a 'one of a kind sound'. Alongside building sound installations and undertaking experimental commissions, Limpet Space Race, have toured across the UK and Netherlands and supported Westerman and Magic Lantern.
Limpet Space Race is next releasing 'Reaching Water', a new electronics, field recording and string orchestra piece with the Orchestra of St. John's (OSJ), on 23 October 2020 with Upcycled Sounds.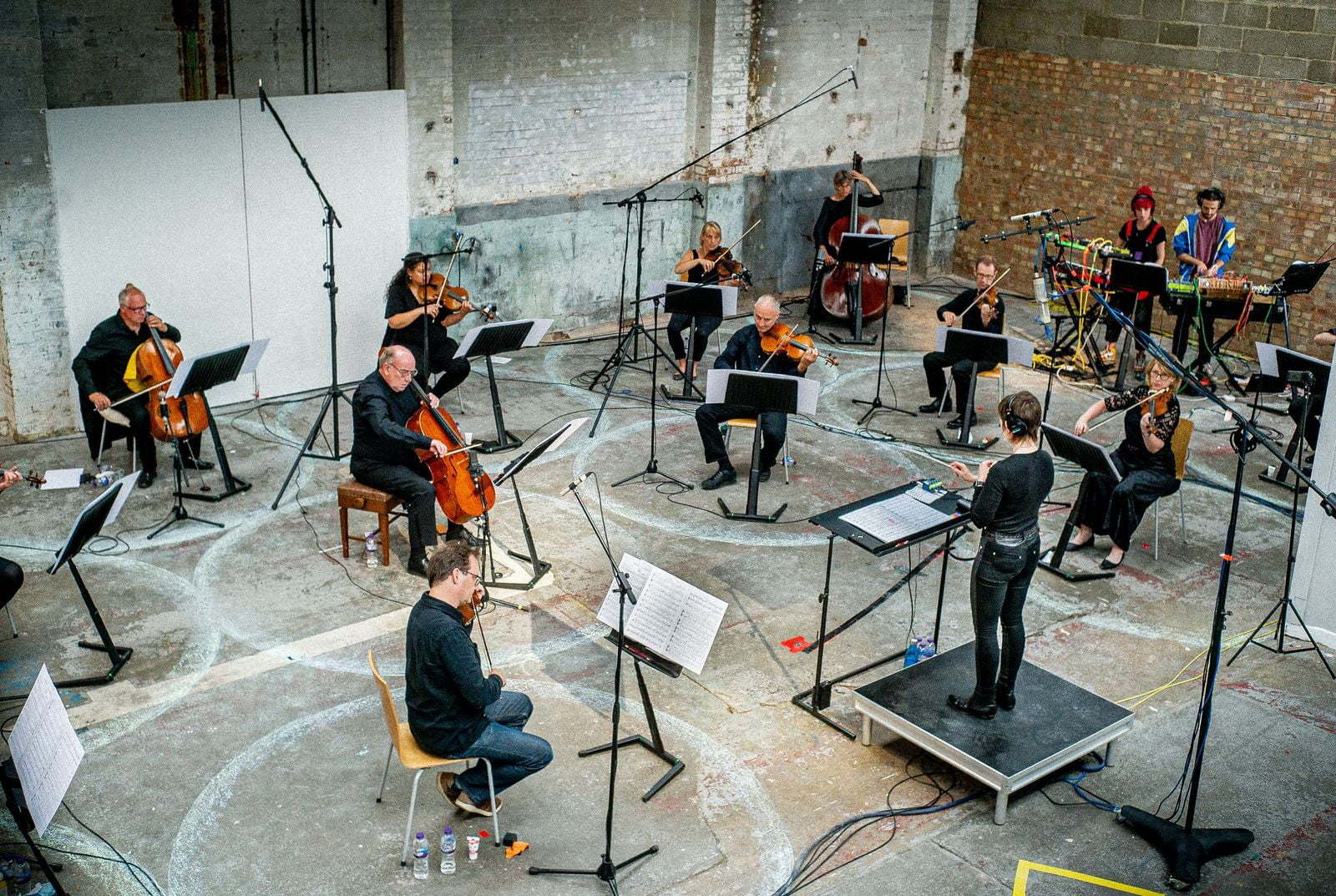 This atmospheric piece explores the long journeys many people across the world must take to find water, as a result of climate change making water access more and more difficult. The piece combines electronics, soaring strings, water samples from around the world, and an extract from an interview with an Ethiopian farmer – which translates to 'You have to travel long distances to find water, it's very tiring' – to draw attention to the human struggle caused by the climate emergency.
We're delighted to be working with Limpet Space Race on PR for 'Reaching Water'.