Classical News
Telegraph
Chariots of Fire composer writes piece of music for Rosetta comet mission
The world-renowned musician, Vangelis composes a piece of music specially for European Space Agency and inspired by the Rosetta mission
The Strad
Violinist-turned-Olympian Vanessa-Mae banned from skiing for four years
The International Ski Federation ruled that the athlete's qualifying scores were manipulated
BBC Music Magazine
Jiří Bělohlávek awarded the 2014 Antonín Dvořák Prize
The Czech conductor will pick up his prize in a ceremony at Carnegie Hall this Sunday
Classical Source
Southbank Centre announces its 2015 Festival Programme and Artistic Highlights
14 FESTIVALS CURATED BY SOUTHBANK CENTRE INCLUDING CHANGING BRITAIN 1945–2015 ON 70 YEARS OF BRITISH THINKING IN LEAD UP TO GENERAL ELECTION
International Arts Manager
Carnegie Hall broadcasts concerts live
A new partnership between Carnegie Hall and medici.tv will see concerts webcast live from the historic venue for the first time, showcasing some of the world's leading artists.
Klassik.com
Britischer Musiksoziologe kritisiert El Sistema
Angebliche Schwachstellen des venezolanischen Musik- und Sozialprogramms
Musik Heute
Musikhochschule Weimar vergibt Deutschland-Stipendien
Die Weimarer Musikhochschule hat ihre diesjährigen Deutschland-Stipendien vergeben.
Codex Flores
Temirkanov hat die Nase voll vom Regietheater
Der russische Dirigent Yuri Temirkanov weigert sich, künftig regieentstellte Opern zu dirigieren.
The New York Times
YouTube Music Key Is Introduced as New Rival in Streaming
For nearly a decade, YouTube has offered a smorgasbord of free music, making just about every song imaginable — from Top 40 to ukulele covers — available at a click.
Le Figaro
L'Opéra Comique souffle ses 300 bougies
Ce soir, la Salle Favart célèbre les trois siècles de ce genre très français avec Jérôme Deschamps, Michel Fau et Roselyne Bachelot en meneurs de revue.
pizzicato
Conductor Bramwell Tovey's Stolen From His Car
Bramwell Tovey, music director of the Vancouver Symphony Orchestra and former chief conductor of the Luxembourg Philharmonic suffered the loss of two scores, his baton case and some other personal items from his vehicle's trunk in downtown Vancouver on Saturday night.
Twitter
Arts Council England ‏@ace_national: Our Director of Philanthropy @MrsTjnr tells @guardianculture why the arts need to get better at asking for money: http://bit.ly/1qF6tvv
SM @ISM_music: We are concerned by the education secretary's damaging statement about arts education #baccforthefuture #protectmusic http://bit.ly/1xm9mGs 
The Royal Ballet @TheRoyalBallet: He only created 1 full-length ballet,but Britten influenced more dance than you may think: http://bit.ly/1tL7rWV ^C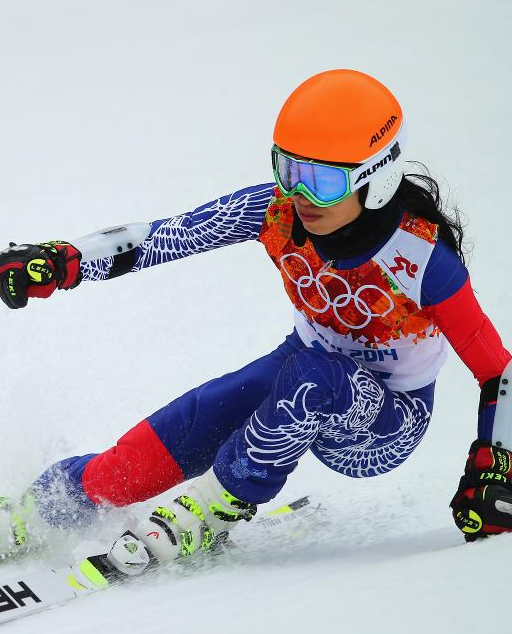 Vanessa-Mae. Photo: The Strad