Composer Cevanne Horrocks-Hopayian will release her debut classical album: Welcome Party, on 19 November 2021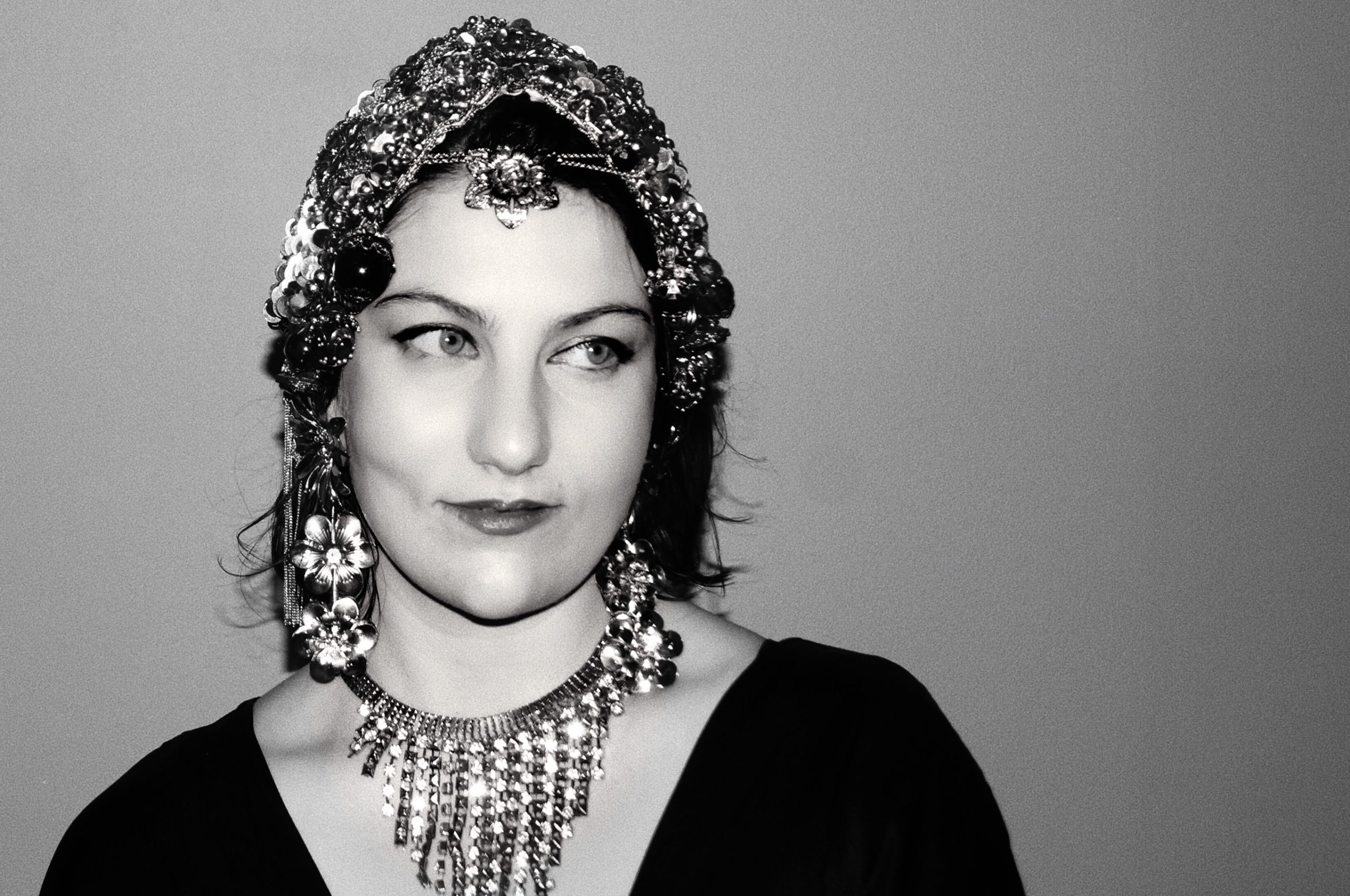 Cevanne Horrocks-Hopayian is an award-winning British-Armenian composer and performer, who will release her debut classical album, Welcome Party, on 19 November 2021 by NMC Recordings.
Welcome Party consists of thirteen tracks where Horrocks-Hopayian's artistry is on show, such as her writing, where her delineations of the genre are happily and deliberately broken, with bluesy vocals, a rhythm section, and jazz saxophone in the same space as a classical chamber ensemble. The recording features members of the London Symphony Orchestra, saxophonist Trish Clowes, and the Girton College Choir. This release also comes with an exciting NMC Launch event and concert which will be held at Fidelio Cafe on 20 November.

Her personality and heritage are also manifested through a traditional Armenian mode underlying spoken poetry. Horrocks-Hopayian's creative ability to intertwine different themes is seen in the combination of acoustic instruments and choir interspersed with electronics and the recorded sounds of a grandfather clock or birdsong.
Horrocks-Hopayian's album was largely inspired by the hand-carved surfaces of the late Kenyan-born Khadambi Asalache's home at 575 Wandsworth Road in London, where Cevanne spent two years (2015-2017) in artistic residency through the London Symphony Orchestra Soundhub program.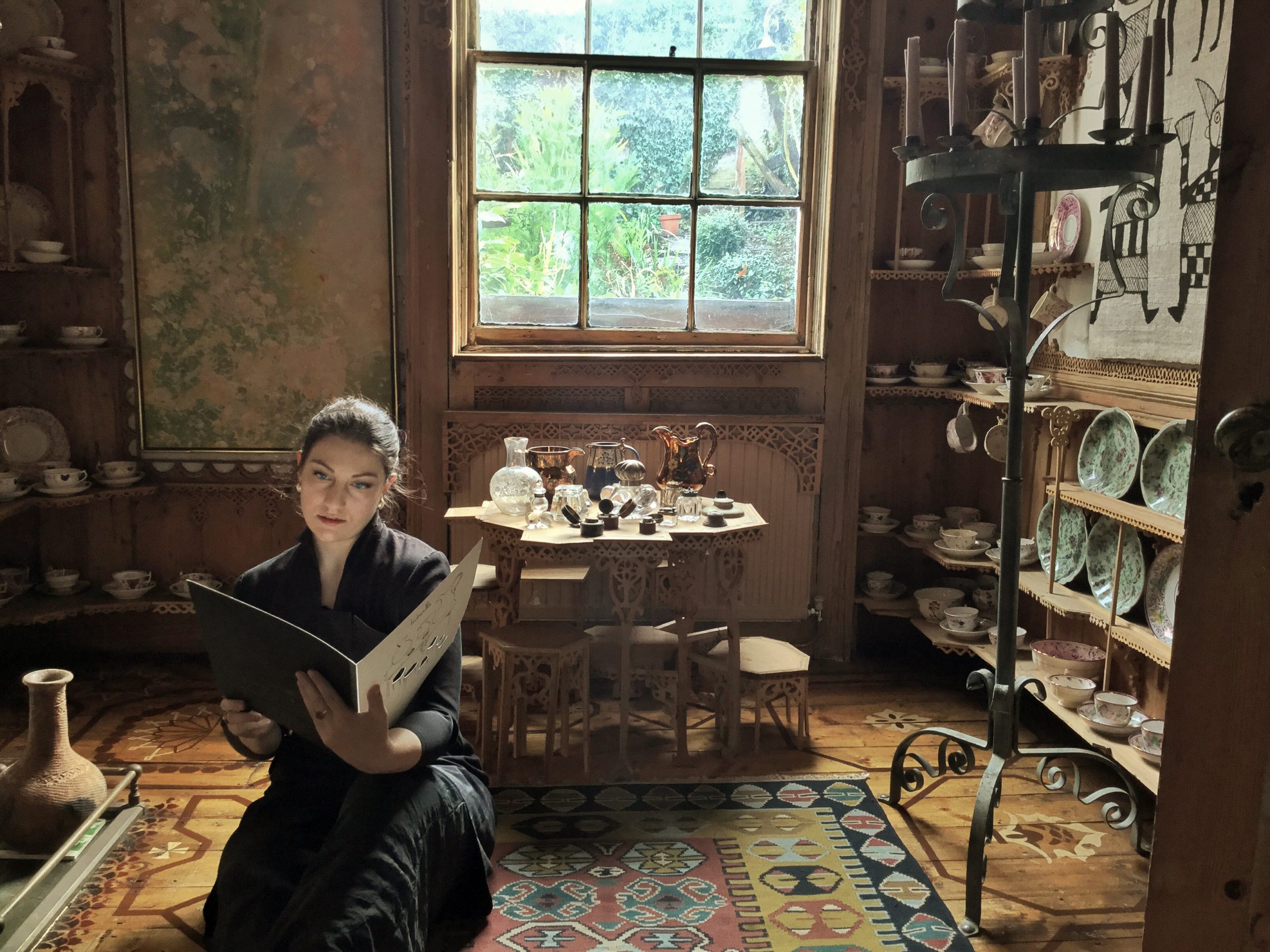 Helplessly subdued to the confines of domesticity during an international pandemic, Horrocks-Hopayian found her thoughts returning to 575 Wandsworth Road, an extraordinary artistic feat also confined to its domestic interior. While navigating through the early days of self-isolation, the composer found herself using the lavish artwork of 575 Wandsworth Road, the events of a global pandemic, and the death of beloved family members to tap into uncharted creativity, which drove her to see to the, otherwise halted album's completion.
Elsewhere, the composer is known for her 'Eye-Music', scores that allow visual structures to create tactile parameters on the physical sheet music – windows sliced from the pages guiding her compositional process to open itself to the notations revealed by the aperture- which earned her notoriety from the British Composer Awards for her Muted Voices piece written for saxophonist Trish Clowes.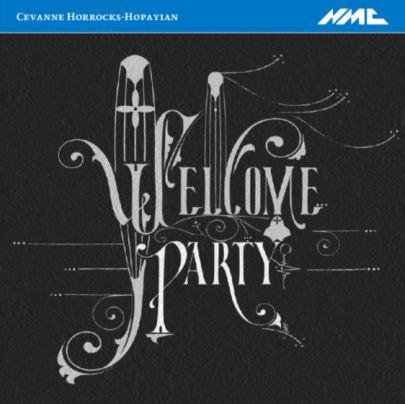 WildKat is delighted to be working with Cevanne Horrocks-Hopayian for a PR campaign around the release of Welcome Party.