"Monoceros" will be available this Friday on all digital streaming platforms, ahead of his contemporary classical debut Caelestia, released on 17 February 2023 via Chromium Music Group.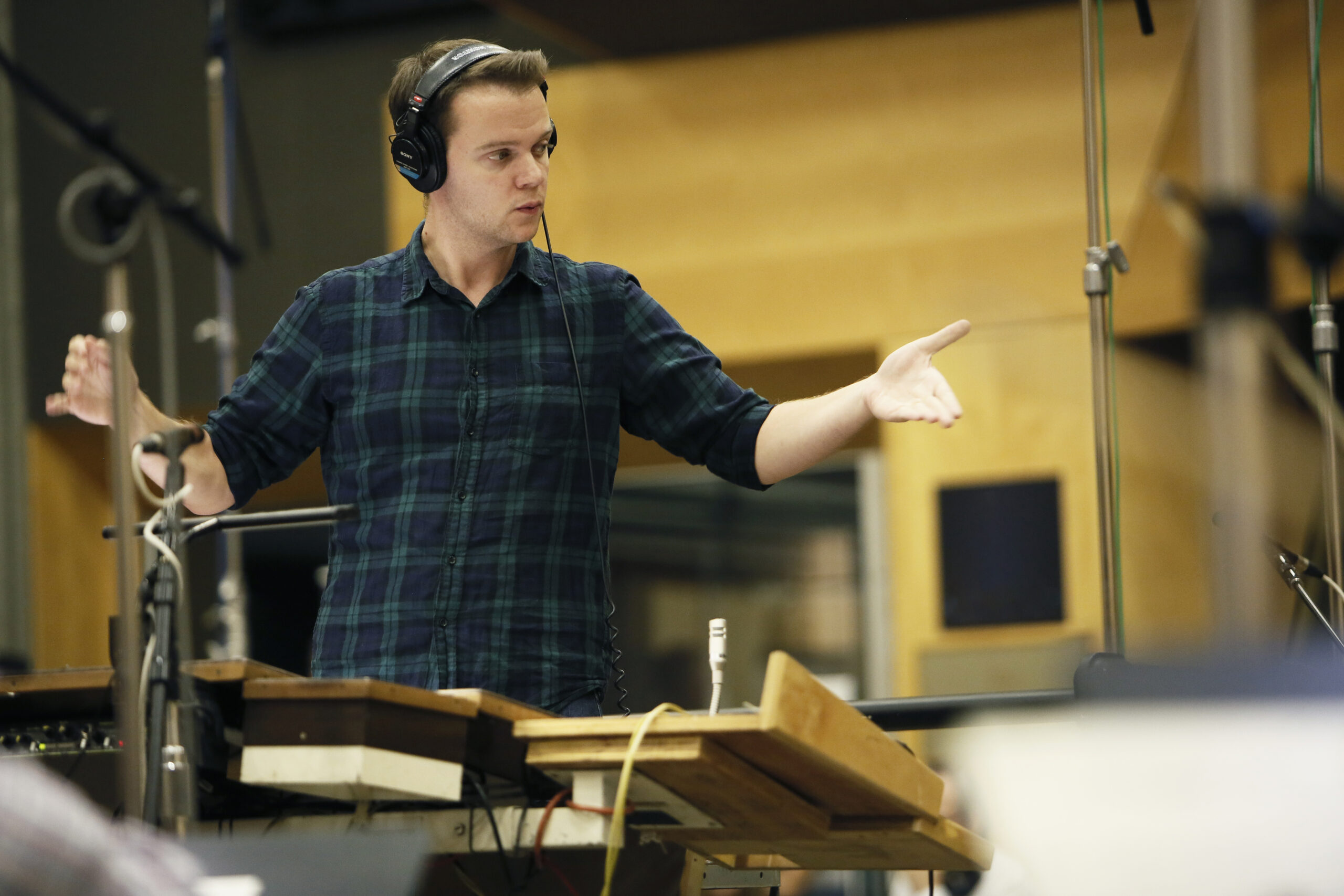 The new single is accompanied by a visualiser designed by animator and artist Reuben McNaughton, who is friends with MacLennan. McNaughton also designed the album and single artwork, which refers to the equator of the celestial sphere, used in astronomy to map objects in relation to the earth.
Caelestia itself is named after the first work MacLennan wrote, which evolved from a single string motif into a sidereal study: "It had an otherworldly aura which I was compelled to pursue further, so I began looking at lesser-known constellations around the celestial equator and using their forms for melodic ideas." Six constellations are featured: Monoceros, Eridanus, Serpens, Ophiuchus, Hydra and Aquila, with the first two spanning Orion, the next three having serpentine features and the last taking the form of an eagle.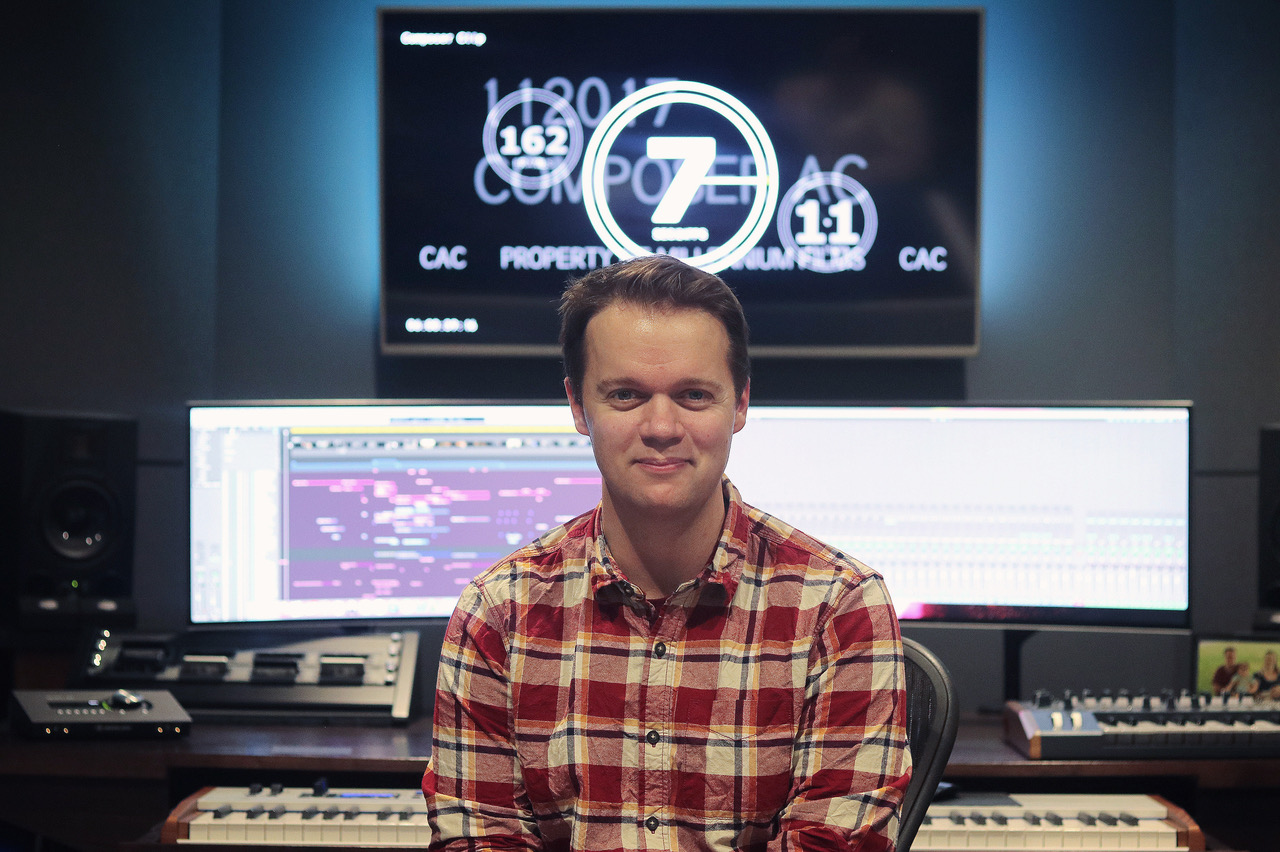 The British composer works from his studio in Oxfordshire and his new album was written over the course of a year, which was a luxury for MacLennan, who is used to multi-week deadlines."There was so much freedom to explore and fine-tune until I felt every piece was just right and I am very proud of this album."
WildKat is pleased to be representing Mike in all PR matters regarding Caelestia.