Today (15th April 2013) celebrated composer Tom Hodge's widely anticipated "Capriccio for Carolina" was released on iTunes. It is available here.
An illustrious and respected composer with an acclaimed and diverse catalogue of music under his belt, including work Paganini Rocks and his remake of Daft Punk's Aerodynamic on Ministry of Sound, "Capriccio for Carolina" is said to revolutionise the marriage between music and fashion and was premiered at New York Fashion Week in February 2013 to much enthusiasm. Inspired by Beethoven's Kreutzer's Sonata, the work was specially commissioned by designer Carolina Herrera after she used Hodge's work to accompany her SS12 show at New York Fashion Week 2012. As a result of this, a relationship was established between her designs and his compositions, and the inspiration for an entire commission ignited.
Herrera herself was greatly involved in the composition and recording process, visiting Abby Road Studios where Hodge and the musicians, which included the London Contemporary Orchestra, were in action. Her Fall collection, described by Herrera as a "crescendo" and full of "drama" and "romance" was inspired by Hodge's music.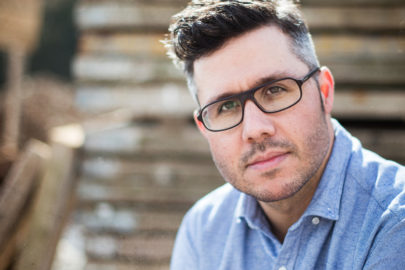 Watch a clip from Carolina Herrera's  Fall collection 2013, featuring the exclusive debut of "Capriccio for Carolina".