WildKat Berlin is excited to welcome Deutscher Jazzpreis, a newly founded award that recognizes and celebrates the diversity and creativity of the German jazz scene.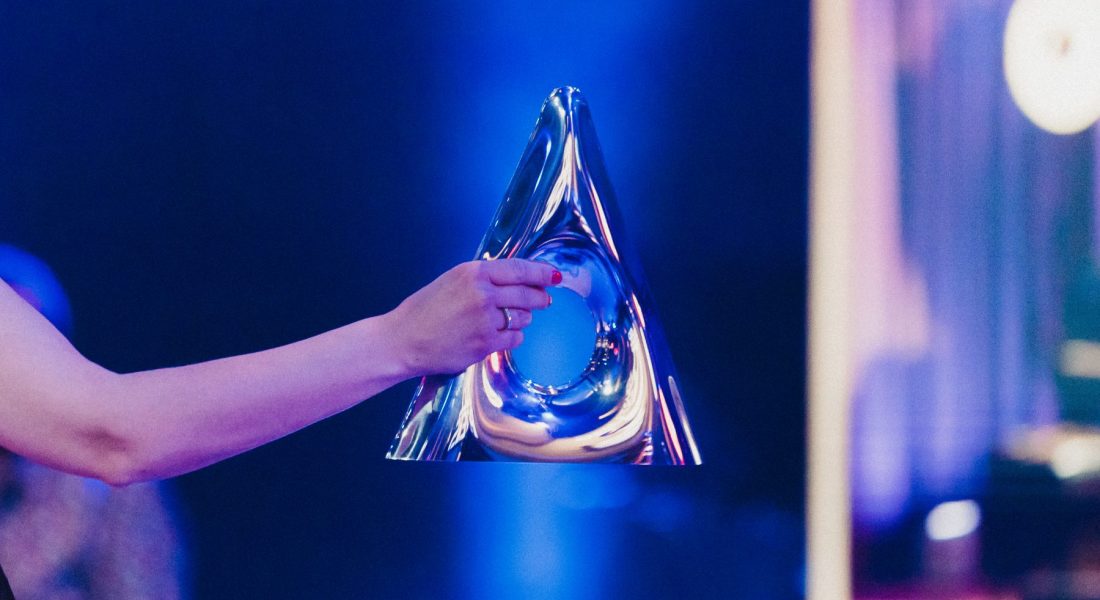 Jazz made in Germany is a globally respected flagship and is now more than ever at the cutting edge of our times: its players live and communicate cultural diversity on stage, in teaching, in cultural management, and recording production. Artists in jazz and improvised music are highly mobile and can develop new concepts and formats for performance, recording and distribution.
To honour this innovative strength in all its facets, Minister of State for Culture Prof. Monika Grütters and the Federal Government Commissioner for Culture and the Media has launched Deutscher Jazzpreis. As the Federal Government's central funding institution for the music industry, the Initiative Musik has been entrusted with its realisation.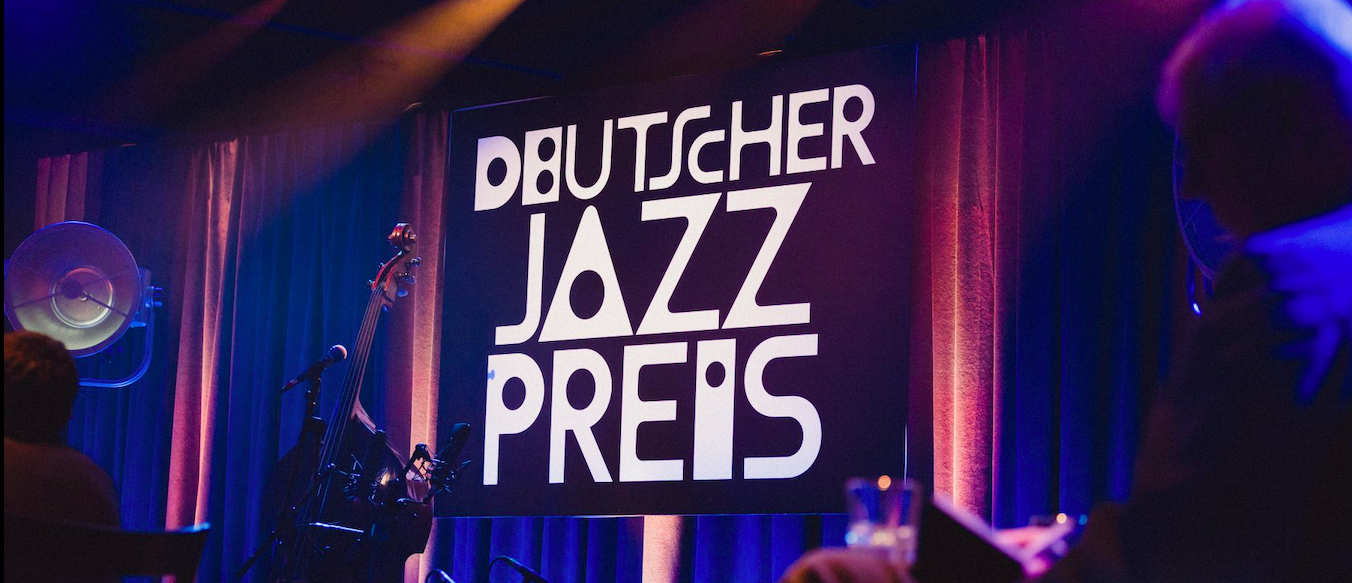 The first edition of Deutscher Jazzpreis took place on June 3rd, 2021, to establish itself as an annually recurring, cultural lighthouse event.
"With this award, we will put the diversity, creativity and communicative power of jazz in the deserved spotlight and honour outstanding artistic achievements with endowed prizes. The jazz music scene has always built sounding bridges between different cultures, it stands for courage, exchange, cooperation – and is thus also a reflection of our pluralistic society. It is precisely this cosmopolitanism that we want to continue to support in the future." – Prof. Monika Grütters MdB, Federal Government Commissioner for Culture and the Media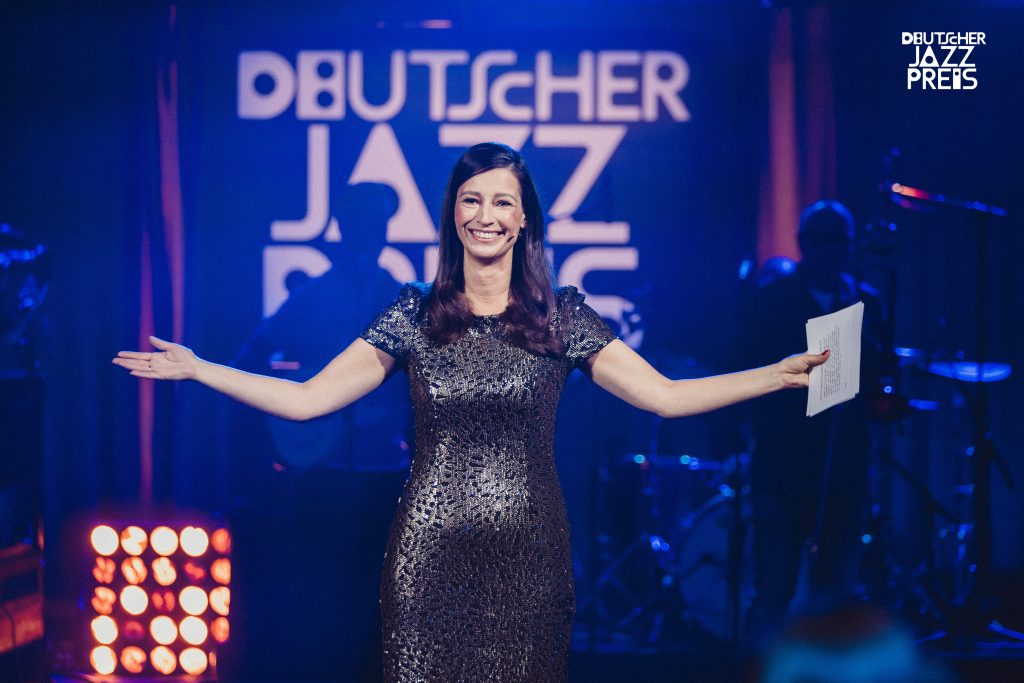 This award shines the spotlight on the diversity and creativity of the German jazz scene and honours exceptional artistic and innovative achievements in a national and international context with prizes in 31 categories. The prize winners receive a trophy and a prize money sum of €10,000.
The second round of applications for the 2022 edition began on the 11th of October, 2021, and ended on the 30th of November, 2021. The 2022 edition of the German Jazz Prize will take place in Bremen on Wednesday, 27, April 2022.
WildKat will be working with the German Jazz Prize in the area of marketing and media and is excited to promote this newly established award ceremony as well as the wonderful diversity and vibrancy of German jazz.
Welcome Deutscher Jazzpreis!