Pianist Edna Stern offers a fresh rendition of Bach's Well Tempered Clavier in her new CD, partnered by her new debut book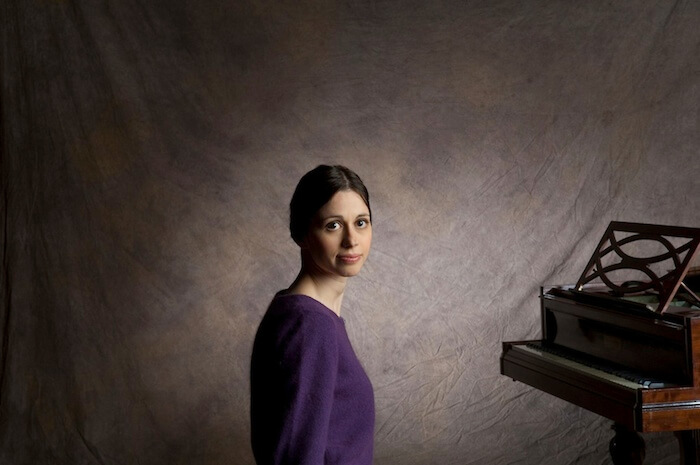 Pianist Edna Stern will be releasing her new CD where she takes on Bach's Well Tempered Clavier, providing a refreshing interpretation of this iconic repertoire in this new release out on 31 March 2023 with Audio Note
Eager to push the boundaries of interpretation, Stern explores and digs deeper into the psyche of an interpreter in this new project, which is partnered with her new book which chronicles her experience and mindset when approaching the interpretation of piano repertoire.
During her career, Stern has built a reputation as an interpreter who does not shrink from taking strong and unconventional stands while at the same time preserving the respect of the historical tradition of interpretation and the heritage of her own teachers.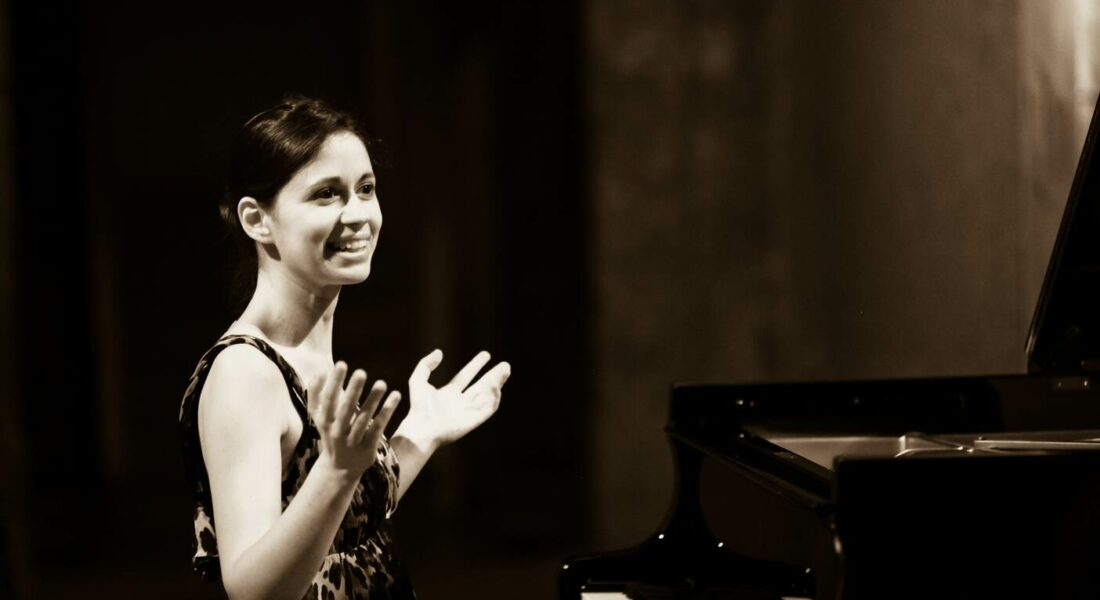 Stern is especially known for her Bach interpretation which received awards and critical praise throughout Europe in respected publications: Gold Diapason, Arte Best CD, 10/10 ClassicToday, and received a 4 star certification in Classica Magazine.
Stern began her studies in Israel with Viktor Derevianko, a student of Heinrich Neuhaus and continued studying with Krystian Zimerman at the Basel Hochschule and with Leon Fleisher at the Peabody Institute and at the Lake Como International Piano Foundation.
Since then, she has been a professor at the Royal College of London since 2009 and her musical activities include working with an array of great artists in other art fields, such as film director Amos Gitaï, as well as Agnès Letestu, a leading principal dancer from the Paris Opera.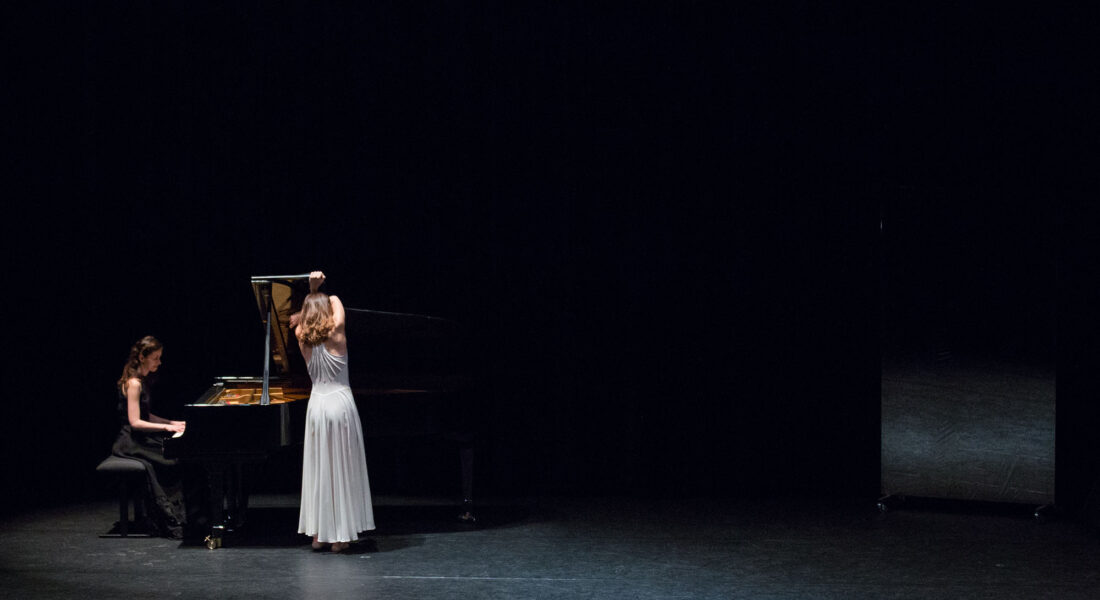 Her repertoire ranges from Bach to Berio, and her recordings are highly praised by critics, receiving such awards as Diapason d'Or, Diapason Découverte, Arte Best CD, Gramophone upcoming artist, and Sélection Le Monde.
Stern's  last recording, dedicated to Hélène de Montgeroult, received a Critic's Choice of the Year 2017 of the Gramophone Magazine and Choice of France Musique, the French radio."This is an artist with a delicate touch who likes to shape every detail of phrasing and articulation as if polishing a tiny gem." – Gramophone Magazine
You can pre-order Edna's new exciting album on the Audio Note Music online shop here