We're pleased to announce that Ella Marchment has just been named one of the recipients of the prestigious Opera Awards Foundation Bursary. She's one of the youngest recipients and also the first stage director to receive this bursary. This award is recognition for her groundbreaking work fostering the 'new' opera.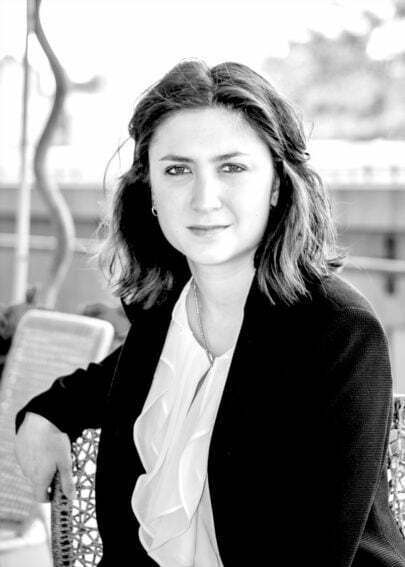 Ella has worked on over eighty productions in the UK, Europe, and Russia. She has a first-class honours degree in Music from King's College London, and was awarded the prestigious MyKing's Scholarship for her outstanding contribution to the university's cultural activities. Ella has also completed courses in Set Design (Central Saint Martins) and Teaching Drama (City Lit).
She has already directed numerous opera commissions, including Façade and Eight Songs For a Mad King (Arcola, Rose Kingston and St Petersburg Philharmonia), Cinderella (St Gabriel's), Il Re Pastore (King's London), Bare, Red as Blood, and The Bear (Rose Kingston, Sage Gateshead, Edinburgh Fringe, and St Cyprian's ), Aleko (St John's Smith Square ), The Jacobin young artist run, Otello, Lucia di Lammermoor Young Artists Run, Louise (Buxton Festival), The Beggar's Opera (Brixton JAMM), A Last Farewell, Flush, Rock Tosca, and When I'm Jumping (Toi Toi 2015) and Robbie's Date (Courtyard Theatre), among others.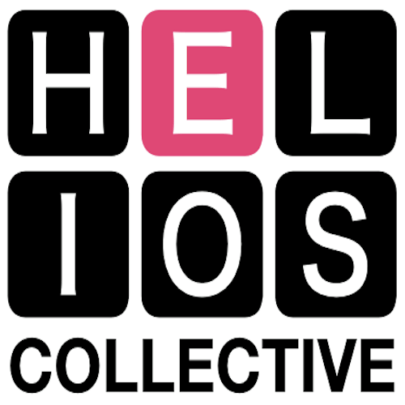 Ella has also assisted and observed a number of distinguished directors including Kasper Holten (ROH), Stephen Unwin, Stephen Lawless, Harry Fehr, Francis Matthews (Buxton Festival), Nigel Lowry (Konzert Theater Bern) and Michiel Dijkema (Leipzig Opera), as well as working as a research assistant for the Royal Opera House and writing opera-play adaptations and librettos. In addition to directing, Ella has designed most of her own productions.
You can experience two of her upcoming events from next week. As the Artistic Director of the Helios Collective, she will be presenting:
Toi Toi: After two sold-out events in January, Toi Toi returns for an operatic club night at the CLF Art Cafe on the 28th and 29th of October. Mixing several music genres, from opera (classical and electric) to reggae and pop-fusion, you can witness opera as you've never seen before.

Formations Masterclasses: From 6th to 13th November, the Collective will be presenting a six-day master class programme at the Arts Theatre. The classes will focus on several aspects of opera  – from composing to singing –  and will be led by influential figures : Kasper Holten (Director of Opera, ROH), Stephen Unwin (pre-eminent theatre director and writer) and David Parry (Award-winning conductor) among others.