WildKat Berlin Is Excited To Welcome Fabian Ziegler, A Young Percussionist Committed To Bring The Best Of Percussion To The People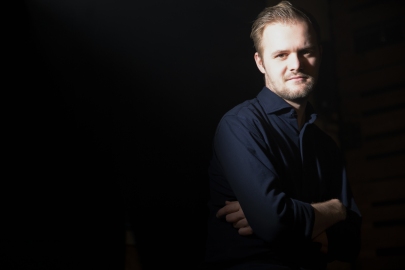 In his career, Fabian Ziegler has already achieved the goal of commissioning stunning new repertoire for percussion. The young Swiss is committed to introduce the people to new and striking pieces for solo percussion and chamber music with percussion instruments.
His aim is to elevate percussion repertoire to another level, working on original and meaningful projects with leading composers in the international music world including John Psathas, Christos Hatzi, or Emmanuel Séjourné. With "Marimba Recital Concerts" Fabian founded his own concert series in September 2015, welcoming international guests from the world of percussion. In 2018, he also added the format "Swiss Percussion Night".
Judging by his numerous prizes and awards such as the Migros Culture Percentage Study Prize or the Kiefer-Hablitzel / Göhner Music Prize, it is already known that Fabian is an unusually talented young musician. Ziegler fascinates the audience with his varied and imaginative programming and carries a multitude of instruments with him that he uses to create a wide variety of soundscapes. His repertoire ranges from Bach to Cage to Xenakis and beyond.
Ziegler is not only active as a soloist, but also an avid chamber musician, forming a duo with pianist Akvilė Šileikaitė, and a percussion trio, Trio Colores, who on April 2nd 2022 won the Lerman Gold Prize and Audience Choice Award at the 10th International Chesapeake Chamber Music Competition for Young Professionals in the D.C./Maryland area.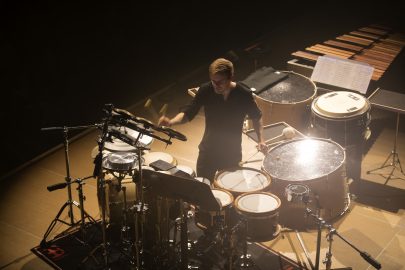 This year, Fabian Ziegler will be embarking on a Switzerland-New Zealand tour, leading up to the release of his second solo album Modern Gods, in October 2022. During this time he will be premiering a brand new Double-Concerto (for percussion) written by the New Zealand composer John Psathas.
WildKat Berlin is thrilled to accompany Fabian Ziegler on this exciting new adventure!
Welcome Fabian!