Francesco Tristano Is Presenting His New Studio Album, On Early Music, In Berlin This Sunday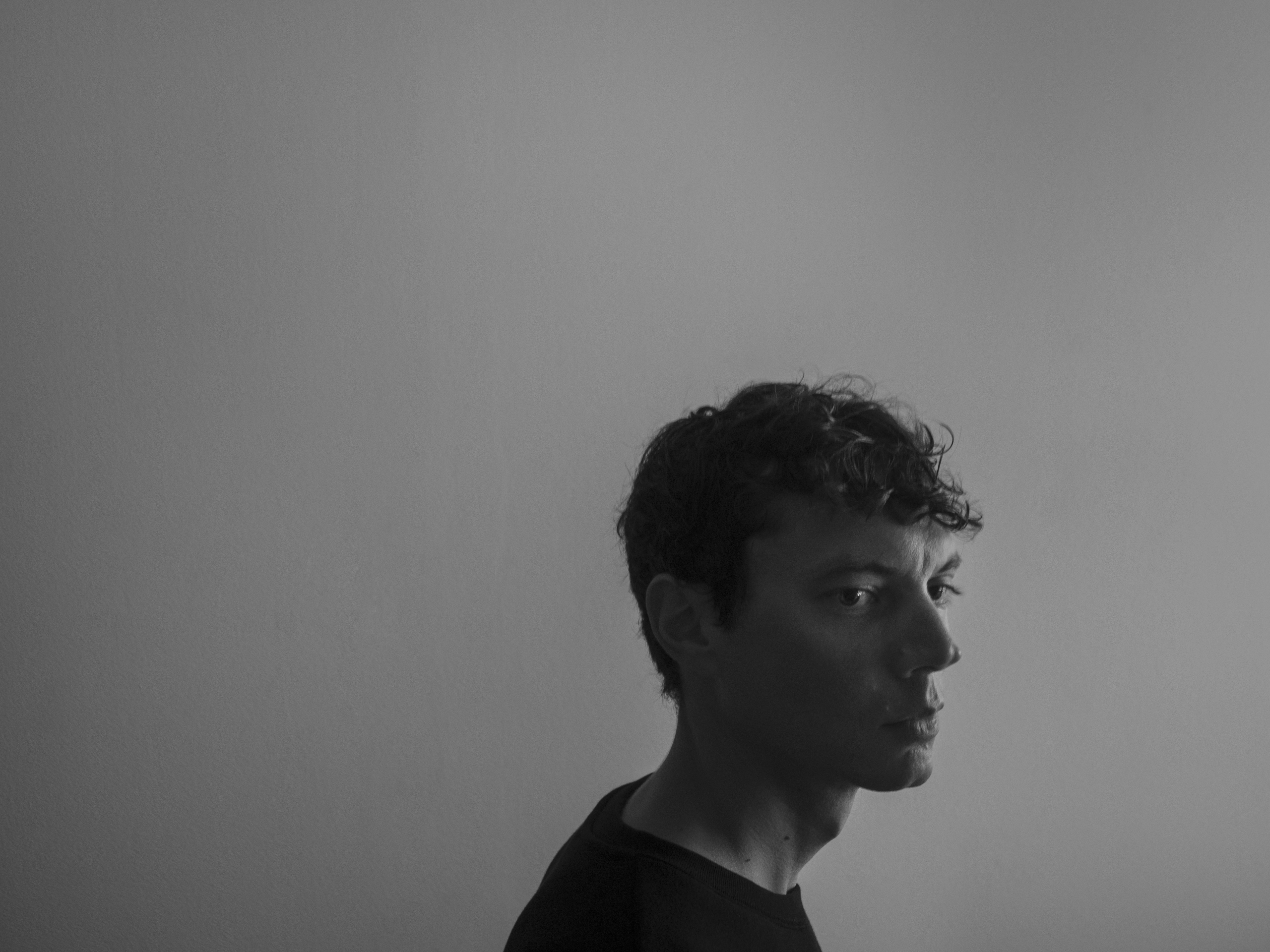 Over the past 15 years, Luxembourg-based musician and producer Francesco Tristano has broken down the boundaries between classical and electronic music like no other, bringing the two genres together.
Francesco has been performing both baroque and contemporary repertoires around the globe and recorded dance tracks for electronic music labels whilst continuing to work on albums woven from his own personal stories in which he explores the sensibility and tonal richness of the piano.
For his new studio album On Early Music (Sony Classical, Feb 2022), the acclaimed pianist and composer returned to his first musical love – melodic Renaissance and Baroque music.
In this album, Francesco juxtaposes colourful pieces by some of the best-known English composers of their time (Orlando Gibbons, John Bull, Peter Philips) combined with music by Italian composer Girolamo Frescobaldi and his own compositions.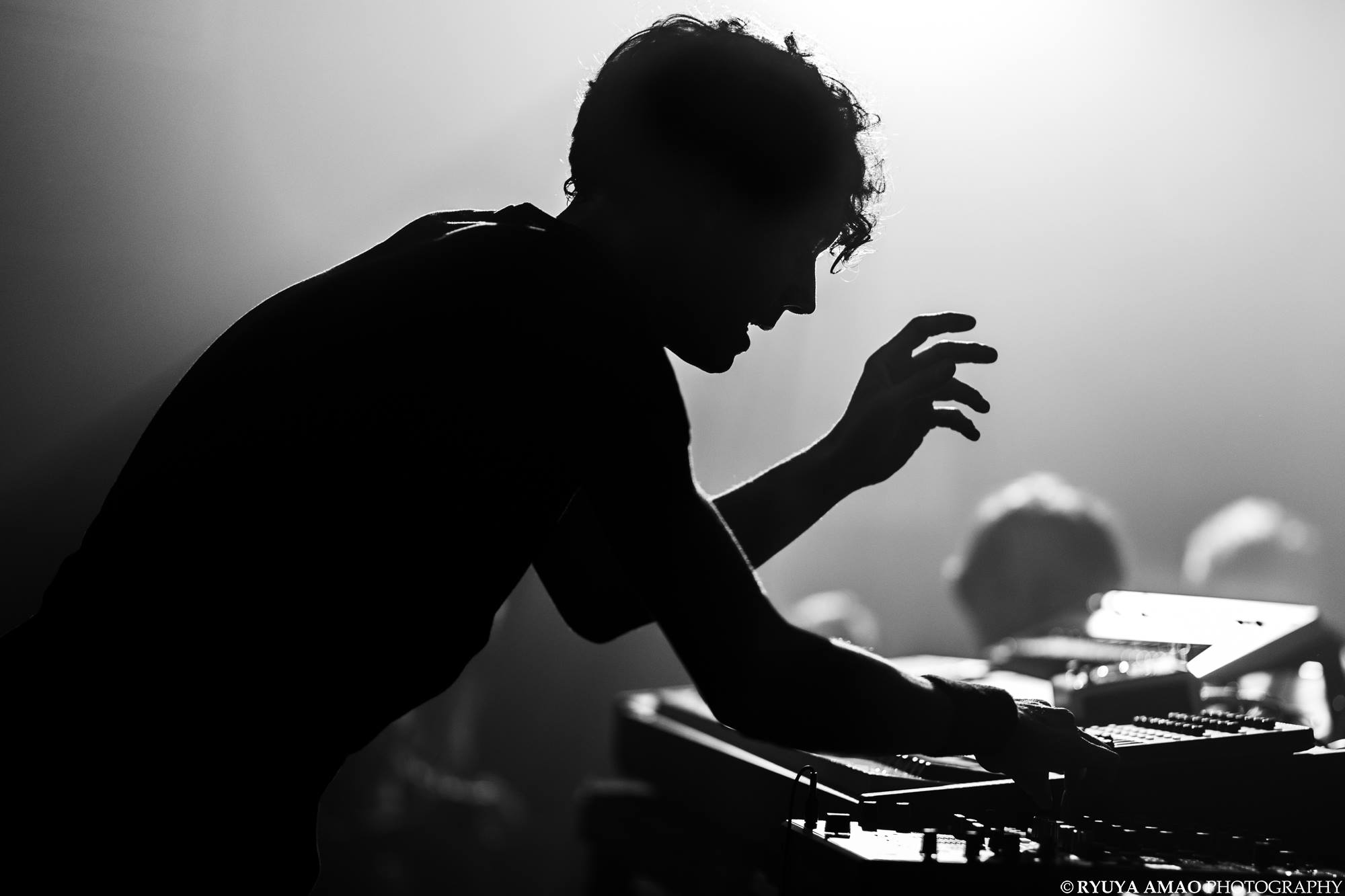 "I wanted to juxtapose works by English composers, some of whom I have played and loved for a long time, with Frescobaldi's repertoire", Francesco Tristano explains. "He really changed the way composers write for keyboard or piano instruments."
For his own pieces, he draws inspiration from the rhythmic energy of these innovative compositions, creating bright, dancing forms full of chordal breaks and harmonic sophistication.
"Renaissance and Baroque music is very rhythmic and I love its inherent groove. I wanted to reflect that.", says Francesco.
Wildkat Berlin was thrilled to work on his European tour. On Sunday, May 15, he will end his GSA tour with a much awaited concert at Silent Green at 8PM. If you haven't got your ticket yet, please do so! Tickets to his concert in Berlin can be bought here.