London Sinfonietta has announced a ground-breaking composition by Laura Bowler, whose new piece brings the climate emergency into focus, whilst Poet in the City reflects on things that unite and connect us in the age of Covid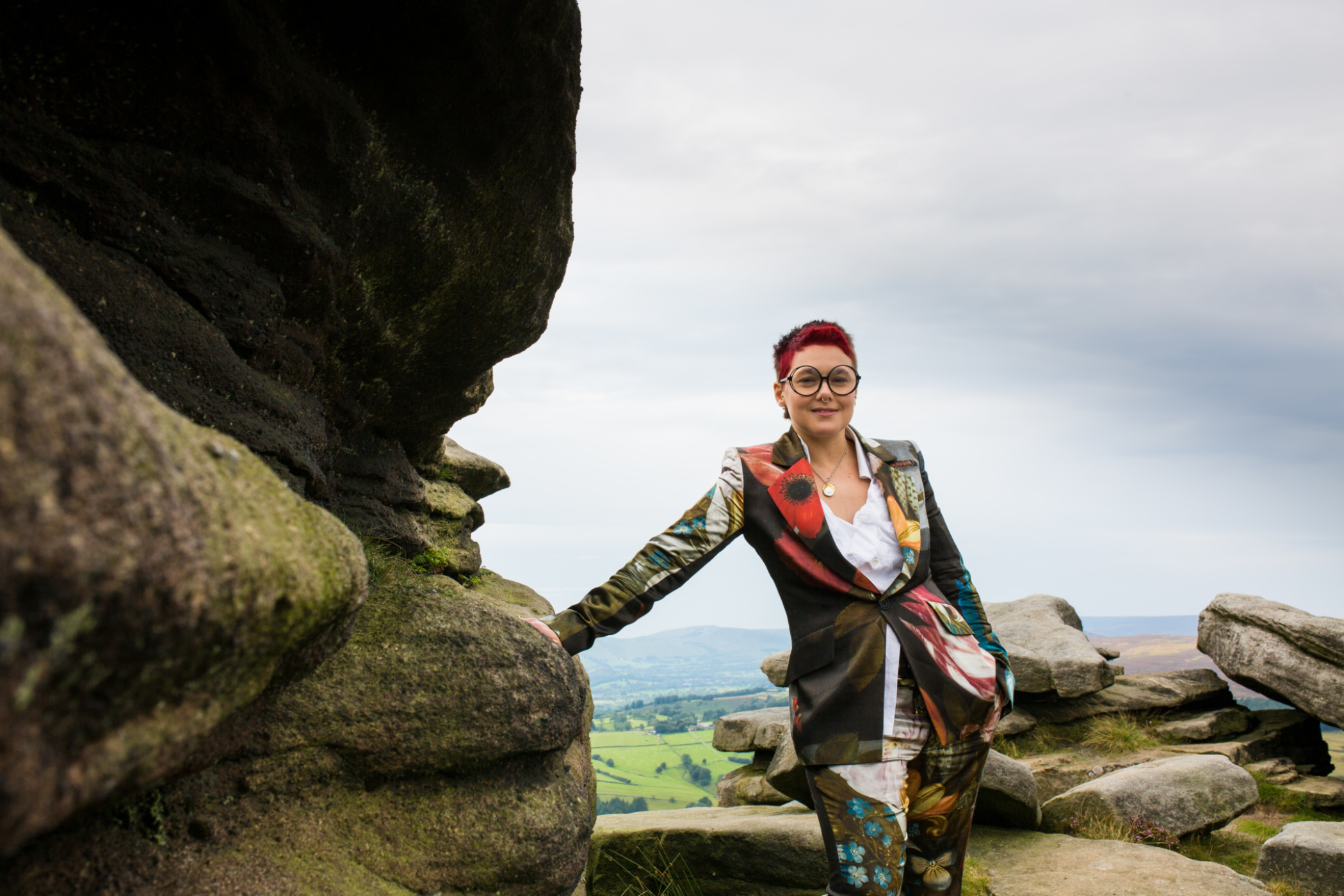 The London Sinfonietta places the best contemporary classical music at the heart of today's culture by engaging and challenging the public with inspiring performances that have trialled risk and cutting-edge technology. A major highlight this coming summer is Houses Slide, a bicycle-powered commission from composer Laura Bowler that addresses the most serious issue of our generation – the climate crisis.
Alongside this, Notes about Now, scheduled to take place on 23 June at Kings Place, will feature an evening of new songs, live readings of new poetry created by Poet in the City and new works from the likes of Gavin Higgins, Kerry Andrew, Robert Mitchell and Larry Goves. These recitals will provide audiences with a chance to reflect on what unites and connects us – from the grief of solitary mourning to anticipating motherhood in a pandemic.
Houses Slide, taking place on 9 July at the Royal Festival Hall for soprano and ensemble, explores the intimate psychological journey of a woman's response to the climate crisis. Directed by award-winning theatre director Katie Mitchell OBE and with a text created by Cordelia Lynn, Houses Slide will centre up to 16 bicycles powering the production alongside the musicians of the London Sinfonietta, conductor Sian Edwards and soloist Jessica Aszodi, who herself will perform from one of the bikes.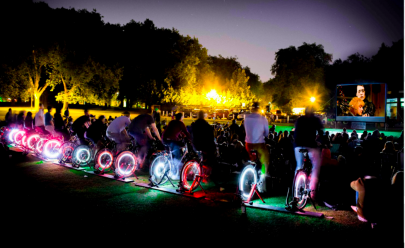 The bicycle-powered system is provided by Vivid Design Works, working with Colin Tonks from Electric Pedals, a company which specialises in sustainable installations.
The summer season will also see a host of other premieres from Naomi Pinnock, Hannah Kendall and Luke Bedford. Elsewhere, London Sinfonietta will continue with its digital concert programme and will welcome back audiences to live concerts at Kings Place.
WildKat is excited to be working on a PR campaign with London Sinfonietta now and for their 2021/ 2022 season.
WildKat's Managing Director Olivia Brown said: "The London Sinfonietta's bold programming and commissioning marks them as a true gem in the UK's contemporary music scene and we are so proud to be working with them on their upcoming season. With a commitment to the climate crisis and creating a platform for works not only by living composers but those still urgently under represented in our industry, the London Sinfonietta shares the values that WildKat is keen to promote."