Gary Hoffman joins Curtis Institute of Music Faculty
The cellist Gary Hoffman is to join the Curtis Institute of Music Faculty, starting in autumn 2021.
Hoffman will hold the Nina and Billy Albert Chair in Cello Studies, which had been held by Carter Brey, principal cello of the New York Philharmonic. Brey, who joined the faculty in 2008, will officially step down from his teaching activities at Curtis at the end of the 2020–21 academic year.
'I have enjoyed a rewarding relationship with Curtis and its outstanding students for many years now and it is with feelings of great pride and honour that I expand my role by joining the esteemed faculty,' says Hoffman.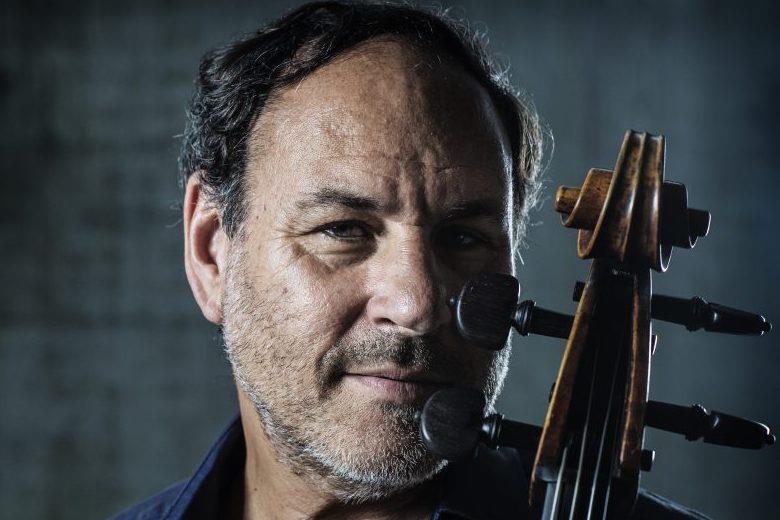 ---
Gleichbehandlung von Musik und Sport – Landesmusikrat Berlin fordert weitergehende Öffnungsszenarien
Die gestern Nacht bekanntgewordene Öffnungsstrategie der Bundesregierung sieht einen Stufenplan vor, welcher dem Sport eine Sonderrolle zuweist und musikalische Betätigung von Amateurmusikerinnen und Amateurmusikern einmal mehr in den allgemeinen Freizeitbereich und damit auf die Wartebank verweist.
Amateurmusizieren soll demnach erst mit dem 5. Öffnungsschritt, frühestens am 5. April 2021 und auch nur bei einer Inzidenz von unter 50 Neuinfektionen pro 100.000 Einwohnerinnen und Einwohner gestattet sein.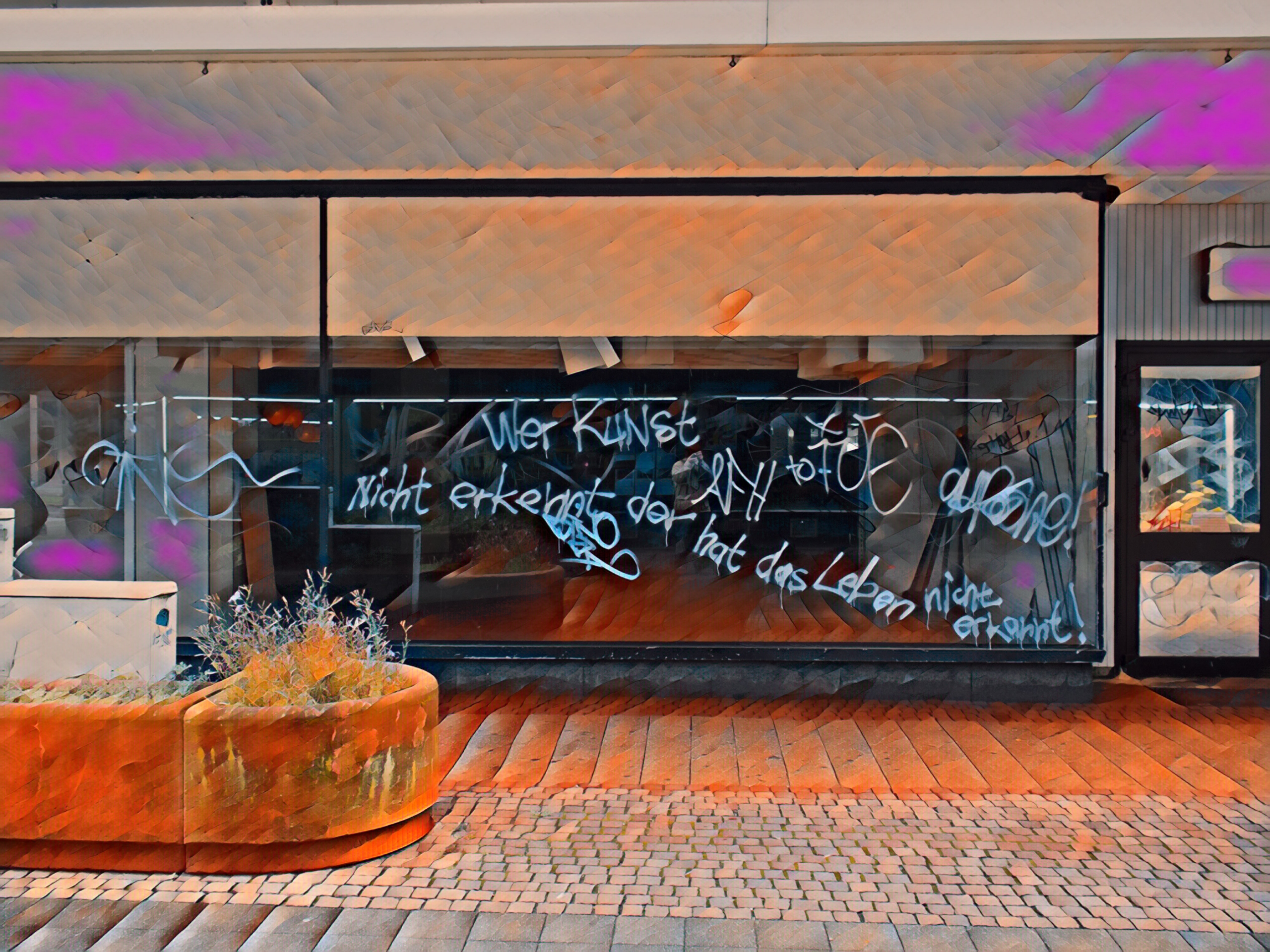 Equal treatment of music and sport – Landesmusikrat Berlin calls for more extensive opening scenarios
The opening strategy of the federal government, which became known last night, provides for a step-by-step plan, which assigns a special role to sport and once again, refers amateur musicians to the general leisure area and thus to the waiting bench. 
Amateur music will therefore only be allowed with the 5th opening step, at the earliest on April 5, 2021, and only if there is an incidence of less than 50 new infections per 100,000 inhabitants.
---
Réalité virtuelle et augmentée : Dans la peau de Rachmaninov
ne intelligence artificielle a reproduit le jeu pianistique de Rachmaninov dans une animation 3D bluffante de réalisme. Si Sergeï Rachmaninov a atteint la postérité en tant que compositeur, c'est de son vivant en tant qu'interprète qu'il gagnait sa vie.
Une animation 3D plus vraie que nature à partir d'un enregistrement de Rachmaninov. Le logiciel, qui peut reproduire l'attitude d'un pianiste à partir d'une partition ou un audio, nous glisse ici dans la peau de Sergeï Rachmaninov jouant son prélude op.3 no 2.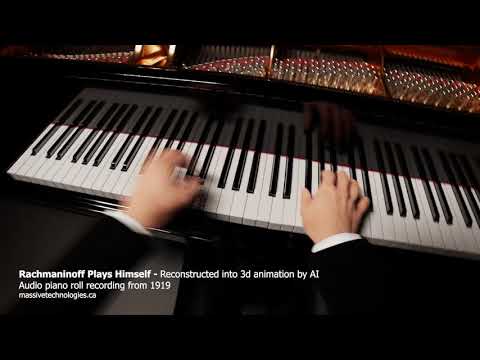 Virtual and Augmented Reality: In Rachmaninov's Skin
Artificial intelligence reproduced Rachmaninov's piano playing in a stunningly realistic 3D animation. If Sergei Rachmaninov reached posterity as a composer, it was during his lifetime as a performer that he earned his living.
A truer-than-life 3D animation based on a recording of Rachmaninov's work. The software, which can reproduce the attitude of a pianist from a score or audio, puts us here in the shoes of Sergei Rachmaninov playing his prelude op.3 no 2.