2020 Grammy Winners: The Complete List
Billie Eilish, Lizzo and Lil Nas X picked up trophies at the 62nd annual awards.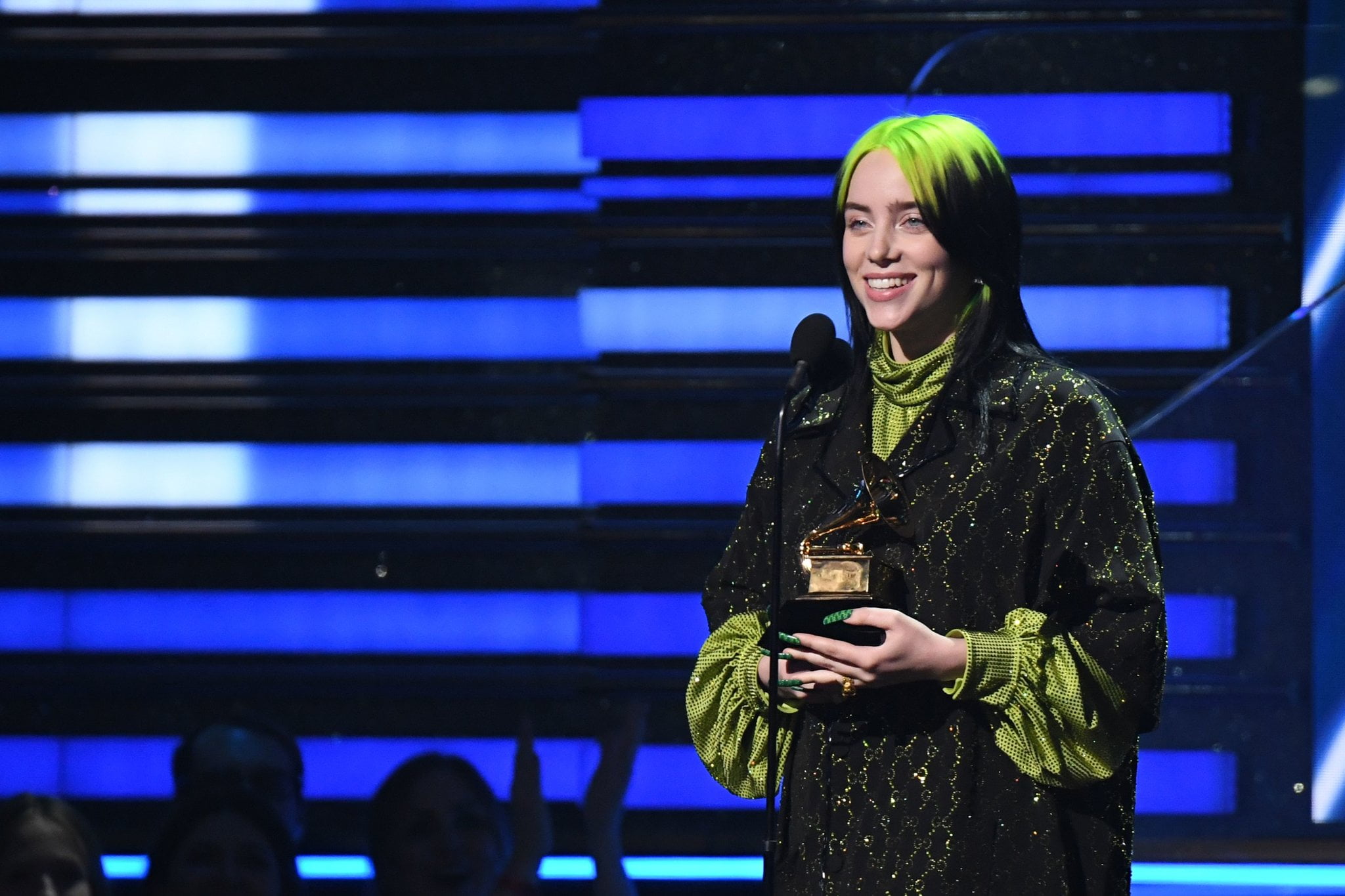 The 62nd annual Grammy Awards were on Sunday. Here are highlights from the show:
Billie Eilish won five awards, including record, album and song of the year, capping a night that also saw multiple wins for Lizzo and Lil Nas X.
Lizzo and host Alicia Keys kicked off the show by addressing the death of the basketball star Kobe Bryant.
The ousted Grammys chief Deborah Dugan is at war with the Recording Academy. In a speech, Keys seemed to reference the turmoil.
See the complete list of Classical winners below:
Best Engineered Album, Classical
"Riley: Sun Rings," Leslie Ann Jones, engineer; John Kilgore, Judith Sherman and David Harrington, engineers/mixers; Robert C. Ludwig, mastering engineer (Kronos Quartet)
Producer of the Year, Classical
Best Orchestral Performance
Best Opera Recording
Best Choral Performance
Best Chamber Music/Small Ensemble Performance
Best Classical Instrumental Solo
Best Classical Solo Vocal Album
"Songplay," Joyce DiDonato; Chuck Israels, Jimmy Madison, Charlie Porter and Craig Terry, accompanists (Steve Barnett and Lautaro Greco)
Best Classical Compendium
"The Poetry of Places," Nadia Shpachenko; Marina A. Ledin and Victor Ledin, producers
Best Contemporary Classical Composition
---
Kulturdezernentin will einen Neubau der Städtischen Bühnen
Frankfurts Kulturdezernentin Ina Hartwig (SPD) treibt die Entscheidung über einen Neubau der Städtischen Bühnen voran. "Wir müssen uns jetzt als Römer-Koalition zunächst einmal darauf einigen, dass es einen Neubau gibt", sagte Hartwig der "Frankfurter Rundschau". Es brauche jetzt einen Grundsatzbeschluss, sagte Hartwig in dem Interview, das am Sonntag auf der Online-Seite der Zeitung zu lesen war. "Ich erarbeite dazu jetzt eine Vorlage für eine Neubaulösung, die im ersten Halbjahr 2020 auf die Römer-Koalition zubewegt wird." In Frankfurt regiert ein Bündnis aus SPD, CDU und Grünen.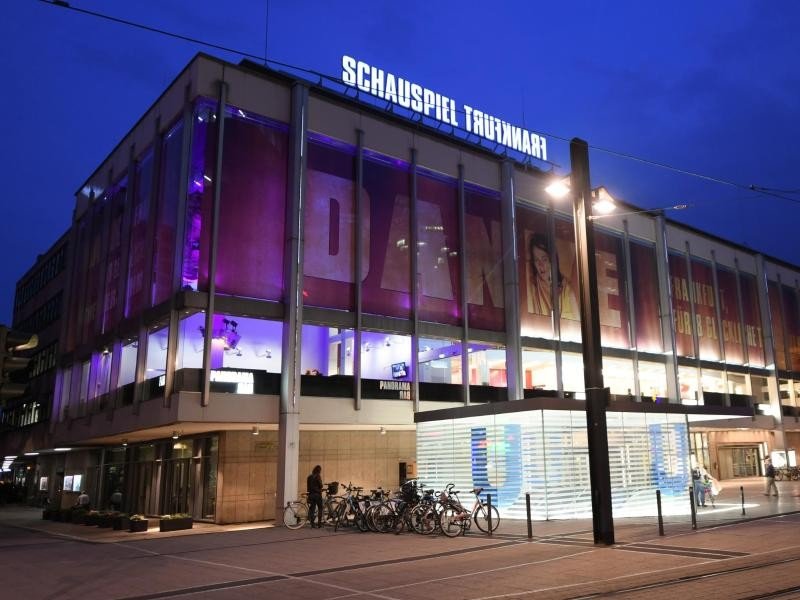 Head of cultural affairs wants a new building for the Städtische Bühnen
Frankfurt's head of culture, Ina Hartwig (SPD), is pushing ahead with the decision to build a new city stage. "As a coalition, we first have to agree that there shall be a new building," said Hartwig of the "Frankfurter Rundschau". A fundamental decision is now needed, said Hartwig in the interview that was published on the newspaper's online site on Sunday. "I am now working on a template for a new solution on the building that will be put in front of the government in the first half of 2020." An alliance of SPD, CDU and Greens rules in Frankfurt.
---
Bonne nouvelle: Fin de la grève à l'Opéra de Paris
C'est une bonne nouvelle pour tous les amateurs de musique classique qui peuvent à nouveau revenir fréquenter les salles de l'Opéra National de Paris. Ce samedi soir, c'est à l'Opéra Bastille qu'a eu lieu la 1ère représentation des Contes d'Hoffmann (qui devaient ouvrir l'année le 21 janvier), l'opéra fantastique en un prologue, trois actes et un épilogue que Jacques Offenbach créa en 1881. Un texte de l'intersyndicale de l'Opéra de Paris a été lu avant le lever de rideau. Dimanche après-midi, les représentations ont repris également au Palais Garnier avec le spectacle qui réunissait Debussy et Ravel à travers 2 de leurs oeuvres majeures, L'après-midi d'un Faune et L'enfant et les sortilèges et la représentation du Barbier de Séville à Bastille s'est déroulée sans encombre.

Good news: End of the strike at the Paris Opera
This is good news for all lovers of classical music who can come back to the Paris National Opera again. This Saturday evening, the Opéra Bastille hosted the first performance of Les Contes d'Hoffmann (which was to open the year on January 21), the fantastic opera in a prologue, three acts and an epilogue that Jacques Offenbach created in 1881. A text from the Paris Opera inter-syndicate was read before the curtain rose. On Sunday afternoon, performances also resumed at the Palais Garnier with the show that brought together Debussy and Ravel through two of their major works, L'après-midi d'un Faune and L'enfant et les sortilèges, and the performance of Le Barbier de Séville à Bastille went off without a hitch.