Mirga Gražinyte-Tyla to quit as music director of City of Birmingham Symphony Orchestra
Mirga Gražinyte-Tyla will be stepping down from the helm of the City of Birmingham Symphony Orchestra (CBSO) in summer 2022, to move to the role of Principal Guest Conductor.
The Lithuanian conductor was named music director of the great ensemble, Classic FM's Orchestra in the Midlands, in February 2016.
In taking the baton, Gražinyte-Tyla followed in the footsteps of Sir Simon Rattle, who recently announced he would be leaving the London Symphony Orchestra for Munich's Bavarian Radio Symphony Orchestra.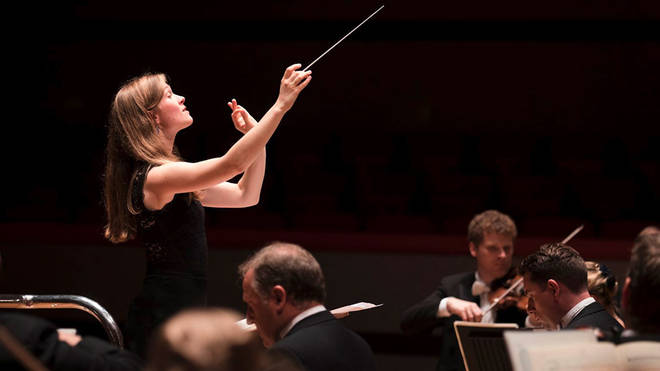 ---
Concertgebouw-Orchester Amsterdam läutet Corona-Sperrstunde ein
Das Concertgebouw-Orchester will die in den Niederlanden geltende abendliche Sperrstunde musikalisch begleiten. Pünktlich zum Beginn der Ausgangssperre um 21 Uhr gibt das Orchester täglich ein kurzes Konzert auf einer digitalen Medienplattform. Aufgenommen würden die Stücke bereits am Tag, damit sich auch die Musiker an die Sperrstunde halten können.
Die musikalischen Momente auf dem offiziellen Kanal des Orchesters sollen den Menschen im Land Trost geben, hieß es von Seiten des Concertgebouw-Orchesters. Als erstes Sperrstundenkonzert wurde ein Teil von Ludwig van Beethovens Septett in Es-Dur op. 20 aufgeführt.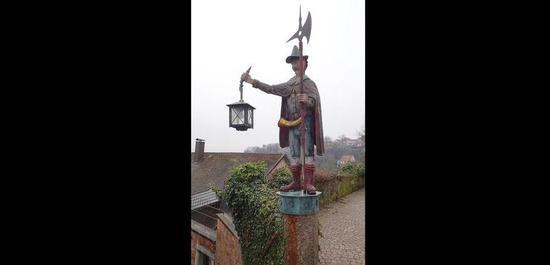 Concertgebouw Orchestra Amsterdam heralds Coronavirus closing hour
The Concertgebouw Orchestra wants to accompany the evening curfew in the Netherlands with music. Right on time for the start of the curfew at 9pm, the orchestra will give a short daily concert on a digital media platform. The pieces would already be recorded during the day so that the musicians could also keep to the curfew.
The musical moments on the orchestra's official channel are intended to give comfort to the people of the country, said the Concertgebouw Orchestra. The first curfew concert was a part of Ludwig van Beethoven's Septet in E flat major op. 20.
---
Edwin Fardini remporte le 3e concours Voix des outre-mer
Le baryton-basse martiniquais a devancé la mezzo guadeloupéenne Axelle Saint-Cirel lors de la finale nationale disputée à l'Amphithéâtre de l'Opéra Bastille, vendredi 22 janvier. Il succède à Marie-Laure Garnier (2019) et Aslam Safla (2020) au palmarès de cette compétition mettant à l'honneur les talents ultramarins.
Comment promouvoir les artistes lyriques du « grand large » sur les scènes d'opéra ? Le contre-ténor martiniquais Fabrice di Falco s'est posé la question. Puis il est passé à l'action, fondant le Concours Voix des outre-mer pour offrir à des chanteurs en herbe souvent privés de conservatoire à distance de la métropole, un tremplin pour se faire connaître, mais aussi un accompagnement artistique via des master-classes.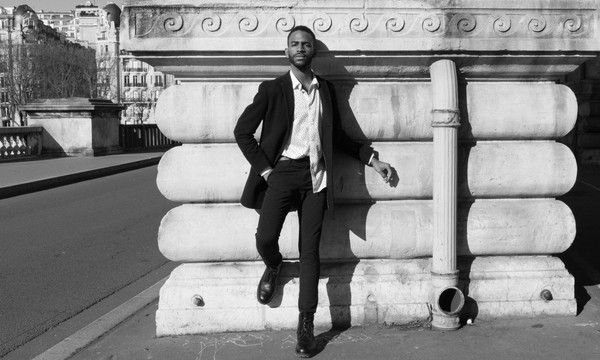 Edwin Fardini wins 3rd in Voix des outre-mer competition
The Martinican bass-baritone beat the Guadeloupean mezzo Axelle Saint-Cirel in the national final at the Amphithéâtre de l'Opéra Bastille on Friday 22nd January. He succeeds Marie-Laure Garnier (2019) and Aslam Safla (2020) in the list of winners of this competition honouring ultramarine talent.
How can lyric artists from the "open sea" be promoted on the opera stages? Martinique countertenor Fabrice di Falco asked himself this question. Then he took action, founding the Concours Voix des outre-mer (Overseas Voices Competition) to offer budding singers, often deprived of a conservatoire far from the metropolis, a springboard to make themselves known, but also artistic accompaniment via masterclasses.